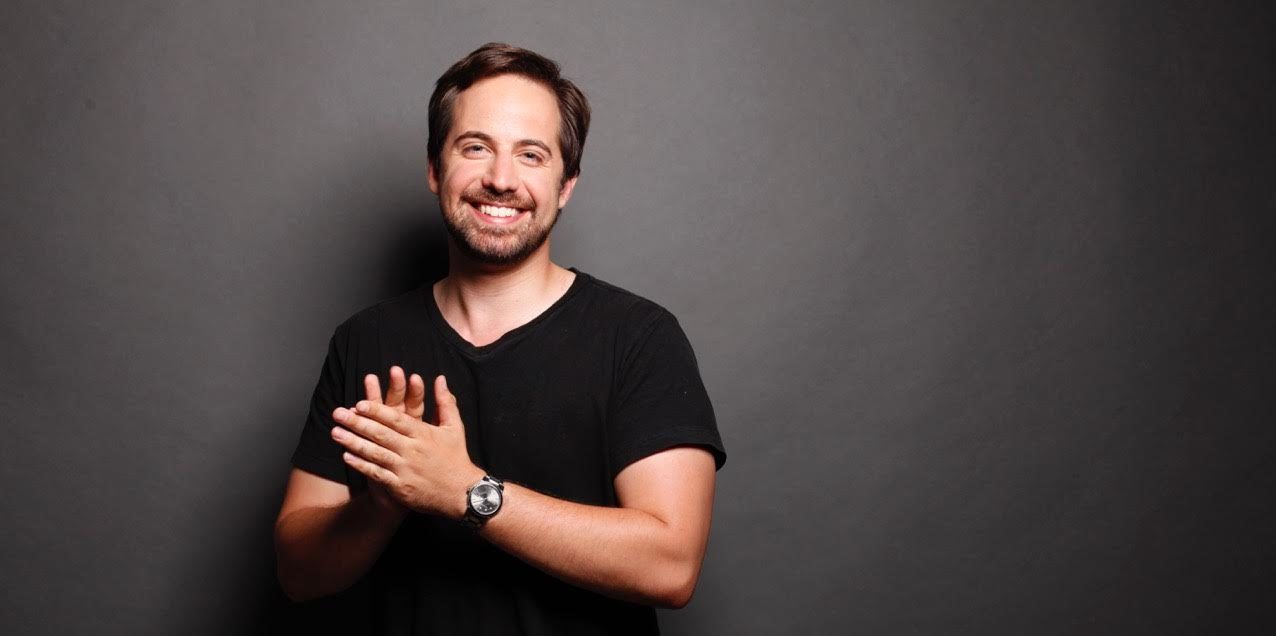 Sam Hughes speaks to awesome voice artist, Ray Chase, about his work on Final Fantasy XV, The Seven Deadly Sins and more! Ray is best known for his versatility as a voice actor in video games and animation, as well as being a major spokesperson for brands such as Coke Zero, Progressive, Welch's, Corona Light, and Naturebox. Video game fans know him as the lead protagonist Noctis in the best-selling Final Fantasy XV (2016) and Edgar from Final Fantasy III (1994) in World of Final Fantasy (2016). Superhero fans know him as the voices of Jason Blood and Etrigan the Demon in the DC feature film Justice League Dark (2017). He is a con fixture making appearances all over the world with his show "Loud, Annoying, and Very Annoying" (LAVA) with fellow voice actors Robbie Daymond and Max Mittelman.
Ray graduated summa cum laude from the USC School of Theater. He also trained at the British American Dramatic Academy. He currently lives in Los Angeles with his dog Milo.
Once again thanks to our sponsors Krotos Audio
LINKS
Ray Chase
Loud, Annoying and Very Annoying
We hope you enjoyed the interview, feel free to check out more of these at the Interviews page. Also, don't forget to sign up to our Monthly Newsletter to make sure you don't miss anything!
We appreciate all the support! 
The Sound Architect