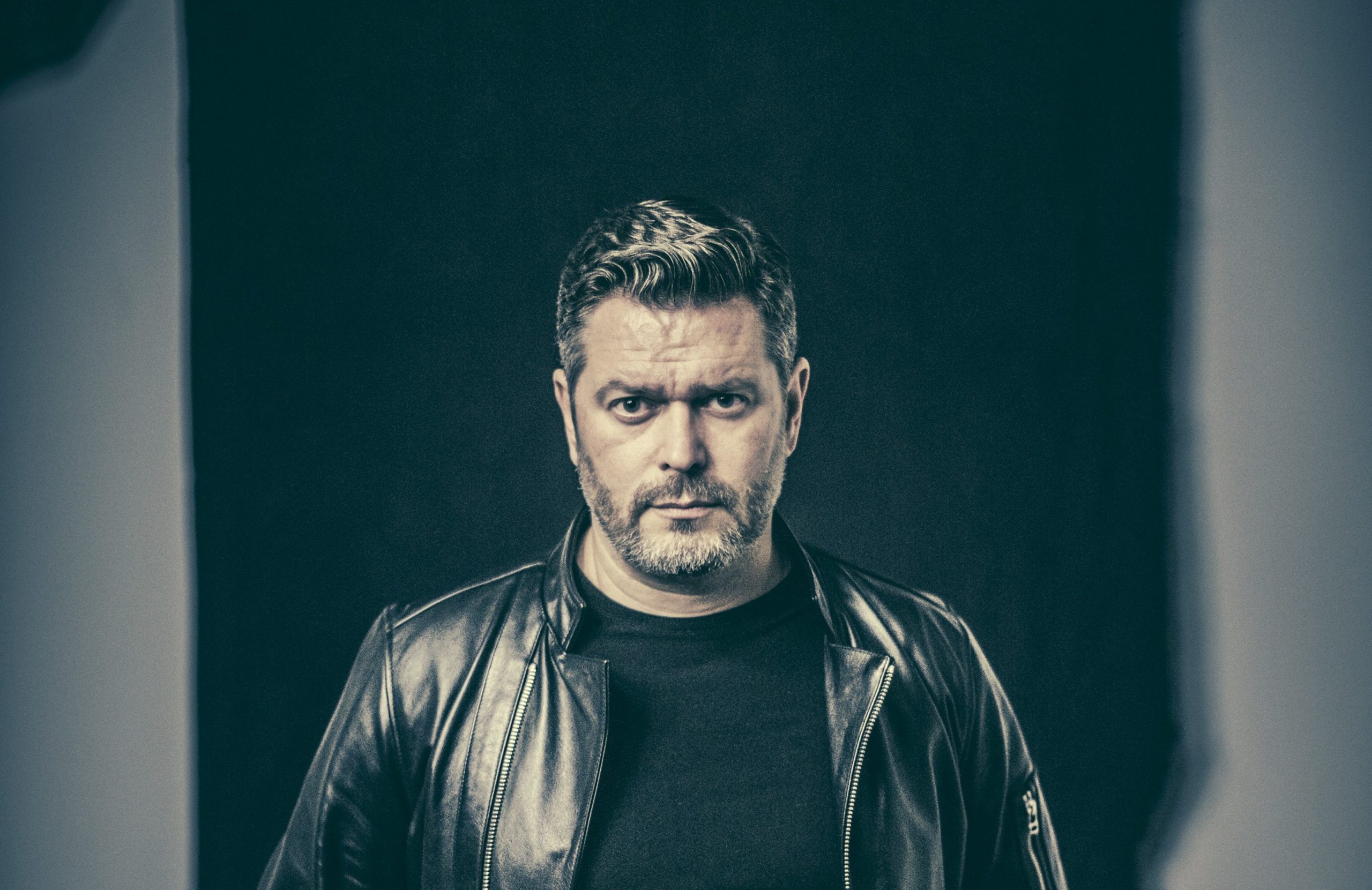 Back at Soundtrack Cologne, Hazel Turnbull caught up with fantastic composer, Petri Alanko! Petri Alanko (aka Lowland) is a BAFTA nominated Finnish composer, musician and producer. His dynamic repertoire ranges from the haunting orchestral/electronic score for Remedy Entertainment's psycho-thriller, Alan Wake, to elegant and sophisticated classical arrangements for Imaginaerum The Movie, based on the album by symphonic metal band Nightwish. His latest release was the epic and emotional electronic sci-fi score for Remedy's cinematic blockbuster, Quantum Break! 
You can read about Hazel's experience of Soundtrack Cologne in her Soundtrack Cologne 2017: Highlights! article.
Listen below:
Big thanks to our sponsors Krotos Audio, creators of Reformer:
https://www.krotosaudio.com/products/reformer/
LINKS
Petri Alanko
Soundtrack Cologne
We hope you enjoyed the interview, feel free to check out more of these at the Interviews page. Also, don't forget to sign up to our Monthly Newsletter to make sure you don't miss anything!
If you're feeling generous there's also our Patreon page and we appreciate all the support! 
The Sound Architect