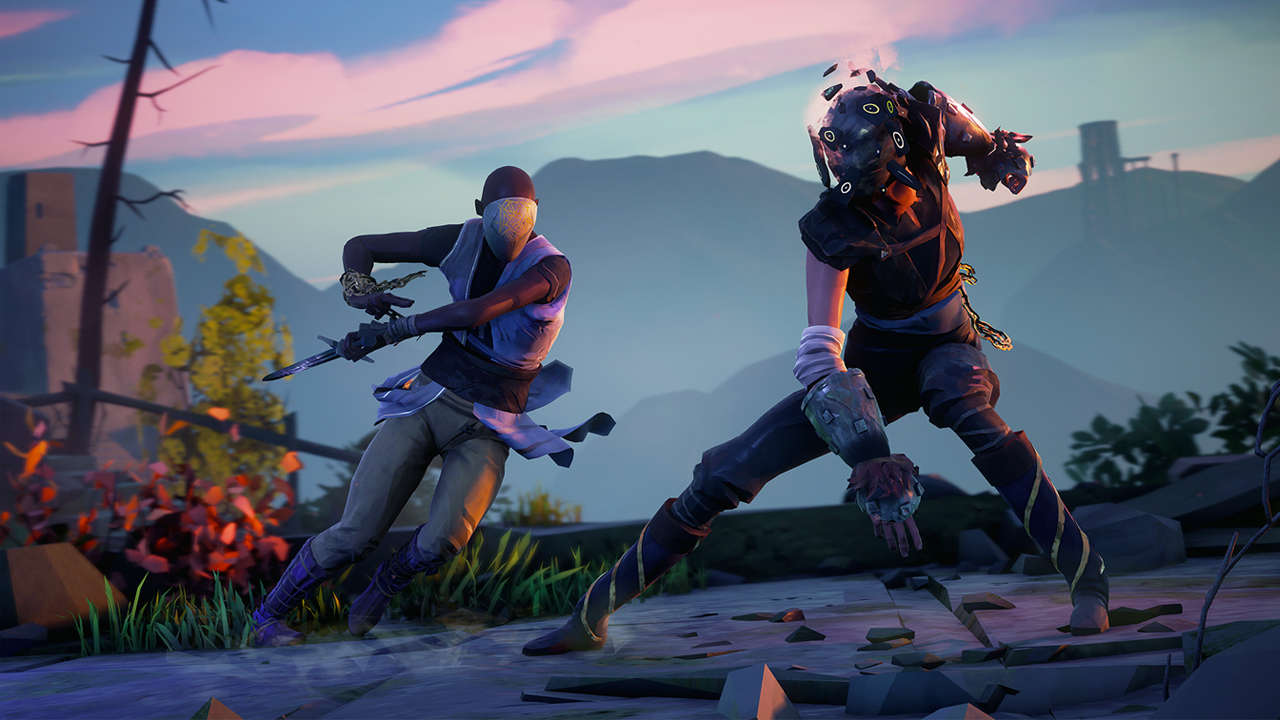 Interview by Alyx Jones
Austin Wintory has been hard at work since we last spoke, shortly after the release of Assassin's Creed: Syndicate, and now he returns to talk about some of his more recent work on Absolver and Tooth and Tail. They are two very different games but this theme of using dance-like musical motions, to fit the combat in video games develops further, from the original "Cat and Mouse" idea behind the Assassin's Creed combat music.
We also touched on his many amazing collaborators, from Tripod to Field of Reeds, and how working with them is just an incredibly creative thing to explore. Getting to know the players and seeing what they can do, gives him ideas to try out in plenty of future projects! He works with hundreds of different musicians, from remote soloists to orchestras, with Tina Guo and Tom Strahle appearing frequently in his work. Austin says it's like dating and the more you get to know people, the better the expressiveness and deeper emotions can be revealed.
"The key is to make yourself interesting. If the prevailing advice is to be yourself, ask yourself, 'Who is the yourself, that you're being?' and if that's not an interesting person, how can you expect there to be distinctive, interesting music to come out?"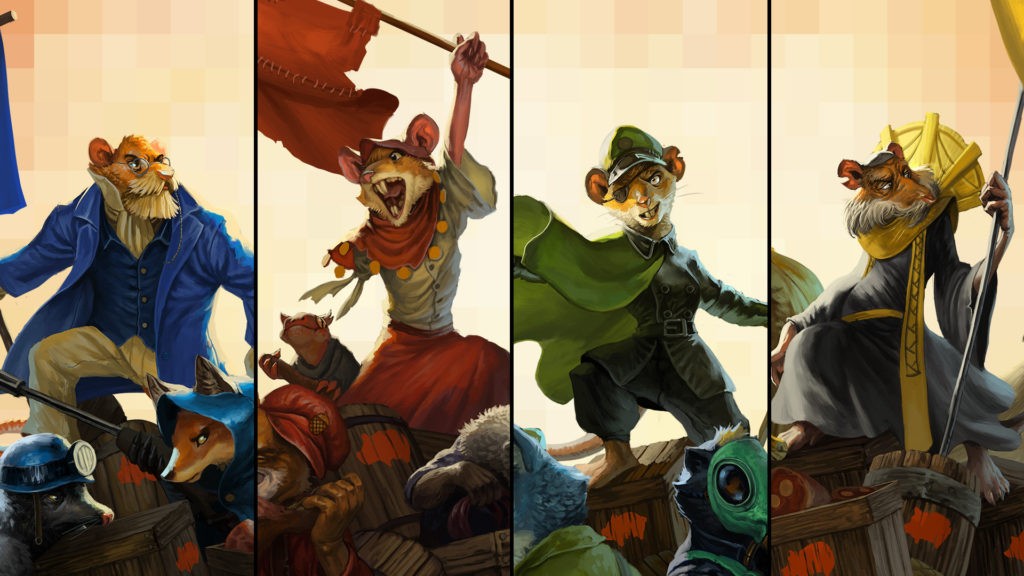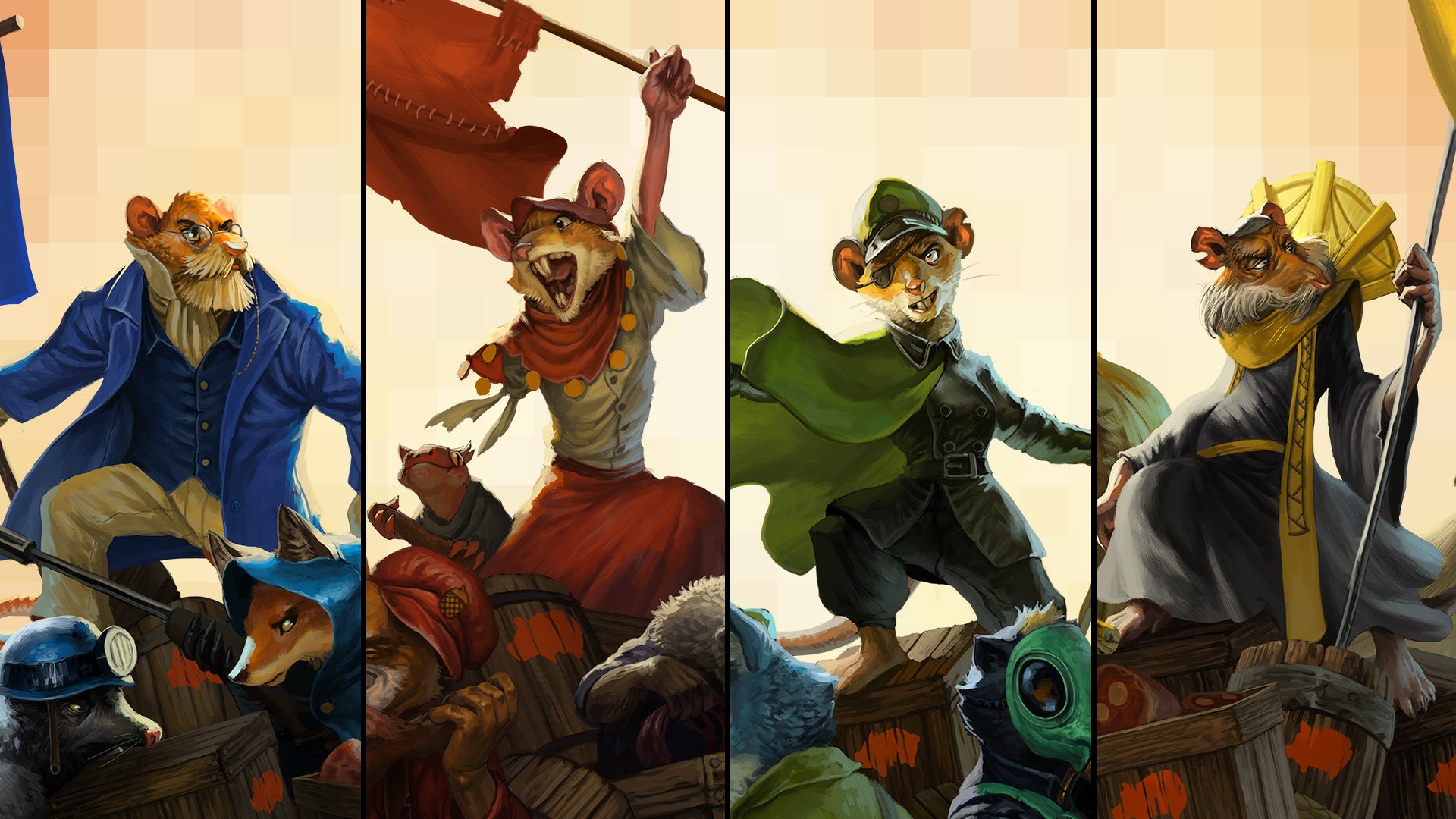 Austin works on a vast amount of projects, from films to games, to live performances of his work, and still maintains his authentic and unique mark between scores. He says the most important thing remains to be authentic to yourself and those around you, but also to live a life outside of your music, travel, meet people and eat weird foods!
"We owe it to ourselves, and to our music to go out and live interesting lives, to have adventures, to make mistakes, to have our heart broken…Every composer that you've ever admired, you will discover they've probably had a rather interesting life, there tends to be a direct correlation there!"
LINKS
Official
Twitter
Facebook
We hope you enjoyed Alyx's interview, check out others in our Interviews section. Don't forget to sign up to our Monthly Newsletter to make sure you don't miss out on our reviews and interviews.
We're also running a Patreon campaign to make sure we can keep bringing you regular, high quality content if you're feeling generous! Thanks for even sharing!
The Sound Architect