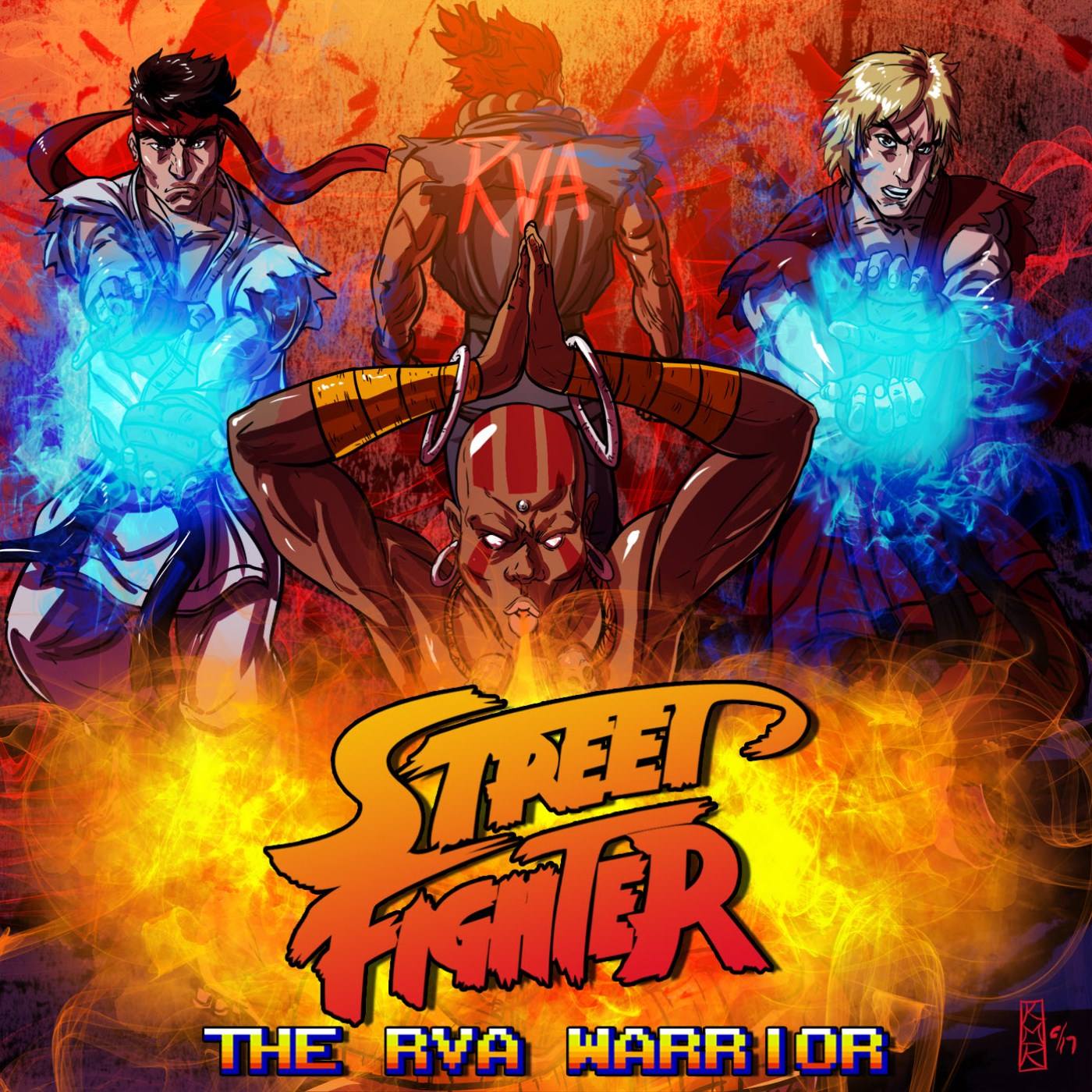 Twenty producers from the Richmond, Virginia area have collaborated on an album which breathes new life into the iconic melodies and warrior themes of Street Fighter II.  
Street Fighter: The RVA Warrior ; is a 12 track album with proceeds going towards a charitable organisation that benefits public schools in the Richmond, Virginia area.
The project organiser Alan '8-bit Mullet' Brymer is holding a release show and fundraising event that will be held at Garden Grove Brewery on Thursday 22nd June from 7PM EDT (12am UK time) and will be streamed live on Twitch.
You can watch the stream here: Twitch
The album can be bought here: Bandcamp