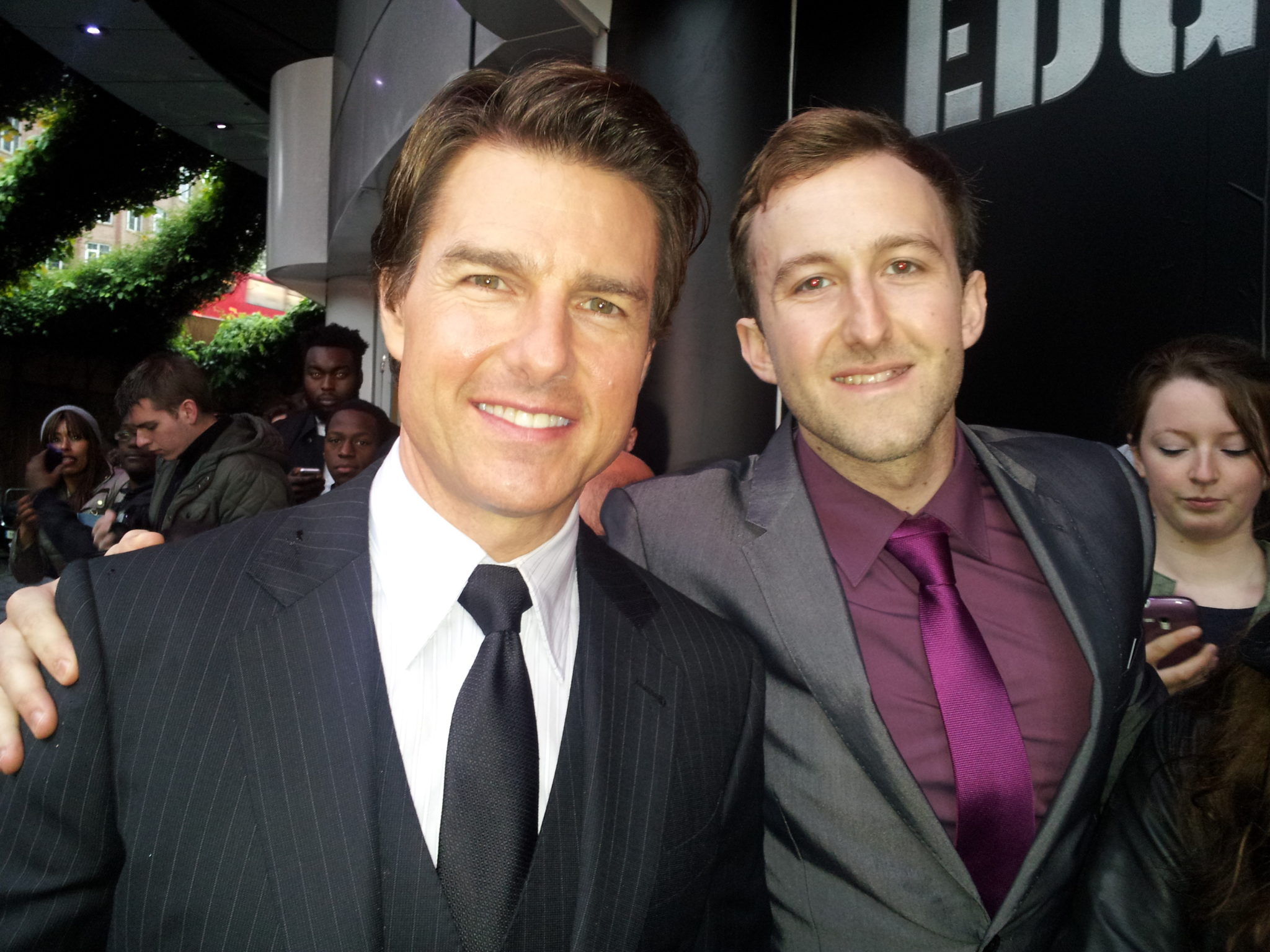 Sam Hughes of The Sound Architect was fortunate enough to be invited to the London Premiere of the Blockbuster Edge of Tomorrow!!
Sam meets the stars and gets a first look at the film.
He then goes on to speak to the press at BAFTA before attending their Year of Exceptional Talent Event!
Read his account of an amazing day right here: What a Day!
Enjoy!
The Sound Architect