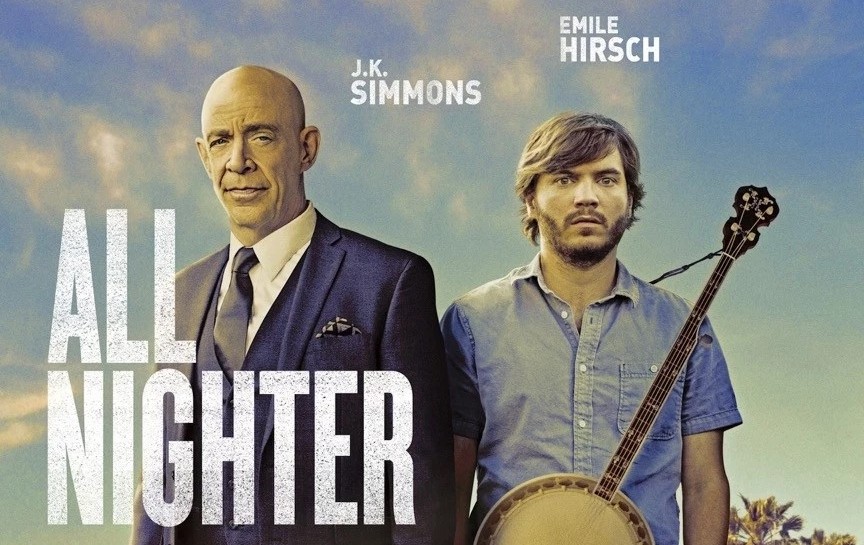 Sam Hughes chats to All Nighter composer, Alec Puro, about his career so far as well as this recent project. Alec Puro is an award winning Film and Television composer, studio musician and entrepreneur. He has created music for over forty films, thousands of hours of television programming and countless advertisements. Among other projects, Puro's first significant success as a composer came from the 2007 Sundance hit film The Good Night. Starring Gwyneth Paltrow and Penelope Cruz, the film and its score received widespread praise from the likes of Steven Spielberg and Variety Magazine.
So before we discuss your recent work on All Nighter, let's discuss your journey so far. How have you walked the path into music composition?
I started playing piano when I was around 10 and from there I picked up the drums which led to many years of being in bands and doing tons of session work.  When I was about 18 a producer friend of my moms who worked on the show "Chicago Hope" said they license music for each episode and I should write him a few songs to pitch.  I got together with my friend Inara George (The Bird and The Bee) who has one of the most beautiful voices on the planet and we wrote two songs for the show which ended up getting licensed.  From that moment on, I was hooked on the idea of being a part of the story telling process through music and all I wanted to do was learn how to compose music to picture.
Was the initial transition from the band to composer difficult? What prompted the move?
I always knew that becoming a full time composer was something I was destined to do and I started exploring that during my time in the band so it wasn't an abrupt transition but more like one thing flowing fluidly into the next.  When I was on the road I would bring a portable composing rig to do small jobs remotely whether it was scoring a friends short film or writing additional cues for a TV show. At a certain point it really became apparent that this was what I wanted to devote all my time to.  The band decided to take a long break from touring and recording and here I am today.
Is there a moment so far that you would consider to be your "big break"?
I feel like my career has been one of many stepping stones rather than the one big break that exploded everything.  I guess one of the first times I had a real "moment" in regard to scoring was back in 2006 when a film I scored called "The Good Night" starring Gwyneth Paltrow and Penelope Cruz premiered at the Sundance Film Festival in Park City Utah.  The film and the score received widespread praise from the likes of Steven Spielberg and Variety Magazine which was amazing.  This was my first big composing opportunity that really started me on this journey.
What software and plugins are you currently using?
I use Digital Performer to compose in and as far as plugins the list is rather long.  Lately we've been sampling different instruments and sounds in house and creating our own plugins.
What is one of the first things you do when starting a project like "All Nighter"?
The first thing I do is read the script or depending on where the film makers are in the process I'll watch the film.  After I'm able to absorb the material I'll sit down with the director and talk about the story, characters and we'll throw around ideas in terms of musical direction and sound.  After that point I'll start the composing process and try to come up with different thematic material based on what we've discussed.
How would you describe your upcoming "All Nighter" score?
The score for "All Nighter" is more of an indie, garage rock, retro blues bandy type of score.  The director wanted to do a sort of updated sound that you might have heard in some of the buddy comedies from the 80's that had more of a down and dirty bluesy score.  It was a lot of fun because the root of the score is super percussive so I got to play drums on most of the cues which I don't always get to do.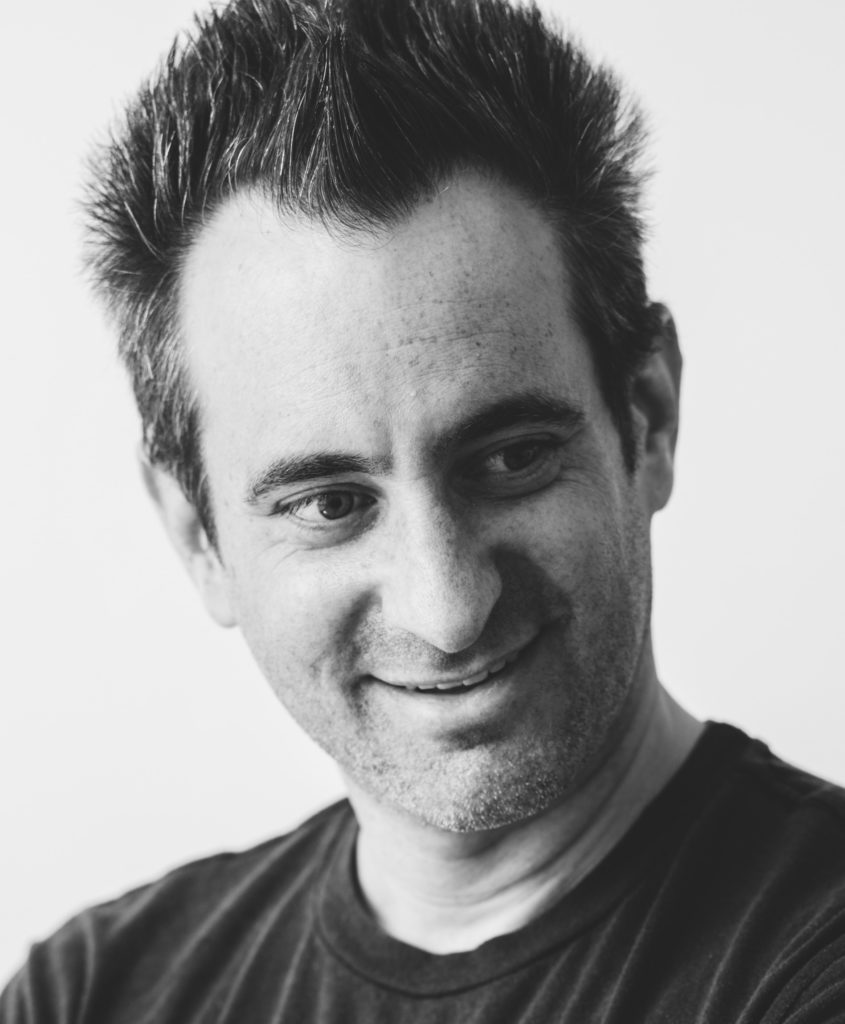 What would you say the main challenges are when scoring a film after scoring tv for so long?
I actually started out scoring films and given that you are afforded a lot more time to create a film score as opposed to the fast paced schedule of TV it's always a nice change.  I feel like the most challenging and important thing when composing for either Film or TV is finding the right melodic themes that support what's happening on screen.
Sweet/Vicious and The Fosters are two very different genres. Is there a genre that you find more difficult to score than others?
One of the things I like most about being a composer is that every project is different so you get to switch it up and try new things every time you start something new.
I would say doing a Jazz score as opposed to a minimal ambient piano score is probably a little more challenging and difficult.
There were many different directors on Sweet/Vicious. Each time a new one came in would they want a different tone or vibe? How did you juggle this?
In television as opposed to Film the producers and creators of the show are the ones in control from week to week.  It's rare on a TV show for me to interact with the different directors.  When you first start scoring a show and try to hone in on a sound you are directly collaborating with the show runners or executive producers to sculpt that sound.  In film you mainly collaborate with the director throughout the process.
What advice would you give to composers new to the industry or people considering composition as a career?
I guess I would say do anything and everything that gives you the opportunity to create music.  You never know where something might lead or what relationship you create along the way could be the one that helps takes everything to the next level.  Work begets work and it's all about your momentum and ability to put as much out there as possible…you never know what might come back.
To finish off with then, if you could hang out with anyone at all, alive or dead, who would it be?
There are so many people I can think of but off the top of my head I'd have to say Brian Eno, David Bowie and Eddie Van Halen.
LINKS
Official
Twitter
Facebook
We hope you enjoyed our interview with Alec! Feel free to check out more of these at the Interviews page. Also, don't forget to sign up to our Monthly Newsletter to make sure you don't miss anything!
If you're feeling generous there's also our Patreon page and we appreciate all the support! 
The Sound Architect