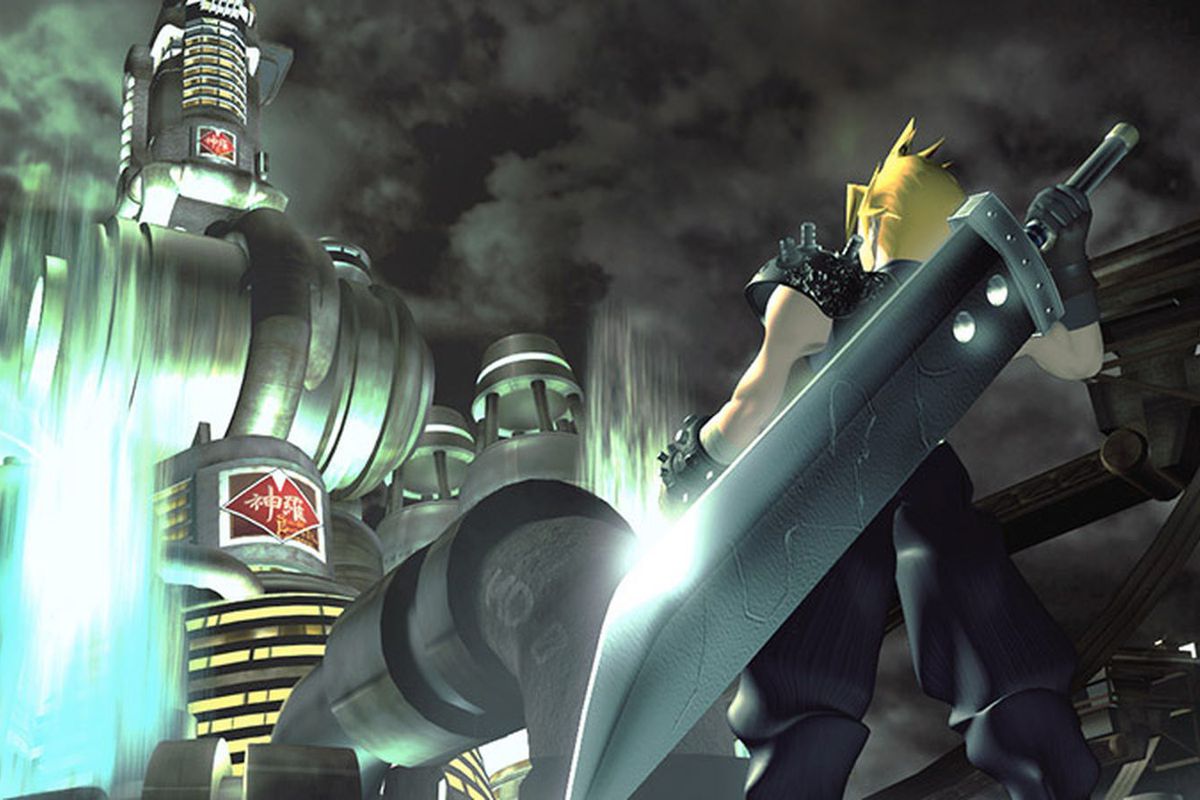 In a very special edition of our podcast, host Sam Hughes is joined by guest Co-Host Thomas Quillfeldt to discuss with Composer/Arranger, Jonne Valtonen about his Final Fantasy 7 Symphony and breaking it down into its core components.
They discuss Jonne's motives, techniques and go into great detail of specific sections of each movement. They also discuss how he created this magical symphony based on Nobuo Uematu's original work.
At the age of eight, Jonne Valtonen started studying to play classical piano, but his first compositions were created on the Commodore 64 home computer using notation software. Later, his passion for music lead him to the Tampere Music Academy in Finland. There, he not only completed his studies in classical composition under Hannu Pohjannoro, but he also attended master classes from Jouni Kaipainen, Magnus Lindberg, Michael Nyman, Esa-Pekka Salonen and Jukka Tiensuu.
Jonne Valtonen has been arranging for the Game Concerts and other projects at Merregnon Studios since 2005.
Listen to this epic episode right here:
You can also read in further detail here in Thomas's Laced Records Blog post. 
Below are the recommendations mentioned in the podcast.
Further Listening Recommendations
Jonne's Recommendations
Rachmaninoff : Isle of the dead
Prokofiev : Symphonies. I especially like the 5th and 2nd ones.
Dukas : Sorcerers Apprentice
Stravinsky : Petrushka
Enescu : Orchestral Suite no. 3
Sibelius : Symphonies. 4th and 7th symphony especially.
That 2nd movement from Beethoven's 7th symphony.
Yoshimatsu – The Age of Birds
Ravel : Miroirs (especially No. 2 "Oiseaux Triste") (Piano)
Corigliano – Mannheim Rocket
Adams : Harmonielehre
Dutilleux – Metaboles (LOVE THIS!)
Ligeti – Atmospheres
Anders Hillborg : Eleven Gates
Penderecki : Threnody
Thomas Ades : Asyla
Berio : Sinfonia
Messian : Catalogue d´oiseuax (Piano)
Lachenmann : Schreiben
Thomas' Recommendations
Sibelius Symphony No. 5<
Rachmaninov Symphony No. 2
Bruckner No. 7
Beethoven No. 6
LINKS
Jonne Valtonen
Laced Record
Final Fantasy Symphony
We hope you enjoyed the interview, feel free to check out more of these at the Interviews page. Also, don't forget to sign up to our Monthly Newsletter to make sure you don't miss anything!
If you're feeling generous there's also our Patreon page and we appreciate all the support! 
The Sound Architect