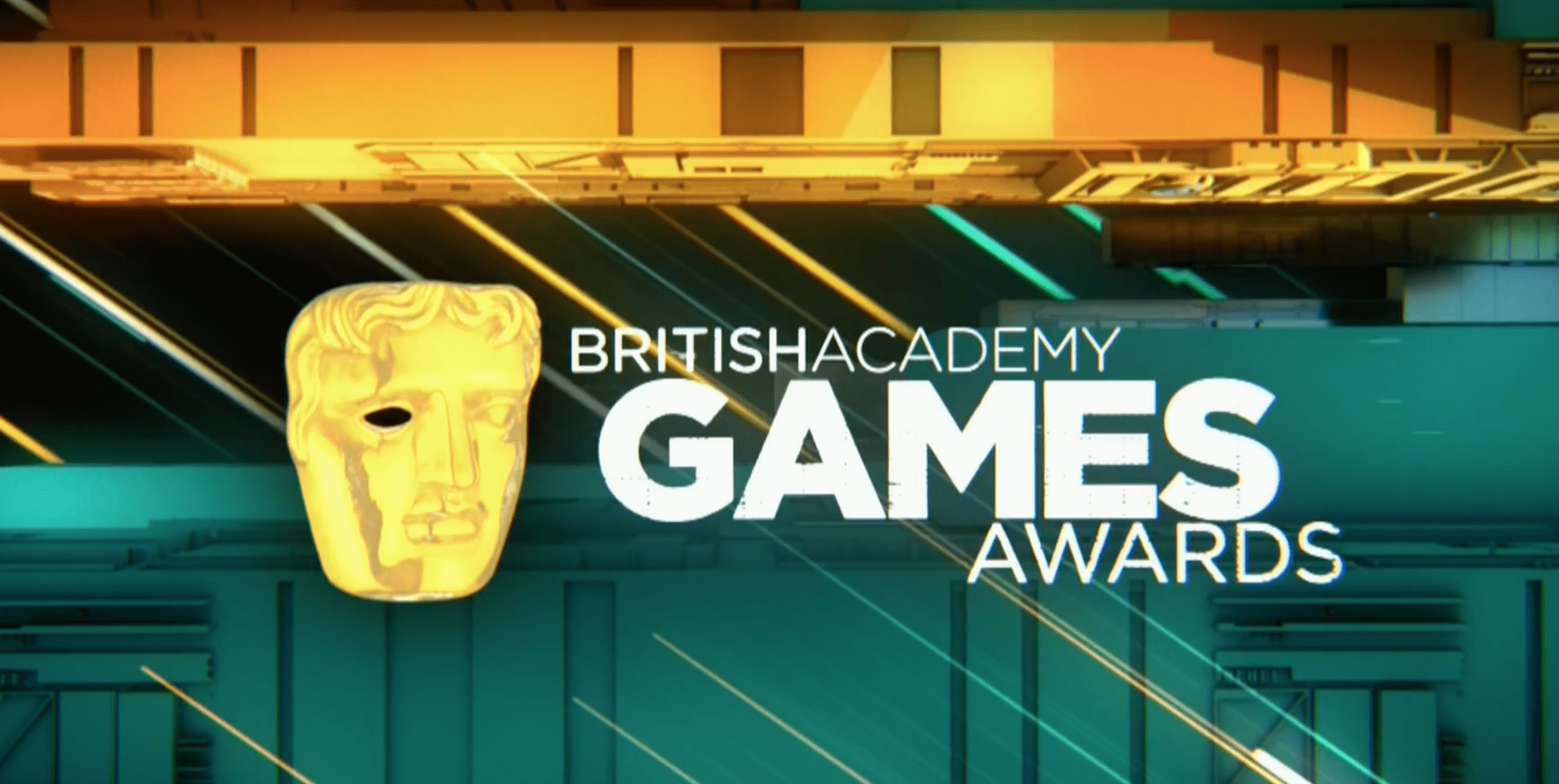 All over the world countries face lockdown and social distancing due to the coronavirus outbreak. The UK is no different, and it has meant a complete stop to all live events, with cancellations and re-scheduling across the board. This has also hit the London Games Festival, including EGX Rezzed, and the big red carpet event of the year for the games industry: The BAFTA Game Awards. Usually we would bring you interviews with as many audio nominees and winners as we can get our mic on, but this year the ceremony changed its format from a big live event with hundreds of attendees to a completely online format. The live event is usually streamed via Twitch for the world to see anyway, but moving the ceremony to a live format was interesting and meant we could still see all our winners, except they mostly gave their acceptance speeches from their living rooms. All nominees created pre-recorded videos in case they won, but the winners weren't announced until live on the night, so even the host Dara O'Brian pre-recorded the whole event without being told the winners! With over 260,000 viewers tuning in live to see the winners announced, and around 720,000 watching across the world, it was lovely to see a successful event adapting to the government lockdown, and still delivering the awards ceremony that's important to so many people who work in the industry and fans alike. Now without further ado, our audio winners for 2020 are:
Audio Achievement – APE OUT
Released in February 2019, this single player beat 'em up has come forward as a somewhat unexpected but wholeheartedly deserved win for Audio Achievement this year. Beating off competition from Call of Duty, Control and Death Stranding, comes this little indie game where you play as an Ape escaping a maze. The game contains 4 chapters, with each represented by a Jazz album from composer Matt Boch. There is incredible attention to detail and a blurring of the lines between soundtrack and sound design with it reacting closely to the gameplay with cymbal crashes on enemy kills. The maze design is generated randomly and this led to an algorithmic approach to the Jazz soundtrack, described as "loud and chaotic". It's great to see smaller teams really pushing the bar with what can be achieved with audio, proving that you don't need to be a huge AAA funded studio to give audio designers the freedom and opportunity to do great things!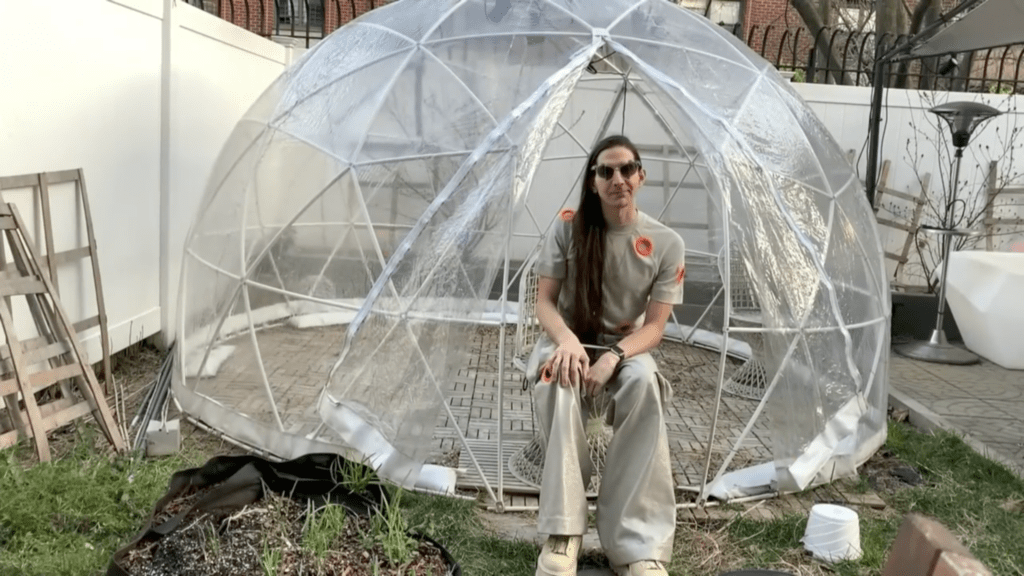 Music – DISCO ELYSIUM
An addition coming later in the year, was Disco Elysium, a role-playing game where the player is given freedom of choice as a detective, to either "Become a hero or an absolute disaster of a human being." The band British Sea Power gained a win for Music this year for the game, accompanying the other shiny BAFTAs won for Narrative and Debut Game. It's another unusual win but more for reasons of this being a pre-existing band who were then brought on board to work on the game, rather than BAFTAs music historical wins which are often composers and typically orchestral music. So, it's quite refreshing to see a broader range being recognised and celebrated, because game music has such a vast palette of sounds to offer.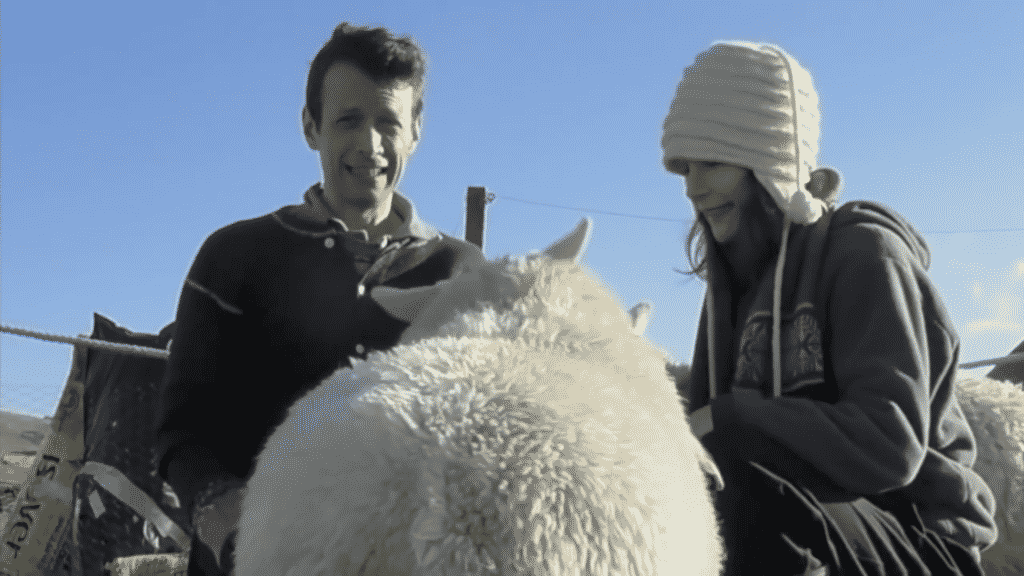 Performer in a Leading Role – GONZALO MARTIN
A very excited Gonzalo Martin accepted the award in the first of the two new categories for actors, replacing the previous years "Performer" category. It's an incredible win for an actor in their early twenties, and given this is Gonzalo's first acting job in the industry, the level of excitement in the video (even pre-recorded excitement) makes us want to laugh and leap with him. The win is for his work on the game Life is Strange 2, a game that follows two brothers, Sean and Daniel on their journey as runaways into the wilderness as "wolf brothers". Gonzalo was allowed to improvise and change some lines as he went, and improvised Sean referring to his younger brother as "Enano" (slang for a little/small person), which really added to the brothers relationship in the game, but was inspired by his own relationship with his siblings. This young BAFTA winner is one to watch for the future!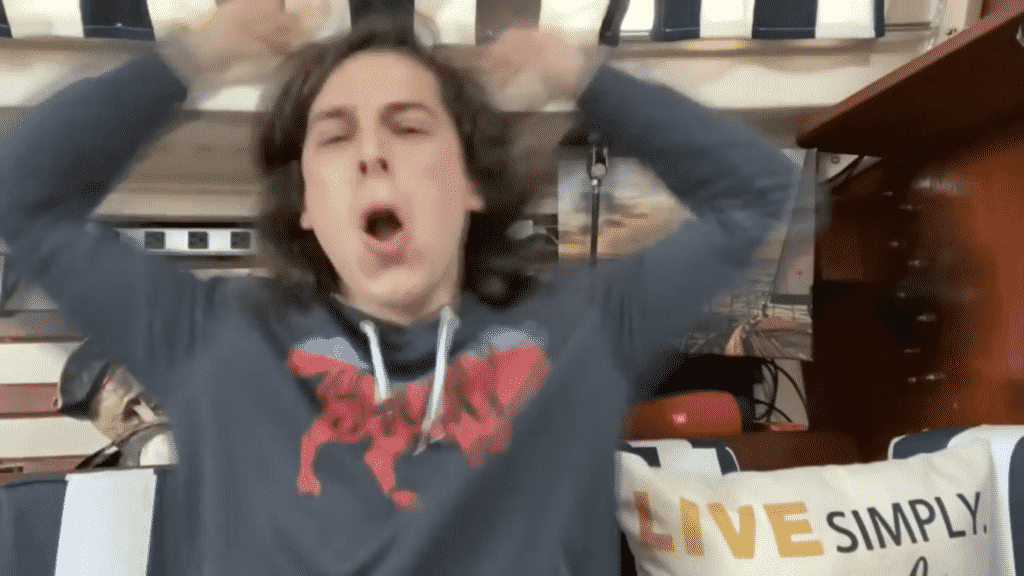 Performer in a Supporting Role – MARTTI SUOSALO
Finally for our audio related categories, is the award for performer in a supporting role, that was virtually presented to Martti Suosala for his role as the Janitor in the game Control. Finnish actor Martti tells us how he asked his family for advice when considering the role and told his children it was for a video game, to which they replied, "Of course you take it! Are you an idiot?". The Janitor (also known as Ahti) is a mysterious, paranatural entity who exists as a kind of guide to the main character Jesse, in the games setting "The Oldest House", and is a friendly but odd character to interact with. That probably raises more questions than it answers, so we recommend giving the game a try for yourself if you're also stuck in Lockdown with very little to do!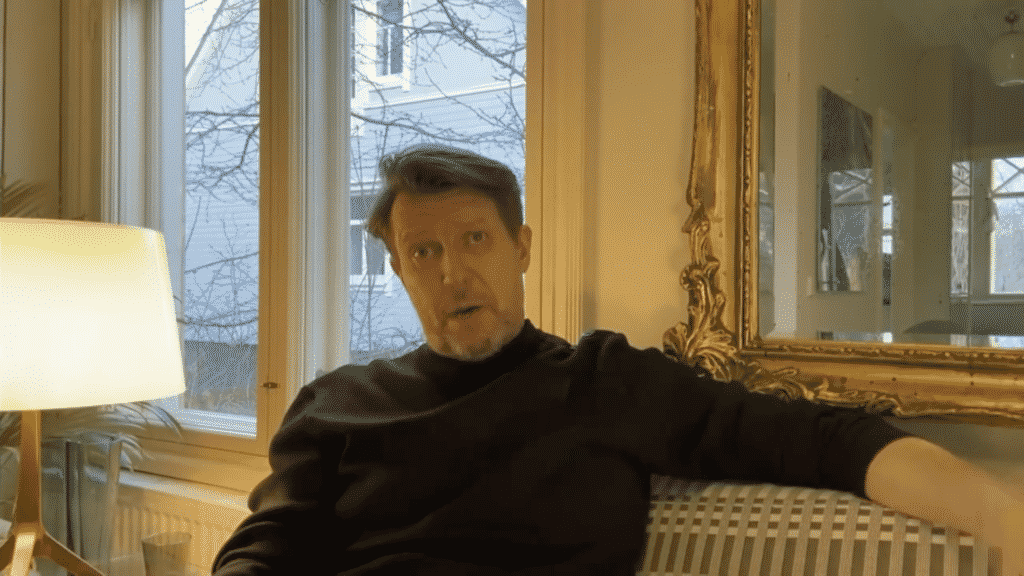 That's it for another year of BAFTA Game Awards and we hope next year we can celebrate with all of this years winners in extra style and glamour. To all of our readers, and this years winners, stay safe, wherever you may be, and remember you can always tune into our podcast for our latest interviews!
LINKS
Thanks for listening to this episode of The Sound Architect Podcast! You can stay up to date on all our content, such as reviews, interviews and of course our podcast, via our Monthly Newsletter!
We run the site voluntarily and like to keep the lights on (and the hosting up to date) so any support via our Patreon is also much appreciated!
Stay up to date via our Monthly Newsletter as well: www.thesoundarchitect.co.uk/newsletter