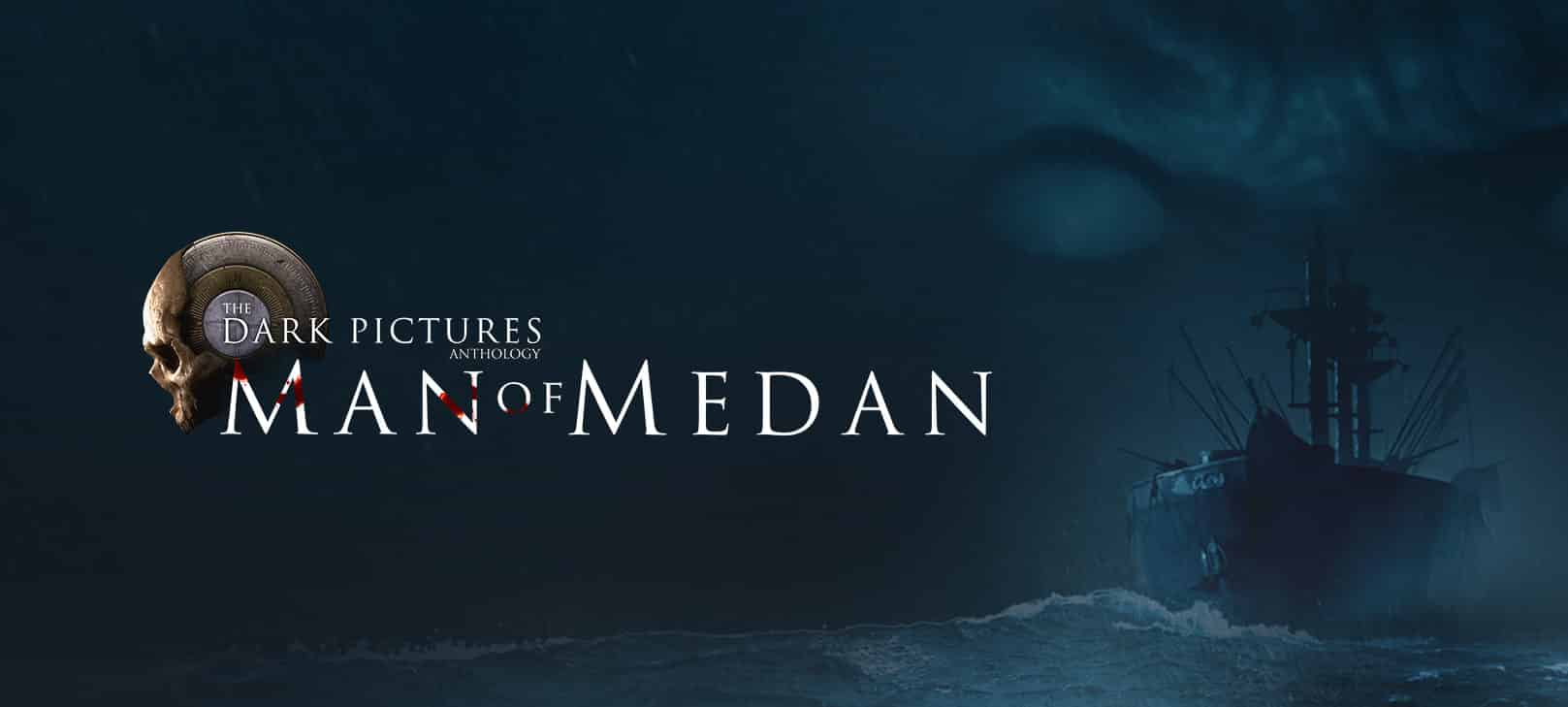 Sam Hughes speaks with Jason Graves about how his career developed, mentors, inspirations, workflow and more!
Special Thanks to Callum Tennick for Editing
Want to sponsor an episode? E-mail Sam at sam@thesoundarchitect.co.uk for your sponsorship to be read out on the podcast.  
Two-time British Academy Award-winning composer Jason Graves is renowned for his textural concept scores and innovative orchestration in cinematic narrative games such as Moss, Tomb Raider, Far Cry Primal, Until Dawn, The Order: 1886 and Dead Space. His repertoire is truly diverse, from aleatoric and sweeping orchestral journeys in space, to haunting soundscapes in historical, gothic and supernatural worlds, to manipulating ancient instruments in a stone age natural environment. Most recently Graves composed the charming and beautifully animated storybook adventure Moss, winner of Best Music for an Indie Game at the 2019 G.A.N.G. Awards/Game Develpers Conference, as well as scoring the interactive drama The Dark Pictures Anthology and music for the DC Universe TV series Swamp Thing. 
LINKS
Thanks for listening to this episode of The Sound Architect Podcast! You can stay up to date on all our content, such as reviews, interviews and of course our podcast, via our Monthly Newsletter!
We run the site voluntarily and like to keep the lights on (and the hosting up to date) so any support via our Patreon is also much appreciated!
Stay up to date via our Monthly Newsletter as well: www.thesoundarchitect.co.uk/newsletter