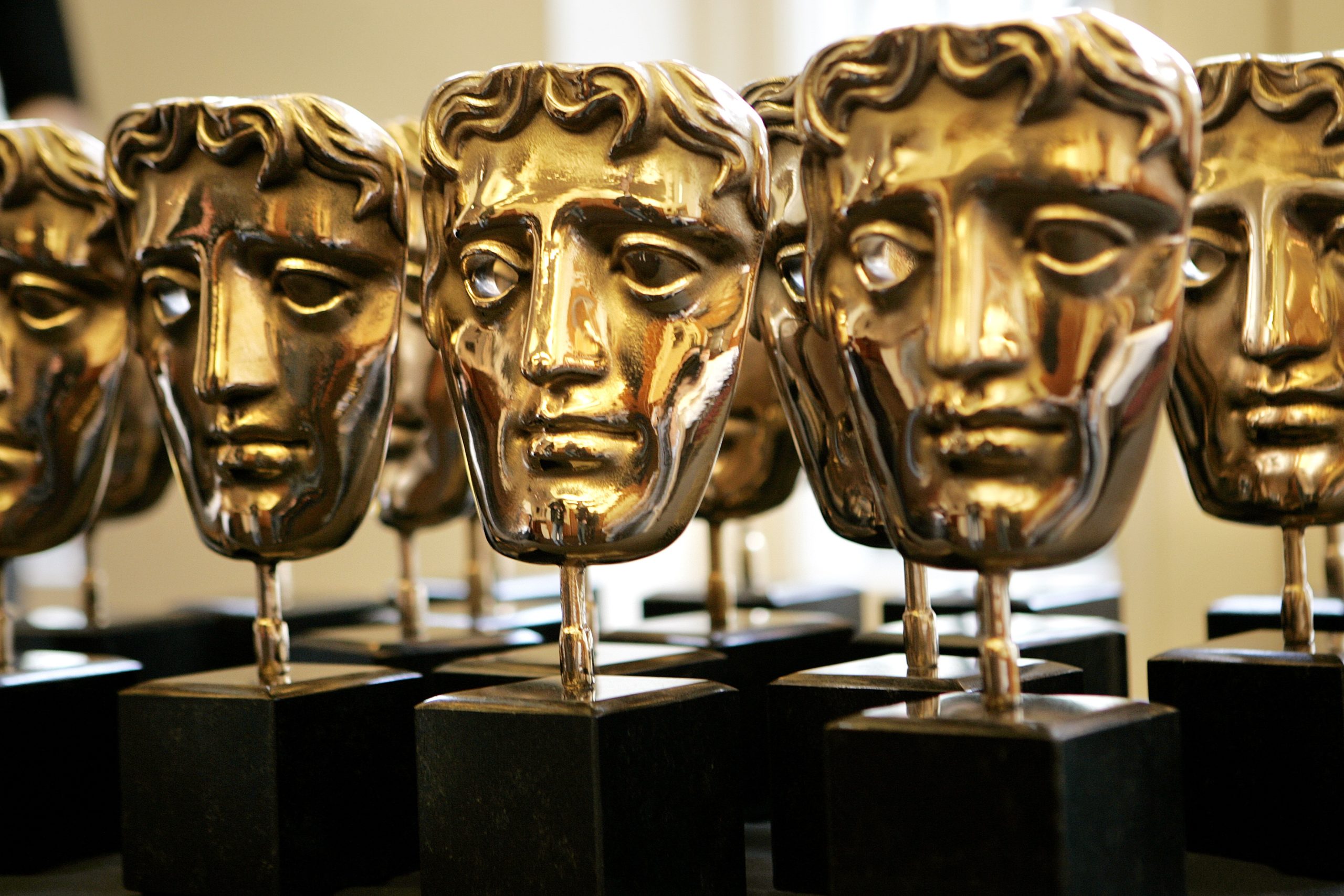 Article by Sam Hughes
What a year for game audio! Performances, soundtracks and all-round audio skills have been of an exceptionally high standard in a lot of releases over the last year. There have been insanely strong nominations in these categories and personally, it was a tough choice when thinking of my favourites for this year's awards. So without further ado let's take a look at the results for Game Audio in this year's BAFTA Games Awards 2017 last week on 6th April!
Ones to Watch Special Mention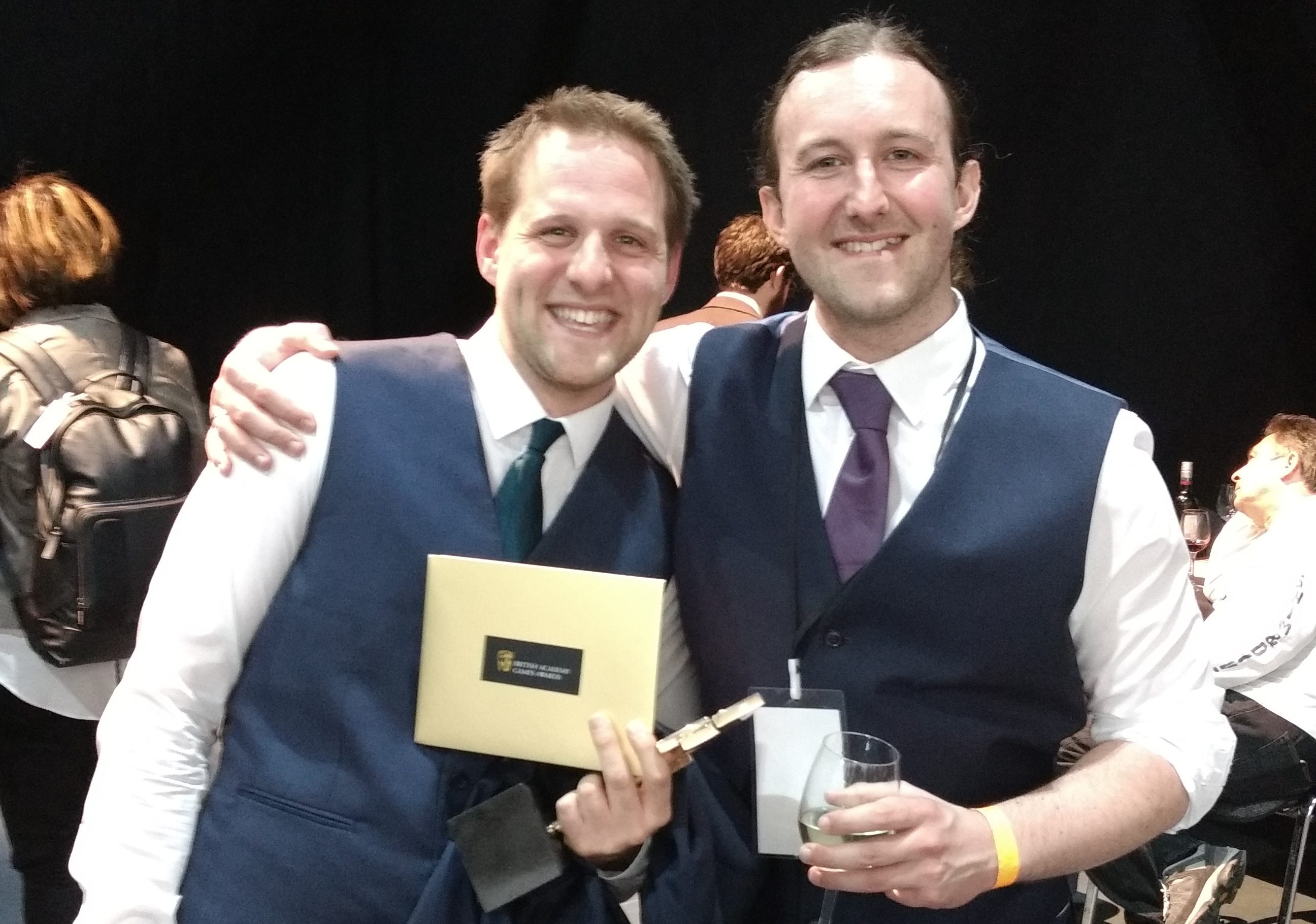 Before I go too far into the awards I do want to take a moment to congratulate a fairly new member of the Game Audio community, freelance Ashton Mills!
The game Among the Stones, that he has designed sound and written music for, won the Ones to Watch Award at the BAFTAs last week, so check it out!
Check out more at the Bluedoor website http://bluedoorgames.com/ or Ashton's website www.ashton-mills.com
Congratulations to Ashton and the Bluedoor Games team for winning Ones to Watch!
Best Performer
ALEX HERNANDEZ as Lincoln Clay in Mafia III
CISSY JONES as Delilah in Firewatch – Winner
EMILY ROSE as Elena Fisher in Uncharted 4
NAVID NEGAHBAN as 'Hajj Agha' in 1979 Revolution: Black Friday
NOLAN NORTH as Nathan Drake in Uncharted 4
TROY BAKER as Sam Drake in Uncharted 4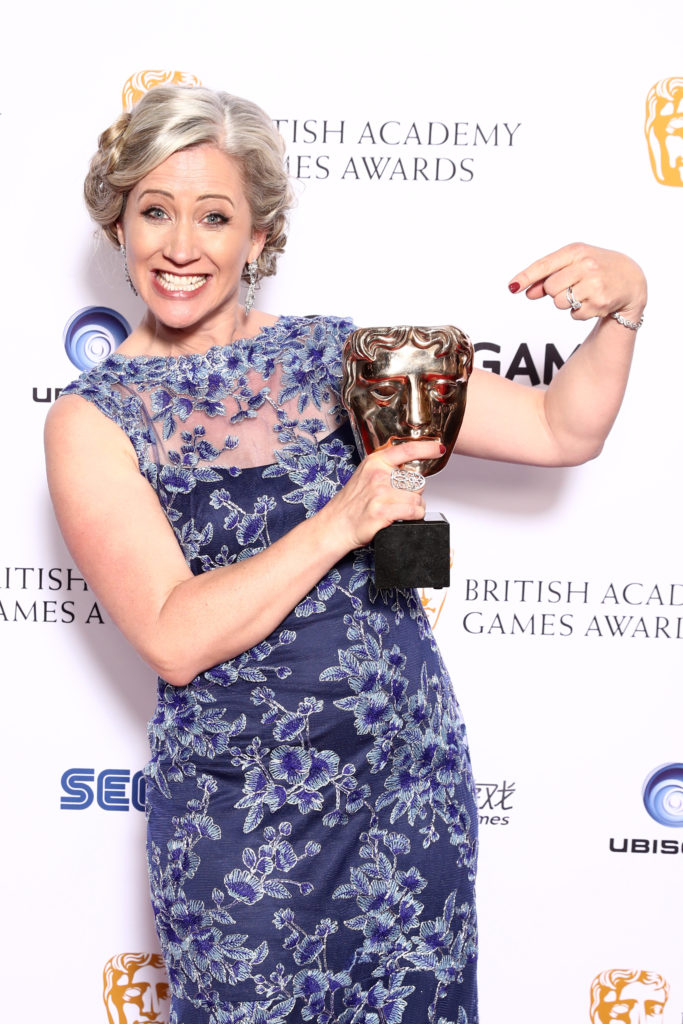 Of course it's a tough choice, especially when the category consists of VO legends Nolan North and Troy Baker for their roles as Nathan and Sam Drake. I have always been a huge fan of Nolan and Troy for years and they really have the talent to win this award, but Emily Rose, Cissy Jones, Alex Hernandez and Navid Negahban are also really worthy candidates though for their performances in Uncharted 4, Firewatch, Mafia III and 1979 Revolution: Black Friday respectively.
However, I really think Cissy deserved this one the most, for her role as Delilah. As much as I love Troy and Nolan as performers, there was just something about Cissy's portrayal of Delilah that sold it for me on this. I honestly wasn't sure if she'd win, with the nominees to choose from, but I knew she deserved to win.
Cissy did take home the award for her performance as Delilah, which I was exceptionally happy to witness. In Firewatch, Cissy's performance was well-performed, relatable and more importantly, "real".
Congratulations Cissy for winning the BAFTA for Performer, well done!
Music
Nominees
ABZÛ Austin Wintory – Giant Squid/505 Games
DOOM Mick Gordon, Chris Hite, Chad Mossholder – id Software/Bethesda Softworks
INSIDE Martin Stig Andersen, SØS Gunver Ryberg – Playdead/Playdead
THE LAST GUARDIAN Takeshi Furukawa – SIE Japan Studio, genDesign/Sony Interactive Entertainment Europe
UNCHARTED 4 Henry Jackman, Jonathan Mayer, Scott Hanau – Naughty Dog LLC/Sony Interactive Entertainment Europe
VIRGINIA Lyndon Holland – Variable State/505 Games – Winner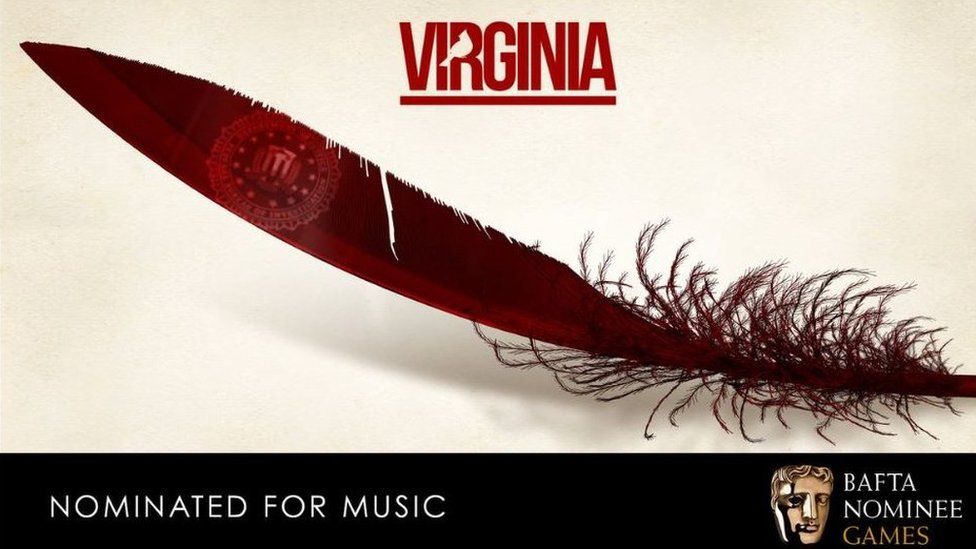 Now my top pick in this category was DOOM, but as I said before, what a choice to make yet again! There are some real style differences in here too, from Martin Stig Andersen's serene and sound design-esque soundtrack for INSIDE, to Mick Gordon's aggressive and raw electro-metal combination for DOOM. 
All of these soundtracks had a strong chance to win, and the final decisions went to indie title Virginia!
Congratulations to Virginia, for taking home the BAFTA Award for Music!
Audio Achievement
Nominees
BATTLEFIELD 1 Development Team – DICE/Electronic Arts
DOOM Development Team – id Software/Bethesda Softworks
INSIDE Martin Stig Andersen – Playdead/Playdead
THE LAST GUARDIAN Development Team – SIE Japan Studio, genDesign/Sony Interactive Entertainment Europe- Winner
REZ INFINITE Tetsuya Mizuguchi, Takako Ishida, Noboru Mutoh – Enhance Games, Monstars Inc., Resonair/Enhance Games
UNCHARTED 4 Development Team – Naughty Dog LLC/Sony Interactive Entertainment Europe
.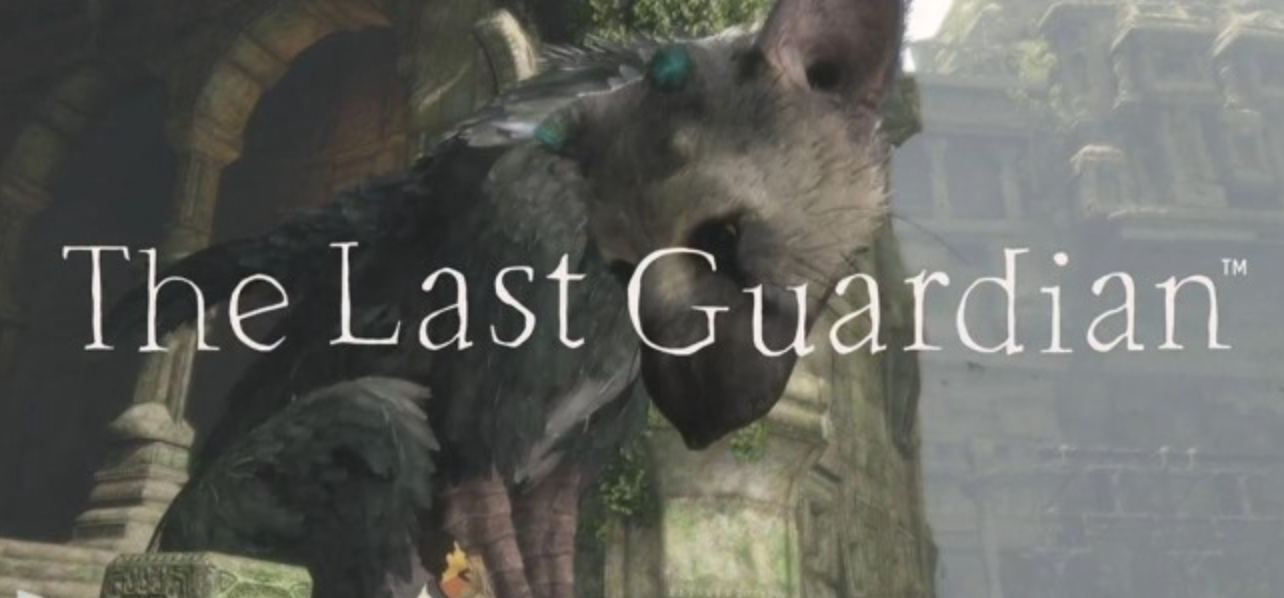 Now I find this category slightly controversial, considering that Music and Performer have their own categories. The only time sound design is considered, is within this category where the overall audio is taken into account, including music and dialogue etc. In future it might be worth have a separate award for sound design by itself, as well as an overall audio award. I'd be open to people's thoughts on this one?
This category was full of great competition, with no clear winner to easily select from. If I'm honest I thought it was going to be between Uncharted 4, Inside and Battlefield 1. However I haven't played much of The Last Guardian even though I've heard great things. They're also very different styled games in this section, so it is must be very hard to decide how to compare them.
Congratulations to The Last Guardian for winning the Audio Achievement BAFTA!
Best Game
Nominees
FIREWATCH Development Team – Campo Santo Productions/Camp Santo Productions, Panic Inc.
INSIDE Development Team – Playdead/Playdead
OVERWATCH Development Team – Blizzard Entertainment/Blizzard Entertainment
STARDEW VALLEY Eric Barone – ConcernedApe/Chucklefish
TITANFALL 2 Development Team – Respawn Entertainment/Electronic Arts
UNCHARTED 4 Development Team – Naughty Dog LLC/Sony Interactive Entertainment Europe
Personally, I'm very happy that Uncharted 4 won this award. This game is incredible in terms of overall product. This includes not just the impeccable audio by Audio Lead, Phillip Kovats and the team, the performances by Laura Bailey, Troy Baker, Nolan North, and Emily Rose, or the music by Henry Jackman. This game delivered in all areas for me. I may be bias as a fan of the series, but the final instalment of the Uncharted series (well we know it's final for Nathan at least…) is definitely a strong choice for Best Game. The scenery, locations, animation, art, design, game-play and everything else resonated with me as I played  and I was in hook, line and sinker all the way.
Here's to you on this one Naughty Dog, congratulations on winning Best Game. 
Did you agree with this year's nominees and winners? What were your highlights? We'd love to hear, so tweet, post and get in touch with us on our social media links (Top Right).
Interviews with the nominees and winners will be coming soon!