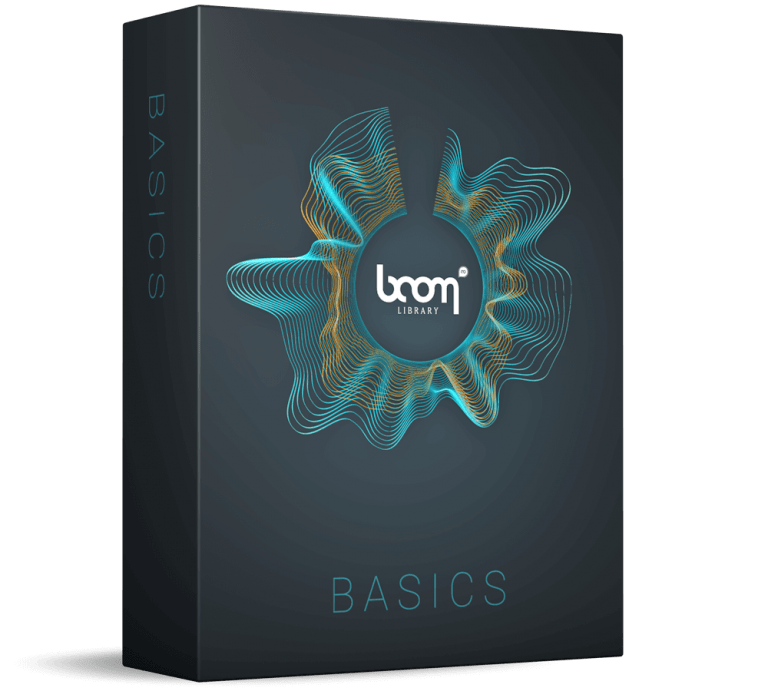 German based sound library presents 47+GB of sound selected from their existing catalogue.
BOOM LIbrary's brand new collection features over 10,000 sounds drawn from their 44 current libraries, including Cinematic Horror, Medieval Life, Outdoor Impulse Responses and plenty more. An eclectic looking collection!
From the press release: "Whether you are designing for trailers, games, movies, TV shows, live performances or other applications – the BASICS collection provides outstanding sounds from well sought-after genres and categories; from organic to synthesized, from subtle to absolutely face-melting, from pure, close and isolated to colossal, vast and complex, featuring enough variations, configurations and flavors to give you a solid basis for your own signature sound design."
BOOM Library is offering both a buyout model for €799 or a subscription model which includes all future updates for €199 a year.
Visit the BOOM Library site here to find out more and to purchase The Complete BOOM – Basics
LINKS
BOOM Library
To stay up to date on more audio news, sign up to our monthly newsletter to make sure you don't miss out of news as well as our reviews and interviews.
We are also running a Patreon campaign to help support our team and help us bring you more awesome content at even higher quality!