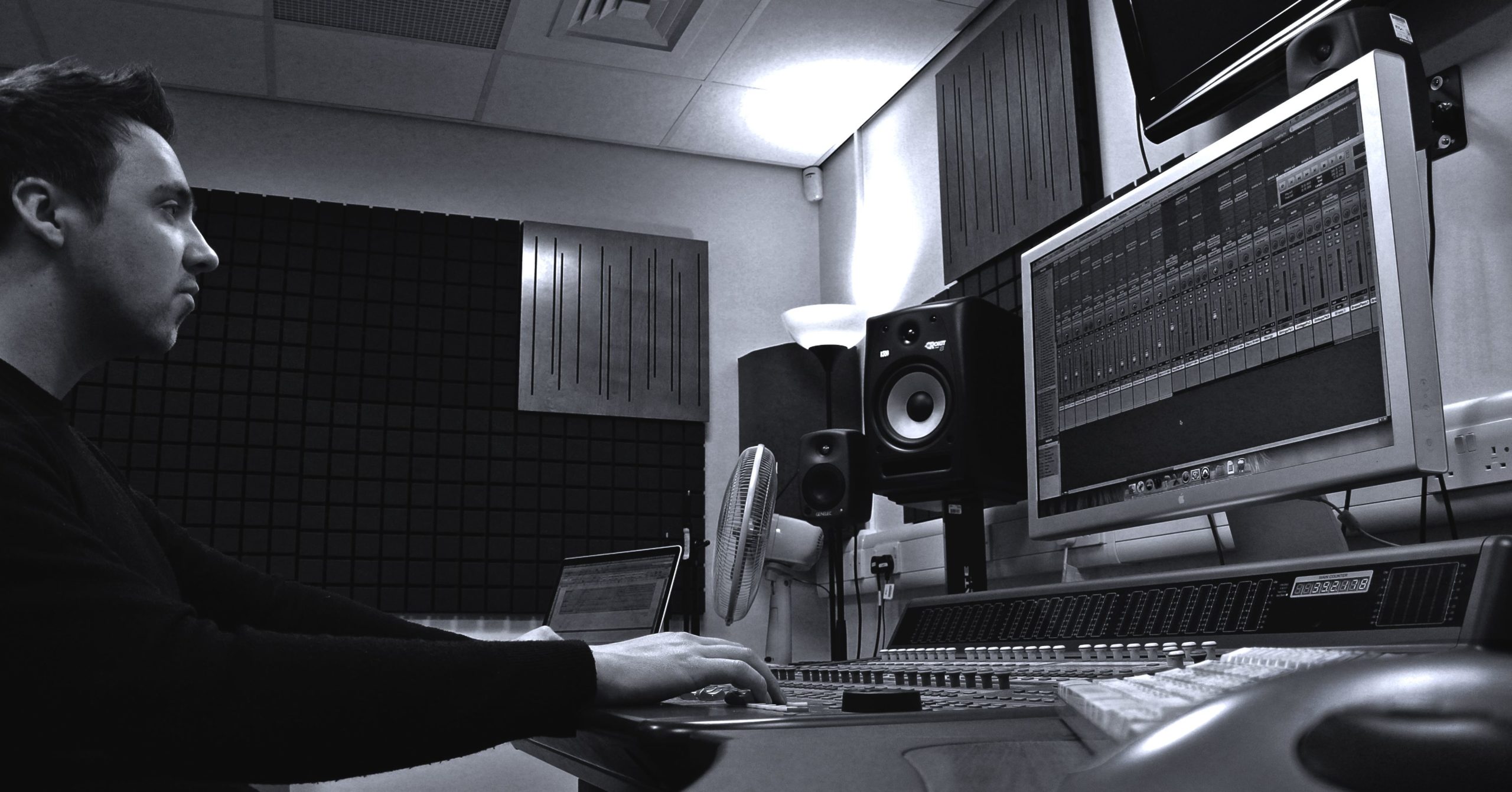 Last month Sam Hughes caught up with David Housden, after his recent work on The Lost Words, QUBE2 and more!
David came to be one of the most promising young talents, after his work on the soundtrack for Thomas Was Alone. The game received a BAFTA nomination for Best Original Music and is highly regarded as an indie hit. He then rejoined Mike Bithell for his next game Volume, a respin of the classic Robin Hood stories. His music changed direction with more of an orchestral, rock score and worked alongside Riva Taylor on the vocals for the game.
"Drawing upon his garage rock band days, Housden creates melodic, original music scores which illuminate imaginary worlds with real emotion and immersion."
They discuss advice for composers, current state of the industry and beyond! Check it out here:
LINKS
We hope you enjoyed this interview, check out others in our Interviews section. Don't forget to sign up to our Monthly Newsletter to make sure you don't miss out on our reviews and interviews.
We also love to deliver as much content as we can but as a team of volunteers, we have a Patreon running to help us continue to deliver, see the links below!