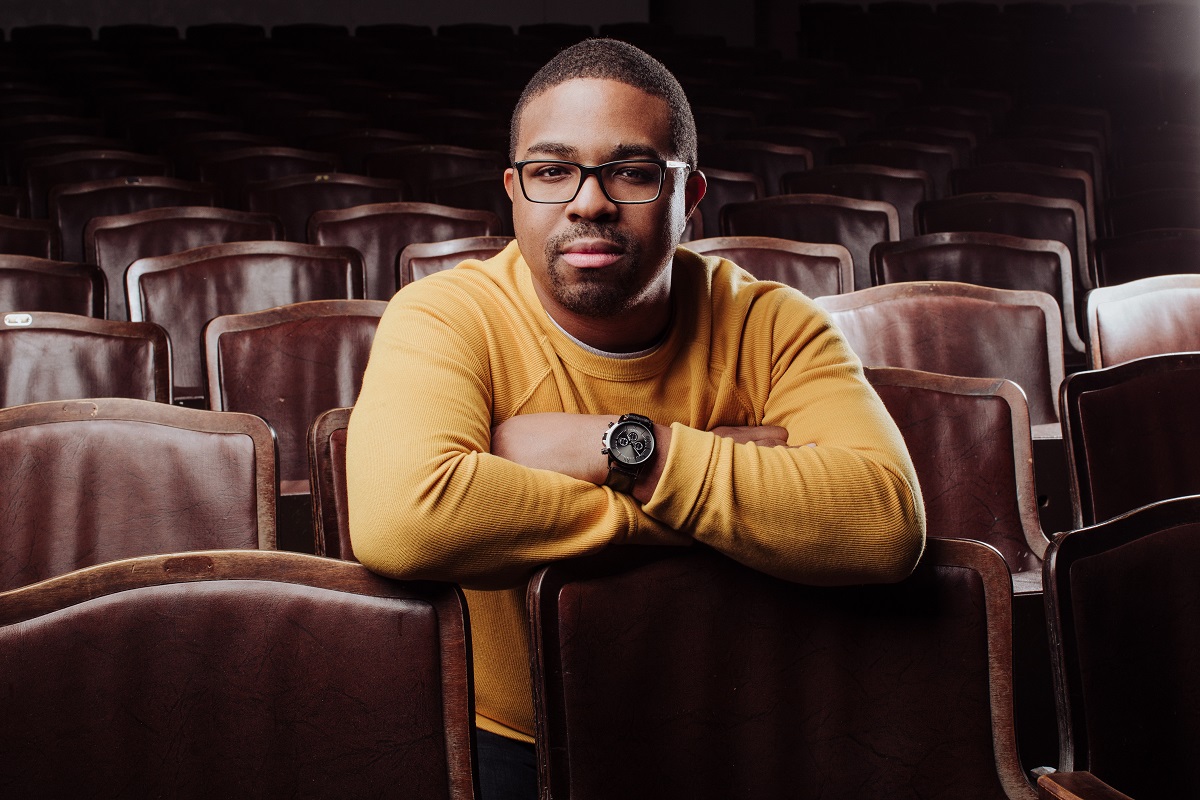 (TSAP S03E23)

Sam Hughes chats to composer Chase Bethea about his recent soundtrack for Aground, his approach to composing, as well as the challenges of freelancing and breaking out as a composer. Listen here or wherever you listen to your podcast!
Big thanks to Callum Tennick for editing and mastering.
Like what you hear? Why not drop us a quick review on Podchaser!
Don't forget to subscribe wherever you listen so you don't miss an episode!
Want to sponsor an episode? E-mail Sam at sam@thesoundarchitect.co.uk for your sponsorship to be read out on the podcast.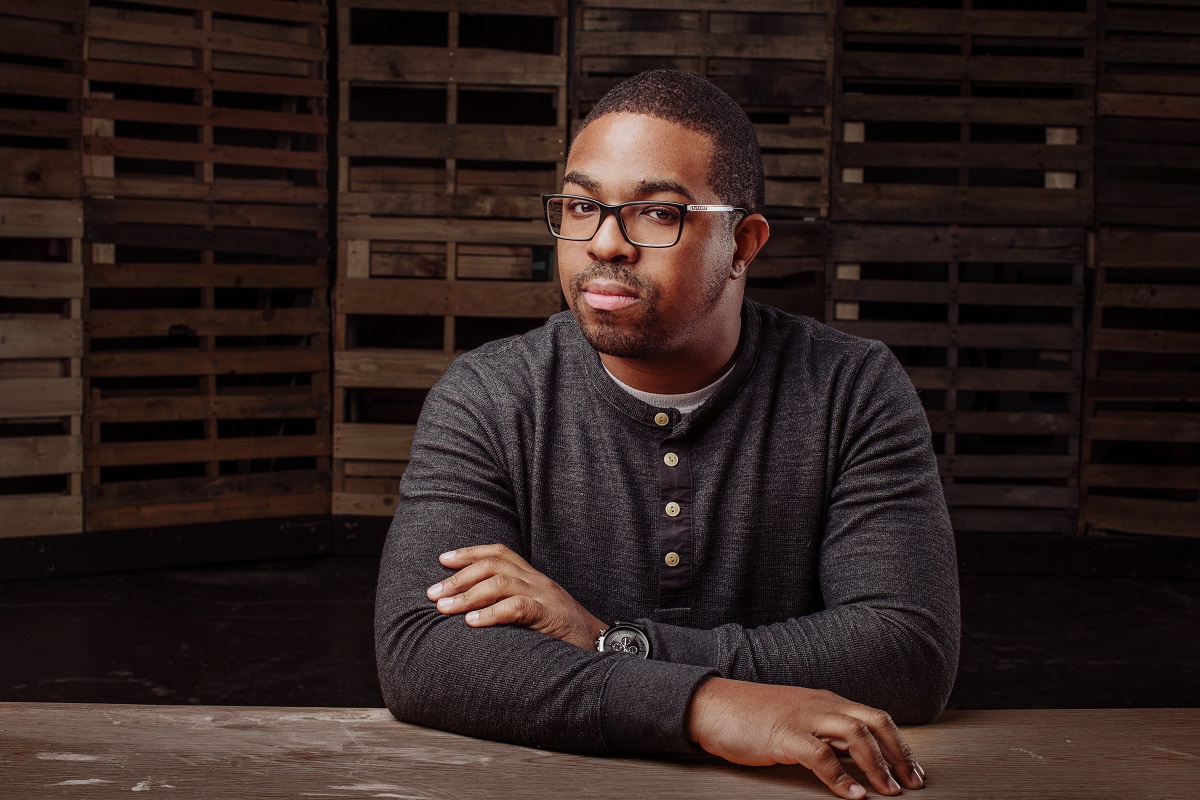 "Chase Bethea is a freelance Composer that has shipped 19 titles in his nine years experience. He scored games such as I Can't Escape Darkness, Deity Quest, Aground, and Aztec Ride. He continues to compose and produce a diverse collection of music that is a fusion of texture and complexity that allows the player to become immersed in the experience.
Chase has received many accolades throughout his career. In 2013, Chase's score from the successful flash Horror game, "I Can't Escape" received an honorable mention in Indie Game Magazine. His soundtrack for "Cubic Climber" earned a Noteworthy on Destructoid. In 2016, Chase was nominated for Artists of the Year – Independent Composer by VGMO in the entire industry.
In 2019, he was selected to perform live at Indiecade and since September 2020 streams on IndieCade's Twitch channel weekly bringing his show "Game Audio Life" to that platform. More of Chase's accomplishments include being Game Revolution's first team streamer as well as first Game Audio professional to be featured on a Gaming Website for his Behind the Scene composing series. He is also a co-host of Game Audio Hour and a iASIG Steering Committee Leader."
LINKS
We run the site voluntarily and like to keep the lights on (and the hosting up to date) so any support via our Patreon is also much appreciated!
Thanks for listening to this episode of The Sound Architect Podcast! 
Stay up to date via our Monthly Newsletter as well: www.thesoundarchitect.co.uk/newsletter