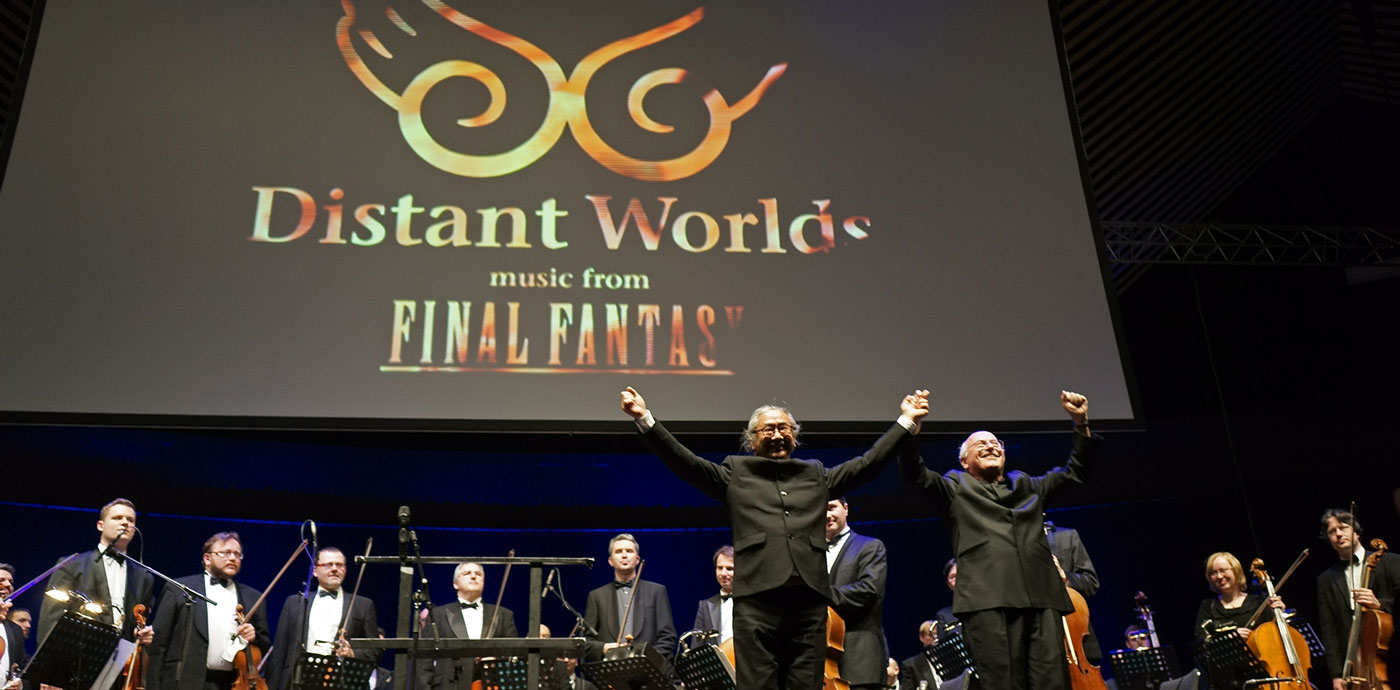 Celebrated concert tour of Final Fantasy music gets two double LP releases
The first two albums from the Distant Worlds ensemble, Distant Worlds: music from FINAL FANTASY and Distant Worlds II: more music from Final Fantasy are now available on vinyl.

Both releases are on double LP with large artwork and liner notes included, retailing for £35 each from Amazon.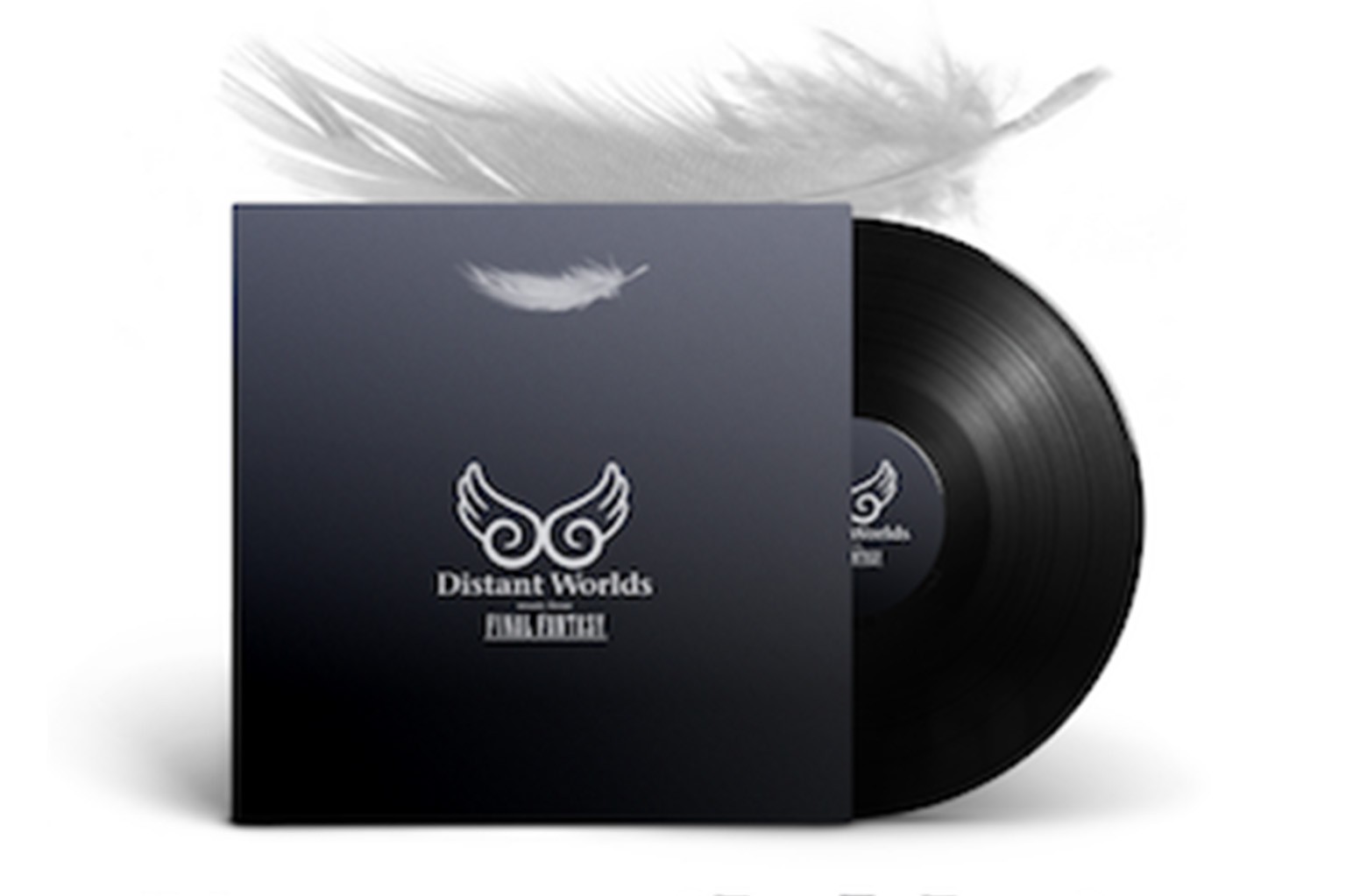 The music is a collection of pieces from Nobuo Uematsu's work from the Final Fantasy series, performed by orchestras under the direction of conductor Arnie Roth. Distant Worlds has been touring since 2007 and has had 4 album releases. This marks the first time the music from the concert tour has become available for vinyl.

Click here to head over to Amazon to purchase!

You can also catch Distant Worlds live on tour during 2018/19 here.


LINKS

To stay up to date on more audio news, sign up to our monthly newsletter to make sure you don't miss out of news as well as our reviews and interviews.
We are also running a Patreon campaign to help support our team and help us bring you more awesome content at even higher quality!