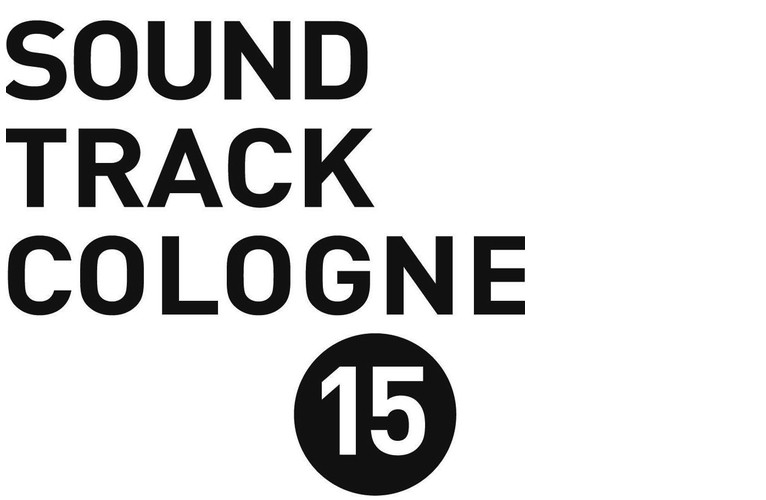 Takeshi Furukawa, Pieter Schlosser and Garry Schyman spearhead SoundTrack_Cologne's Games Day this year with early bird registration now open
SoundTrack_Cologne returns with a star studded games program including guests Takeshi Furakawa (The Last Guardian), Pieter Schlosser (Destiny 2) and Garry Schyman (Bioshock). The composers will be talking about the characteristics of videogame scores, personal experiences, and upcoming projects, as well as answering questions from the audience. Returning Soundtrack Cologne guests Gareth Coker (Ori & the Blind Forest) and Richard Jaques (Mass Effect) will also join for a round table panel discussion at the end of the day.
This year's conference takes place 23rd – 25th August 2018 with the Games Day happening on 23rd, Film 24th, and TV 25th.
Get your Accreditation with Early Bird Discount now!
Registration for SoundTrack_Cologne 15 is now available and for all 'Early Birds' there is a discount when booking before July 8th, CEST. With full accreditation the access to all regular conference events and the film screenings is free of charge.
The conference has been running every year since 2004, bringing together industry professionals and aspiring composers for several days packed with panels, competitions, film screenings and seminars. spread across a number of venues in the city of Cologne.
Book your tickets for what is sure to be a fantastic conference right here: http://www.soundtrackcologne.de
Links
Soundtrack Cologne on:
To stay up to date on more audio news, sign up to our monthly newsletter to make sure you don't miss out of news as well as our reviews and interviews.
We are also running a Patreon campaign to help support our team and help us bring you more awesome content at even higher quality!