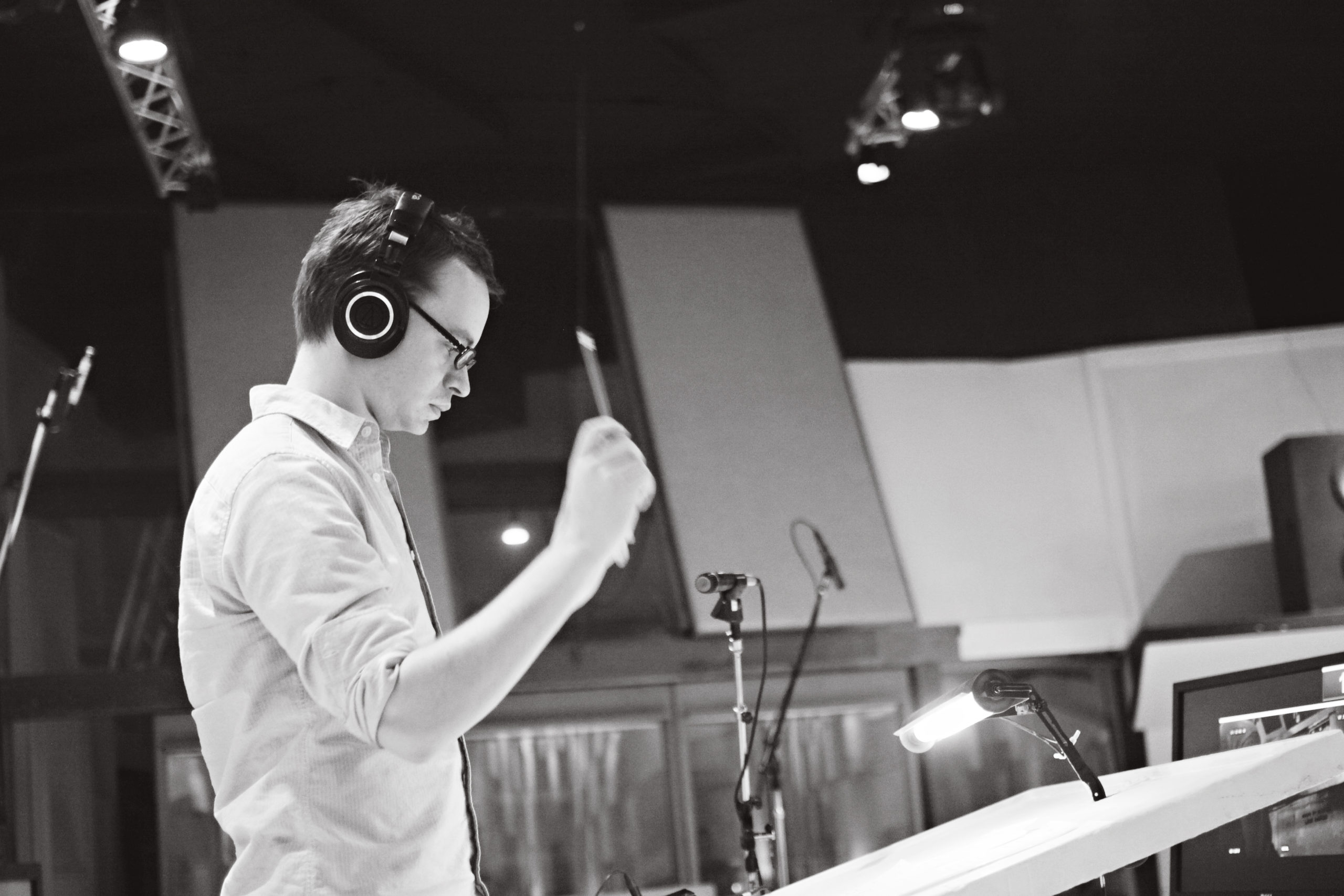 Sam Hughes catches up with Ori and the Blind Forest composer, Gareth Coker. They discuss his career so far, advice for fellow composers and the detailed process involved in writing music for Ori and the Blind Forest.
Since moving from Japan to Los Angeles in 2009, Gareth Coker, a composer for film, games and commercials has gradually established a foothold in the industry through writing for numerous projects both big and small, and in multiple genres. He is noted for creating unique soundscapes in his scores while also being able to apply these exotic and unconventional tones in an accessible way that fits the story being told. This approach earned him the attention of Moon Studios, which quickly approached him to compose the score for the highly acclaimed game Ori and the Blind Forest, released in March 2015, and reviewed as one of the highest rated games of the new generation, with the soundtrack being universally praised. In addition to Ori and the Blind Forest, Coker's other game works include ARK : Survival Evolved, Minecraft : Greek Mythology, Aquanox : Deep Descent, and Mean Greens : Plastic Warfare. Coker's film work includes the two feature films Labyrinth, starring James Franco, and Dark Power, staring Kristianna Loken. He has also scored a plethora of short films, including award winners Waking Up, Recoil, and What To Bring To America. In addition to his film scoring duties, he writes numerous cues for library music companies, notably Icon Trailer Music and EMI Production Music. He has also worked closely with several trailer houses, especially Zealot, Inc. to provide custom music for their marketing campaigns, which have included Oscar winners The King's Speech and Secret In Their Eyes. Coker was educated at the Royal Academy of Music in London and at the University of Southern California. While being a British citizen, he has lived in Hilversum, Baltimore, Utsunomiya and Los Angeles. As a result of living in these countries, he has had the fortune of being able to not only explore them, but also their neighbors. This extensive travel and multinational background has helped him draw on numerous musical influences and life experiences that have helped shape his musical sound over the years. His future projects include continuing work on Ori : Definitive Edition, ARK: Survival Evolved, several unannounced games,, the score for the feature film Attraction, and a solo orchestral album.
Here's some of the beautiful music from Ori and the Blind Forest for you to check out
Catch Gareth at the following links:
 We hope you enjoyed the interview, check out more over at our Interviews page and don't miss a thing by signing up to our Monthly Newsletter!