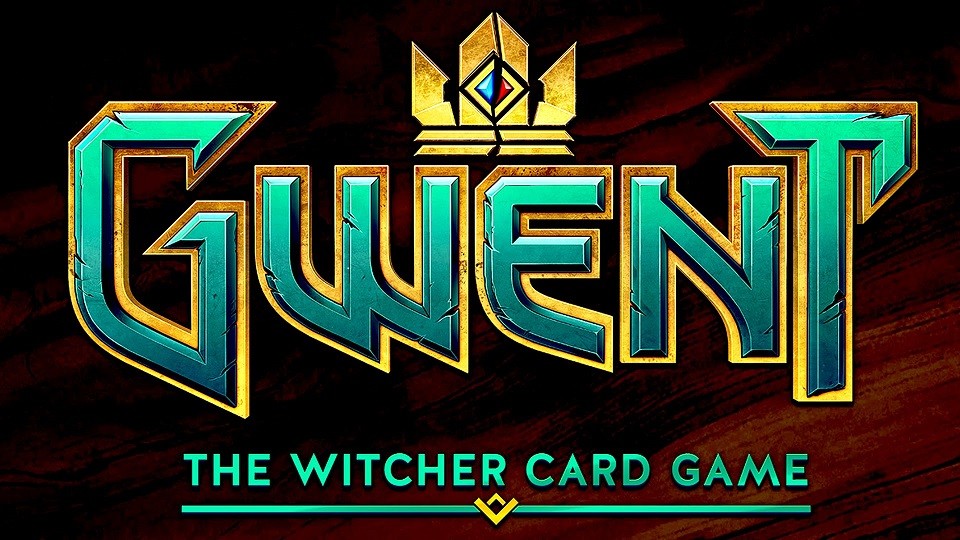 The creators of The Witcher Series, CD Projekt Red have announced the release of GWENT: The Witcher Card Game EP mini-album, now available on most popular streaming services and digital stores. The album includes tracks by Mikolai Stroinski and Marcin Przybylowicz, the composers behind the award winning soundtrack for The Witcher 3: Wild Hunt, and both it's expansions, Hearts of Stone & Blood and Wine.  
"GWENT allows us to return to the world of professional monster slayer Geralt of Rivia, but this time in a different kind of game. We've once again teamed up with the folk band Percival. Together we're working to create music that has a distinct The Witcher feel to it, but also fits the new genre, and we hope gamers will enjoy listening to it." – Marcin Przybylowicz
The album is available now on Spotify, Apple Music, iTunes, Google Play Store, and many other digital distributors.