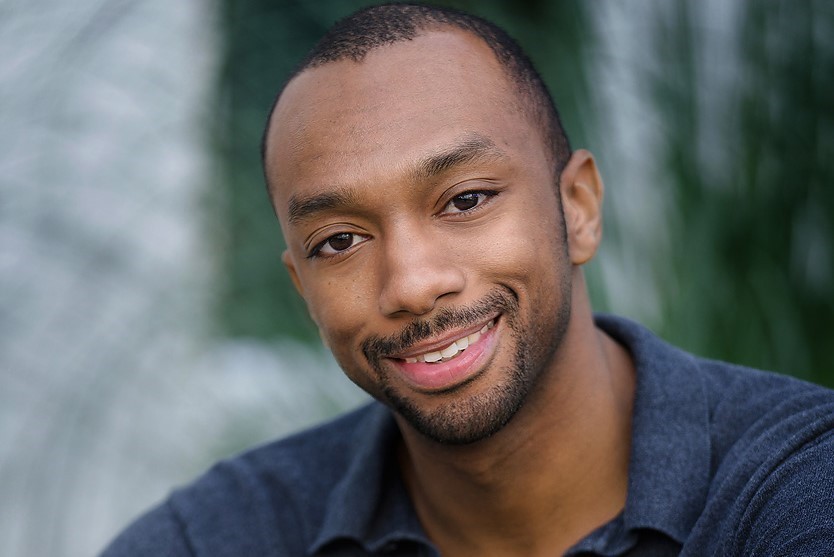 Sam Hughes catches up with video game composer Wilbert Roget, II. Roget started his career as a staff composer at LucasArts, working on several Star Wars titles, including Star Wars: The Old Republic and Star Wars: First Assault. He then moved on to a freelance career, scoring titles like Call of Duty: WWII, Guild Wars 2: Path of Fire.
The entire score for Call of Duty: WWII in Reaper! https://twitter.com/WilbertRoget/status/921885043726749696
Roget is also a co-founder of the music software company Impact Soundworks, as well as a lecturer on game music. He has given talks at the Game Developer's Conference, and several academic institutions, including the SF Conservatory of Music, and Yale University. Throughout all of this, his scores have received several awards and nominations from the D.I.C.E. Awards and Game Audio Network Guild (G.A.N.G.)
They discuss interesting stories of his previous roles, his creative process, advice and composing a modern symphonic score for blockbuster video game Call of Duty: World War II.
Listen below:

You can check out a sample of Wilbert's CoD: WWII score here: 

LINKS
Wilbert Roget II
We hope you enjoyed the interview, feel free to check out more of these at the Interviews page. Also, don't forget to sign up to our Monthly Newsletter to make sure you don't miss anything!
If you're feeling generous there's also our Patreon page and we appreciate all the support! 
The Sound Architect