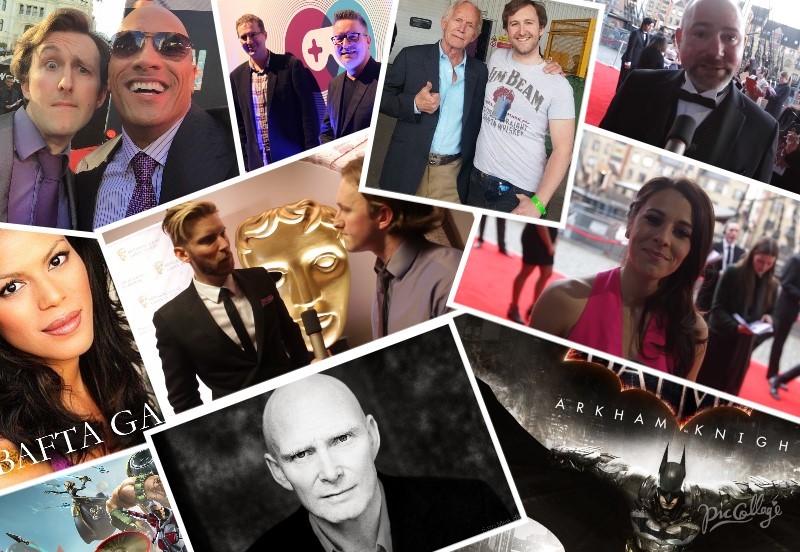 Today, The Sound Architect is 3 years old and we can't believe how amazing it's been! We thank you all for your continued support and without you we wouldn't be where we are! So here's a special message for our Lead Editor and Founder, Sam Hughes. 
It's been an interesting journey since I started The Sound Architect in the last few years, which has been full of surprises (good and bad!), ups and downs, as well as some amazing twists and turns.
I'm a bit stuck for words actually. Since that first decision of starting this website, my life has changed dramatically in so many ways. I've made so many amazing friends, colleagues, and acquaintances along the way. Learnt a lot about the industry, people and life in general.
By myself for most of it, it was a tough run to keep going, but it was worth it. A lot of people even ask me now why I still do it now I don't "need" it. The honest answer is, I can't imagine not doing it. It wouldn't be what it is if I didn't have such a passion and love for it.
3 years on, and I have a talented team of friends and colleagues who share that passion and believe in what we're doing. I count myself extremely lucky to do what I do and never take any of it for granted.
I've changed a lot since I started The Sound Architect, and of course I like to think it's for the better! I wouldn't be who I am without it, so I thank all of you, our readers, my writers, colleagues and everyone who has helped it become what it is. I hope you've enjoyed it as much as I have :), and there's still more exciting stuff still to come!
Thanks again :).
Sam Hughes
The Sound Architect
We hop you're all having an awesome day and thanks for being with us for 3 years :)!
Sam on Twitter: @SamHughes88