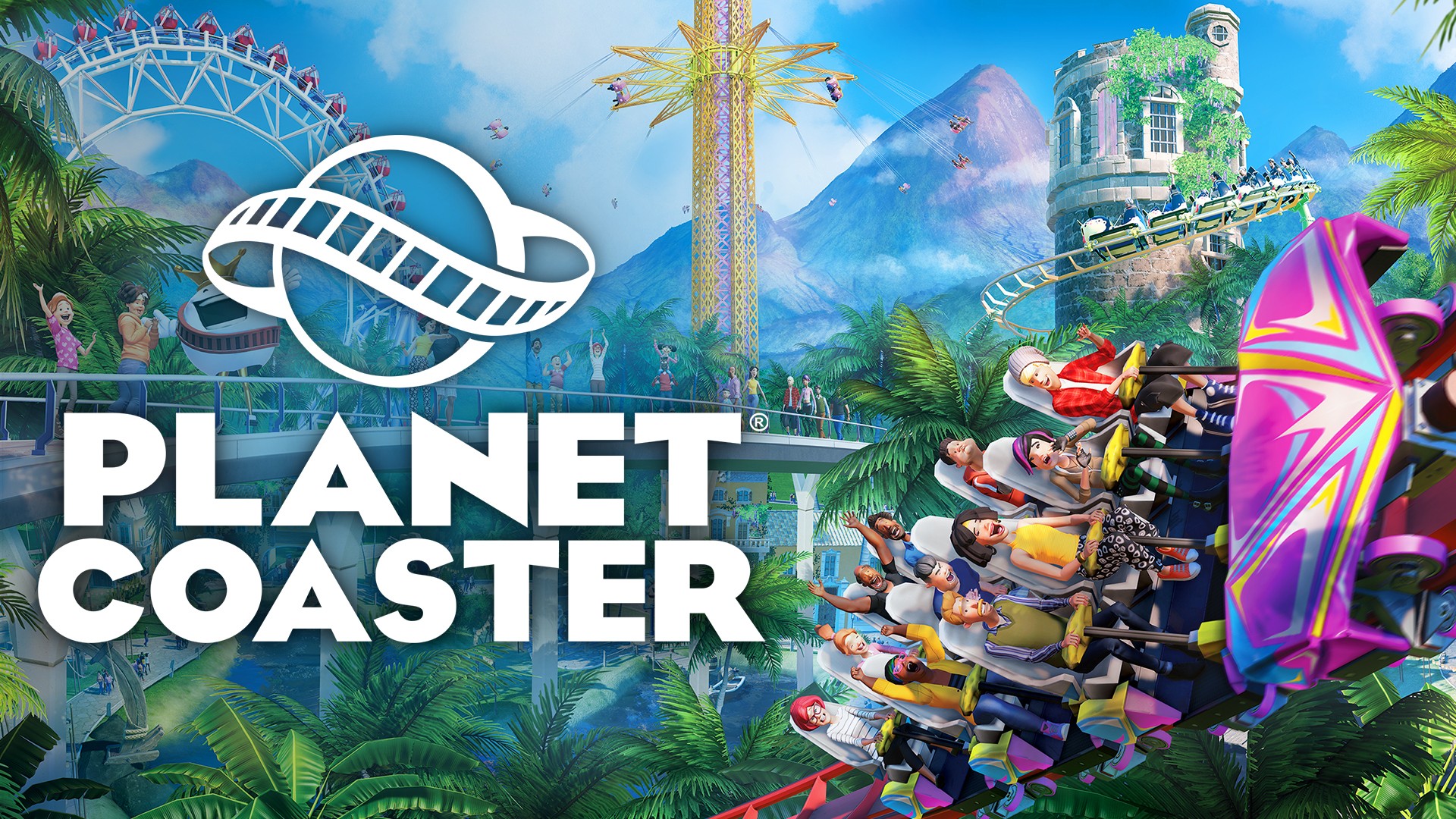 Article by Derek Brown
Edited by Alyx Jones
Developer/Publisher: Frontier Developments
Head of Audio: Jim Croft
Project Audio Lead: Matthew Florianz
Composer: Jim Guthrie and JJ Ipsen
Reviewed on: PC
Theme parks. My family and I have frequented many a park over the years, so a theme park management simulator was absolutely on my radar. Planet Coaster delivers an incredible experience where you create a custom theme park, rides and all, managing your way to Disney level riches. The level of customization and creative choice in Planet Coaster is very impressive. As a player of older theme park games such as Roller Coaster Tycoon, Planet Coaster is by far the best this genre has seen.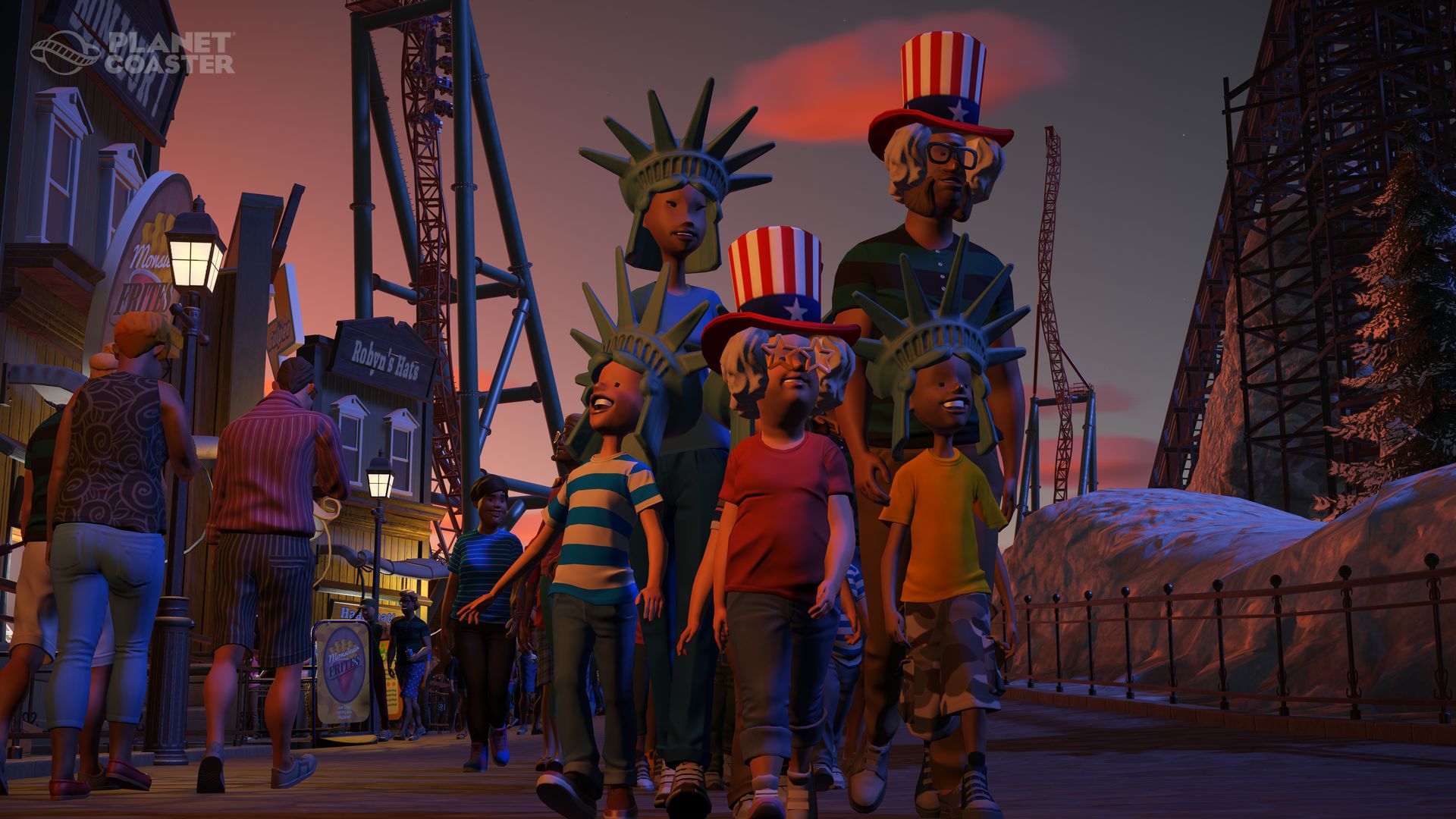 SOUND DESIGN
Let's begin with saying that this is probably one of the best games I've heard in a while. As you build your park, you navigate extensively through menus, selecting and manipulating objects to taste. These menus have their own flavor and intricacy that makes them satisfying to navigate. The level of detail and how clean everything sounds is incredible. The mix on Planet Coaster is phenomenal. Everything sits just right, not too loud and not too soft. If you were to crank the volume up, there isn't a single sound that is jarring or in your face; everything is where it should be.
The crowd management system is something to be admired. The guests react to whatever scenery, rides etc. and react accordingly. They even have audio based animations for the guests. So if a mascot is running around entertaining people and making lots of noise, passing guests will 'hear' them and turn to look as they walk by. It's not that the mascots are physically there, it's the fact that they are making a ruckus. Speaking of mascots, the various characters in game are probably my favorite thing. The team approached the characters as what they are; people in suits. They captured the muffled exhaustion of a character performer perfectly and I can't help but giggle every time I give them a listen.
The mix is constantly changing when you zoom in and out from ground level to the clouds and flawlessly follows your path. The team went even further and created a new language, Planco, for the guests in game. It's not just goofy nonsense, it's readable and understandable. Nothing in Planet Coaster seems to be out of place, everything has a purpose and fills the roll perfectly. Overall the sound design makes you want to traverse the menus, it's so satisfying to hear the intricacy of each button press and it's many variations.
Rides are extremely impressive to listen to. There's a sense of honesty and realism that astounds me. Sound recordist Watson Wu recorded extensively for Planet Coaster, going as far as taking over a whole park for a day! The authenticity is really what sells this game. From wooden coasters to modern coasters to log flumes and buy ambien online india water rides, this game does it all with accuracy and precision. The way they attenuate and alter the sounds based on length of ride, speed and acceleration among others is beyond impressive. Planet Coaster is a conglomerate of complex systems coexisting like clockwork. It's such a smooth and enchanting experience.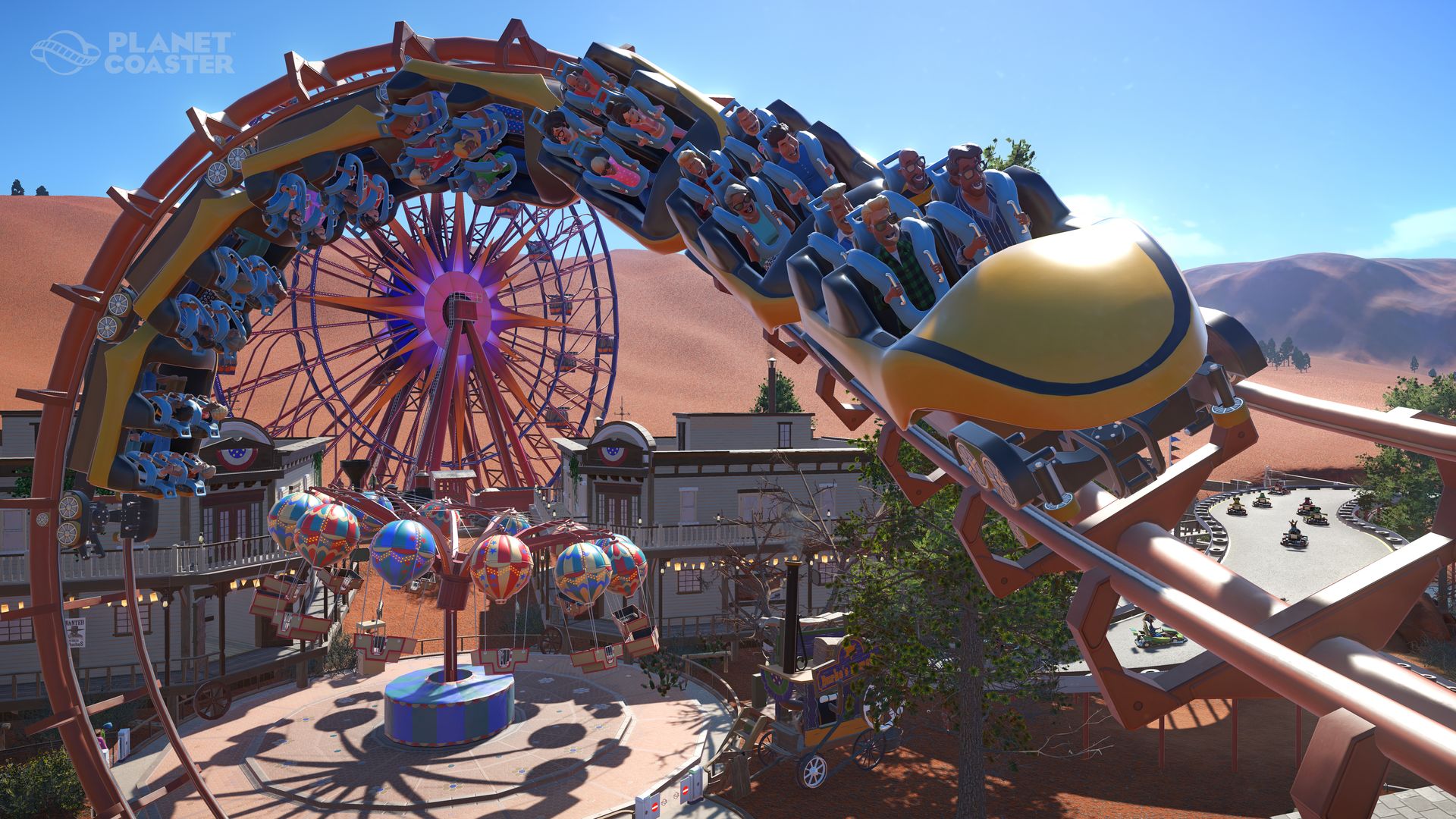 MUSIC
Composers Jim Guthrus and JJ Ipsen did a phenomenal job with the score. It has a homey and warm tone to it. It's very intimate, honest and supportive to the workflow of the game. It provides a great bed for creating. The instrumentation is unique in the sense that it's a folky orchestral fusion. It hits the nail on the head and sells the game design very well. While you have the main score providing support and drive, you also have the various speakers you can place throughout the park. Here you can select various orchestral themes to match your design, i.e. Pirates or Space themes. They even left the option to upload your own music! It's a simple but attractive detail to the game.
Overall, Planet Coaster is a wonderful sounding game with a tonne of detail. Anyone that loves management or RTS (Real-Time Strategy) games, this title is a must. Plenty of challenging gameplay and a plethora of incredible sounds are waiting. If you have an itch for games that make you think and create, Planet Coaster does all that and more.
LINKS
Official
Twitter
Facebook