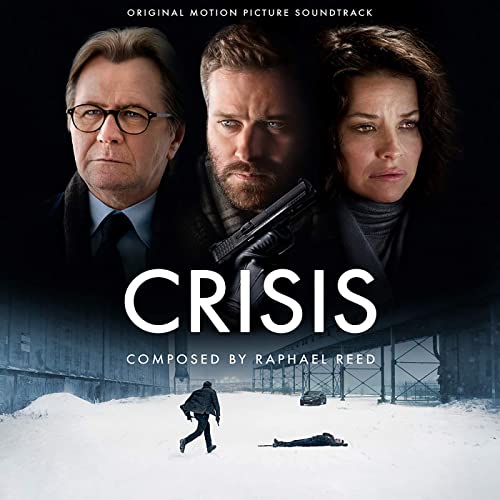 (TSAP S04E06)

In this episode, Sam Hughes speaks with composer Raphael Reed about his journey into writing music, being a working composer in Canada, his inspirations as well as his philosophies on the process.
A great honest and creative conversation worth listening to!
Intro – I'm A Federal Agent – Crisis Score
Outro – On The Move – Crisis Score
Big thanks to Callum Tennick for editing & mastering.
Like what you hear? Why not drop us a quick review on Podchaser!
Don't forget to subscribe wherever you listen so you don't miss an episode!
Want to sponsor an episode? E-mail Sam at sam@thesoundarchitect.co.uk for your sponsorship to be read out on the podcast.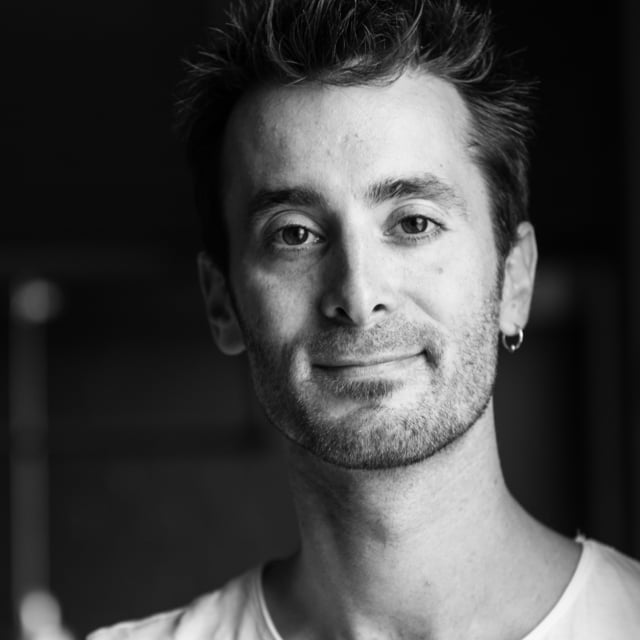 "Raphaël Reed is a Canadian composer and sound artist based in Montreal. Trained in classical guitar from an early age and a graduate from the University of Montreal in Music Research and Contemporary Creation, his style is an innovative hybrid integrating analog synth, electro-acoustic gestures, and classical instruments.
After being active in the underground music scene in Montreal, he's currently dedicating most of his time as a music composer. In film and television, his compositions include the soundtracks of Crisis (2021) from Director Nicholas Jarecki.
Cliff Martinez being an advisor for the creation of the soundtrack, this experience has been a milestone in Raphaël's career and a consolidation of his music personality. His other music scores include, amongst others, The Walrus and the WhistleBlower (2020), Louise Lecavalier: In Motion (2018), Révolution (2018), 1:54 (2016), and A Little Bit Of Zombie (2012).
In largescale live events, he co-composed the opening soundtrack for the 2014 UEFA Champions League final held in Portugal, he directed and composed the music for the Chimelong International Circus in China (2017), and composed the music for the Cité de l'Énergie in Shawinigan, Quebec (2018) and for The Carnaval de Québec (2019).
For Cité mémoire, he composed the music for two events celebrating John Lennon's bed-in at The Fairmount Queen Elizabeth Hotel in Montreal: a virtual reality interactive installation taking place in the bedroom (suite 1742) and a video playing in the hotel lobby directed by Michel Lemieux and Michel Marc Bouchard.
His music has been heard in hundreds of advertisements, most notably the Skechers ad presented at the Super Bowl (2012) and the international publicity campaign for Dove Legacy (2015)."
LINKS
We run the site voluntarily and like to keep the lights on (and the hosting up to date) so any support via our Patreon is also much appreciated!
Thanks for listening to this episode of The Sound Architect Podcast! 
Stay up to date via our Monthly Newsletter as well: www.thesoundarchitect.co.uk/newsletter