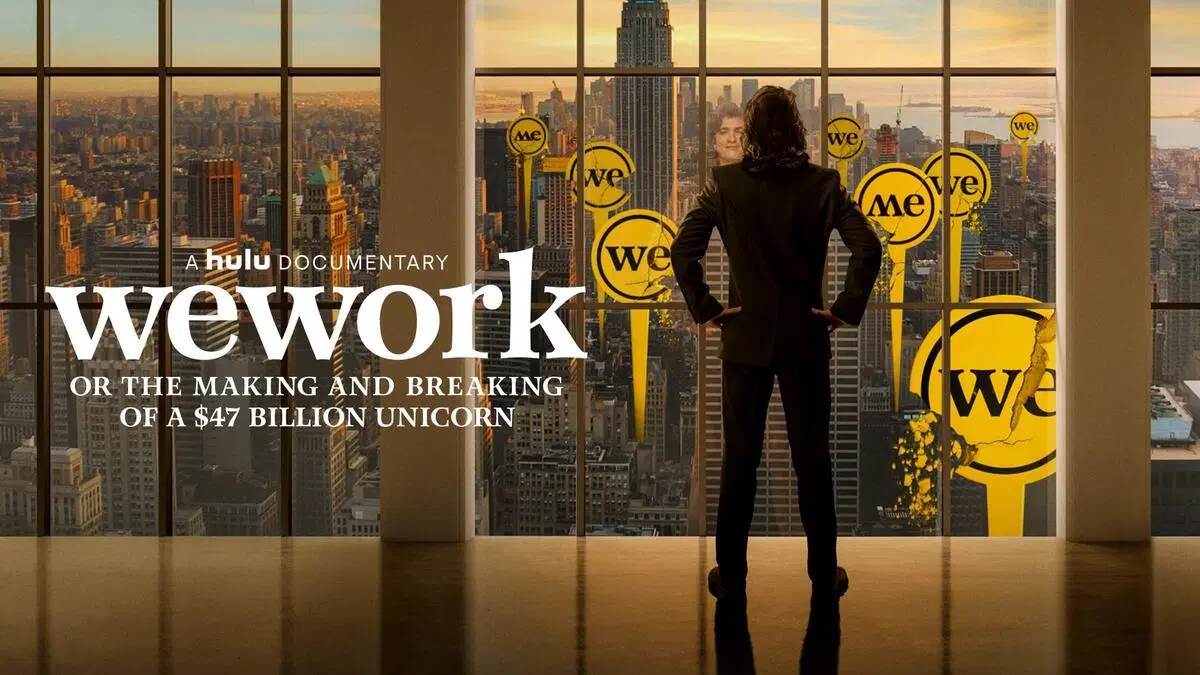 (TSAP S04E07)

In this episode, composer Jeremy Turner chats about his journey into writing music, transitioning to music composition from being an Principal cellist for multiple orchestras, his work on HULU documentary, WeWork, tips for those wanting to compose for projects and more!
Big thanks to Callum Tennick for editing & mastering.
Like what you hear? Why not drop us a quick review on Podchaser!
Don't forget to subscribe wherever you listen so you don't miss an episode!
Want to sponsor an episode? E-mail Sam at sam@thesoundarchitect.co.uk for your sponsorship to be read out on the podcast.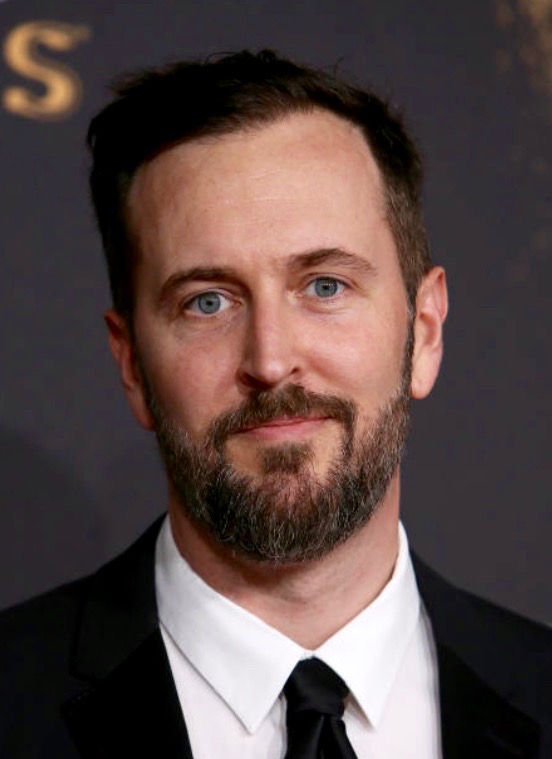 "Jeremy began his musical studies on the piano at the age of 5 and started playing the cello when he was 8 years old. After growing up in Michigan, he attended The Juilliard School as a pupil of Harvey Shapiro and studied chamber music with Felix Galimir. When he was 21 yrs old he joined the Metropolitan Opera Orchestra and upon completing his first season was invited to join The Met Chamber Ensemble in its inaugural year. After a sabbatical spent in New Zealand as Principal Cello of The Auckland Philharmonia, he returned to the Met as Assistant Principal Cello and went on to complete his final season as a member of the orchestra in 2011.
Emmy-nominated composer Jeremy Turner is behind the score of the 6-part documentary series Immigration Nation, which recently debuted on Netflix. The series comes from Christina Clusiau and Shaul Schwarz and offers a unique and nuanced view of the ongoing struggles in America's broken immigration system under the Trump administration. Watch the trailer here.
The series follows U.S. Immigration and Customs Enforcement (ICE) officers on raids, at detention centers, and attempting to integrate with local law enforcement. The cruelty viewers see firsthand is gut-wrenching and the score depicts what we see on screen. Turner scored the docuseries almost like a horror film to match the devastating and unfortunate reality that many have been oblivious to. The revelations in the doc are uncomfortable and the audience feels the heaviness of the high stakes circumstances so many in this country have been subjected to. Jeremy evoked these emotions through 5.5 hours of music by using overlaid cellos, percussion, gong scrapes/scratches, and more."
LINKS
We run the site voluntarily and like to keep the lights on (and the hosting up to date) so any support via our Patreon is also much appreciated!
You can also support us by purchasing OFFICIAL MERCHANDISE where we have a range of clothing, accessories and more! 
Thanks for listening to this episode of The Sound Architect Podcast! 
Stay up to date via our Monthly Newsletter as well: www.thesoundarchitect.co.uk/newsletter