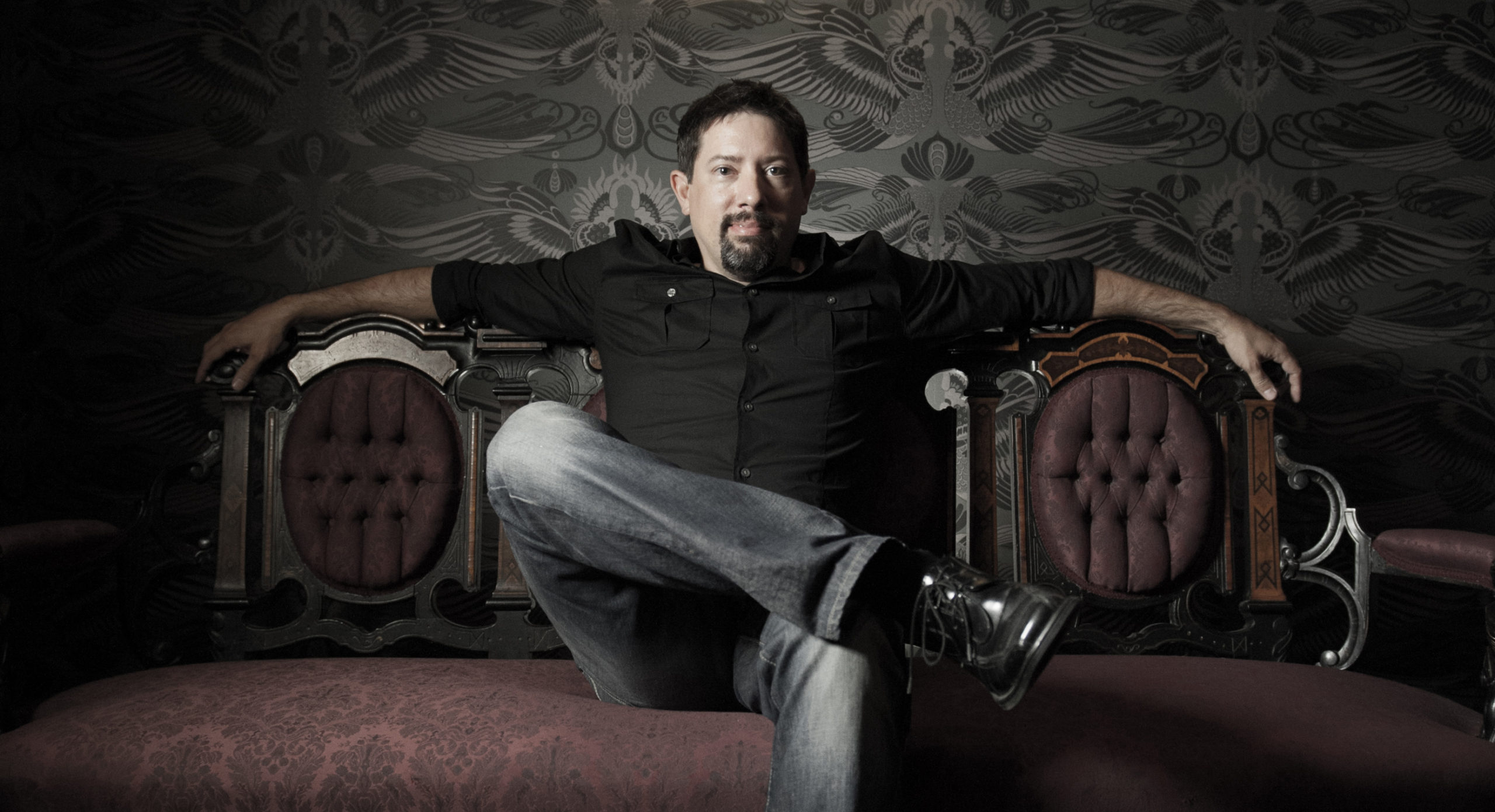 Opening Track: Fury's Theme – Darksiders III
Closing Track: Lust – Darksiders III
Special Thanks to Callum Tennick for Editing
T
Sam speaks with composer Cris Velasco, about his recent work on Fortnite, Darksiders III, his process and more in this TSAP episode.
"Cris Velasco is one of the most sought-after composers working today in media, scoring some of the world's biggest video game franchises including Fortnite, Resident Evil, Overwatch, Bloodborne, Darksiders, Assassin's Creed, Warhammer, Borderlands, Mass Effect and God of War, and television series such as HULU's Dimension 404 and Freakish.
Cris' music is regularly performed in symphony concerts worldwide and has received numerous accolades including "Outstanding Achievement In Original Composition" from the Academy of Interactive Arts and Sciences, IGN's People's Choice Award – Best Music, NBC News award for Best Video Game Music and Best Original Music nomination from BAFTA– British Academy of Film and Television Arts ."
Big shout out to Greg O'Connor Read of Top Dollar PR for organising this interview.
LINKS

We hope you enjoyed this podcast episode, feel free to check out more at the Podcast page. Also, don't forget to sign up to our Monthly Newsletter to make sure you don't miss anything!
If you're feeling generous there's also our Patreon page and we appreciate all the support!