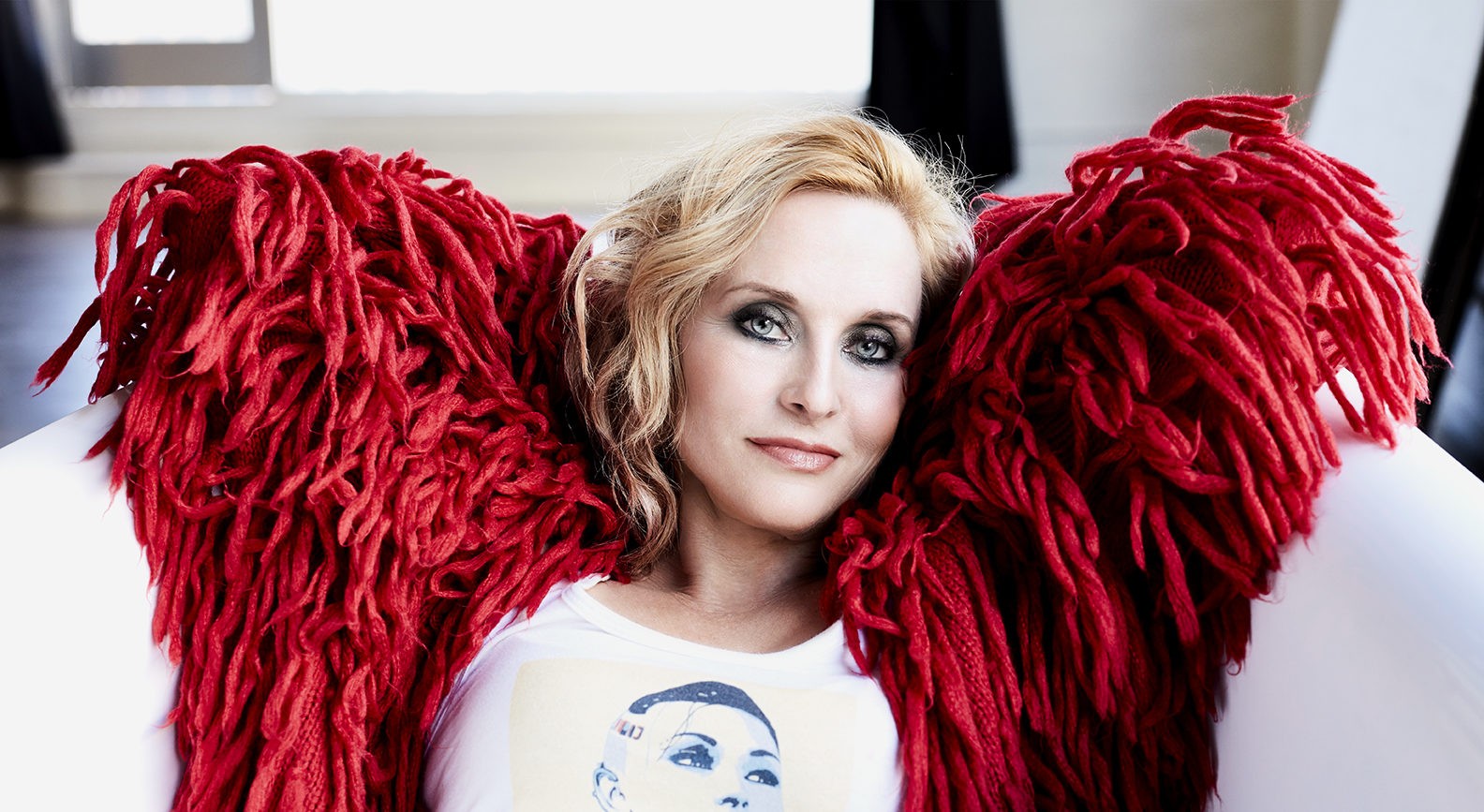 Special Thanks to Callum Tennick for Editing
Sam chats with voice artist Courtenay Taylor (Love, Death & Robots, Destiny 2, Fallout 4, Resident Evil 6, Mass Effect 2/3 and MANY more!) about her journey into voiceover, working on Love, Death & Robots, OK K.O.! Let's Be Heroes and other projects, how she finds the right voice for her characters, what she'd love to work on in the future and much more!
Thank you for listening!
Courtenay Taylor is an American voice actress, known for her roles as Jack in Mass Effect 2 and 3, Ada Wong in the Resident Evil series, the title character in OK K.O.! Let's Be Heroes[ and the female Sole Survivor in Fallout 4.
LINKS

Thanks for listening to this episode of The Sound Architect Podcast! You can stay up to date on all our content, such as reviews, interviews and of course our podcast, via our Monthly Newsletter!
We also all run the site voluntarily and like to keep the lights on (and the hosting up to date) so any support via our Patreon is also much appreciated!