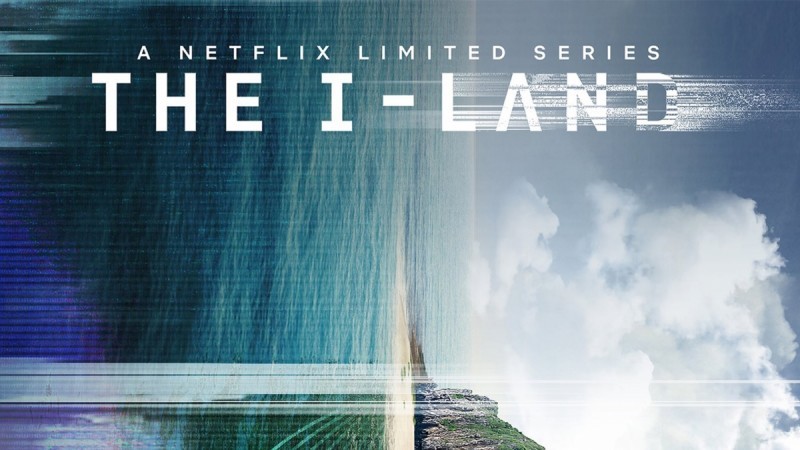 Sam Hughes speaks with composer Emily RIce, about her recent work on The I-land, her journey into music composition and how she made the big move to LA from the UK to pursue her career.
You can also read our previous interview with Emily here: Interview with Composer, Emily Rice
Thank you for listening.
Special Thanks to Callum Tennick for Editing
Emily Rice is a British born composer for film and TV, who started her musical life as a cellist playing in orchestras and rock bands. She has recorded and conducted her work at Warner Brothers, Capitol Records, and The Wiltern – with members of the Hollywood Chamber Orchestra.
​Rice recently completed scoring her first TV show, for the recently announced Netflix series The I-Land (executive produced by and starring Kate Bosworth). She is in increasing demand as a composer for indie films, and has composed the scores to the documentaries 100 Years From Home and Self-Taught: Life Stories from Self-Directed Learners. She will be scoring the documentary For the Love of Rutland later this year, and is an alumna of the prestigious Sundance Institute Film Music & Sound Design Lab.
LINKS

Thanks for listening to this episode of The Sound Architect Podcast! You can stay up to date on all our content, such as reviews, interviews and of course our podcast, via our Monthly Newsletter!
We also all run the site voluntarily and like to keep the lights on (and the hosting up to date) so any support via our Patreon is also much appreciated!
Stay up to date via our Monthly Newsletter as well: www.thesoundarchitect.co.uk/newsletter