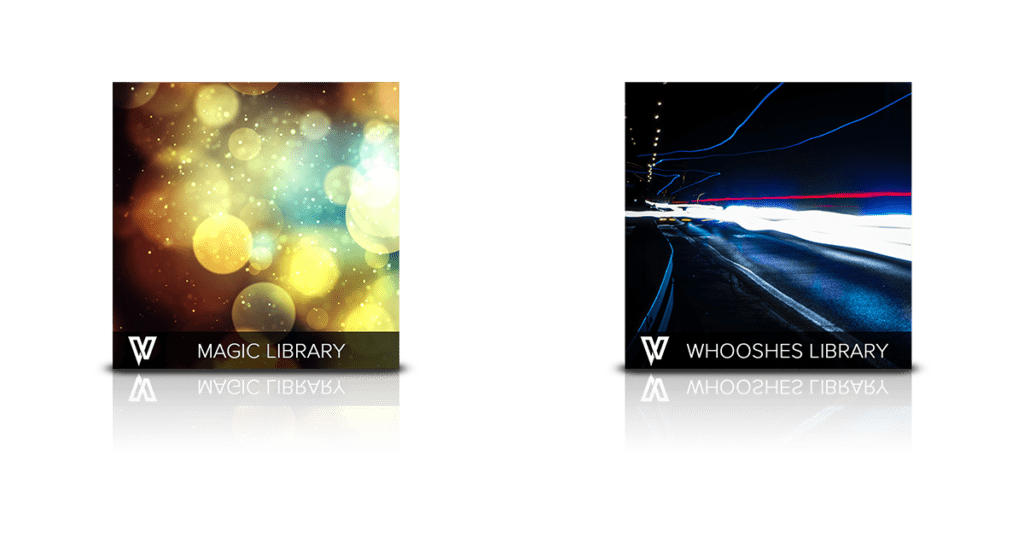 Our friends at Krotos have released 2 new libraries for their Weaponiser plug-in!

First up, we have the new Whooshes Library, which offers a complete collection of whoosh sound effects for creating a variety of movements, pass-bys, transitions, sweeps and impacts!
Next up, we have the new Magic Library, which is a specialised sound library filled with otherworldly, supernatural, cinematic sounds – the perfect mix to inspire and create your secret audio potions!

To celebrate the releases, Krotos are currently offering 40% off their Weaponiser and Reformer Libraries!

In addition to the new library releases. Krotos have also updated their Sound Design from the Sofa Video Series! Part 3 of the series focuses on a Futuristic Car Scene and Part 4 focuses on simplifying Pass-Bys and Whooshes!
Both of these videos can be viewed below!
We hope you enjoyed Kabir's article, check out others in our Reviews section. Don't forget to sign up to our Monthly Newsletter to make sure you don't miss out on our reviews and interviews.
We're also running a Patreon campaign to make sure we can keep bringing you regular, high quality content if you're feeling generous! Thanks for even sharing!
The Sound Architect