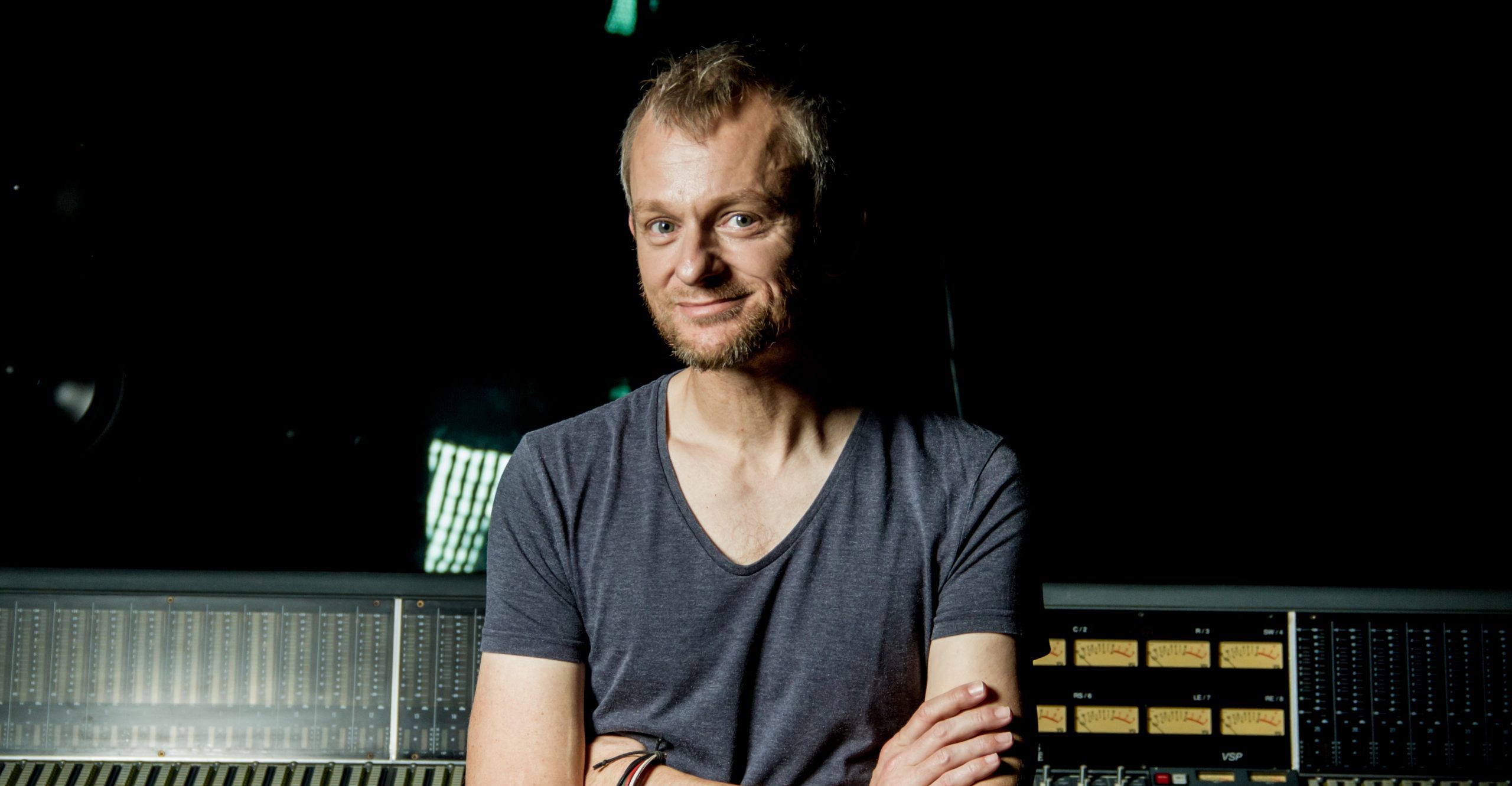 (TSAP S03E21)

Sam Hughes speaks with composer, Patrick Kirst, in a deep dive conversation about various topics. These include his recent projects; The Kissing Booth & Breaking Surface, freelancing, the challenges of when charge more/less etc., the shift in confidence. All this as well as the critical mass of projects & becoming special, the evolution of studying, his book & more! 

Big thanks to Callum Tennick for editing and mastering.
Like what you hear? Why not drop us a quick review on Podchaser!
Want to sponsor an episode? E-mail Sam at sam@thesoundarchitect.co.uk for your sponsorship to be read out on the podcast.  
The Kissing Booth 2 Trailer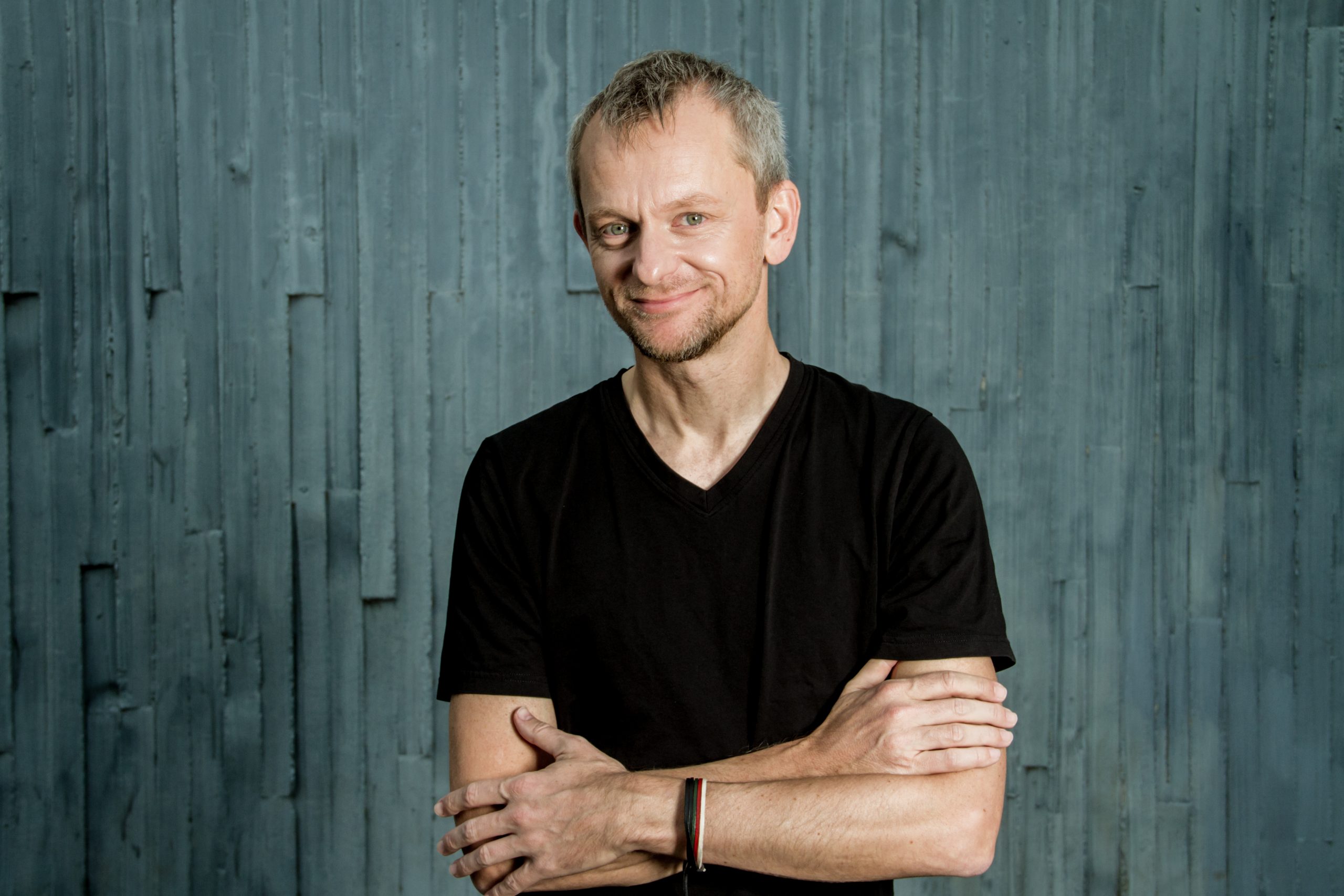 "Patrick Kirst is a German-born film composer based in Los Angeles. He's best known for his work on the highly successful, romantic comedy trilogy, Netflix' The Kissing Booth. The sequel was released in summer 2020 and once again, achieved a record-shattering number of streams and garnered the prestigious People's Choice Award in both the Comedy Movie and Comedy Movie Star of 2020 categories. The release of The Kissing Booth 3 will premiere in the summer of 2021.
In 2007, he became an integral part of Aaron Zigman's team where he earned credits on top-grossing films such as The Proposal, The Ugly Truth, Sex and the City: The Movie, Mr. Magorium's Wonder Emporium, and The Shack. The composer's other credits include Disney's first nature documentary Earth, the eclectic and intimate score for the Mar Del Plata Film Festival Grand Prize Winner Las Malas Intenciones (The Bad Intentions), as well as his powerful lyrical score for Der Grosse Kater (The Big Cat). In 2017, Kirst wrote the score for Seaworld's new documentary-style show Orca Encounter. Most recently, he scored the Swedish survival drama Breaking Surface, the political documentary Welcome to Pine Lake (CBSN), the opioid crime drama Inherit the Viper (Lionsgate), and contributed to the score of the comedy The War with Grandpa, starring Robert De Niro.
As an integral part of the thriving media industry in Los Angeles, Kirst continues to share classic composition techniques and new innovations through both his work as a respected composer and as a professor at the University of Southern California."
LINKS
We run the site voluntarily and like to keep the lights on (and the hosting up to date) so any support via our Patreon is also much appreciated!
Thanks for listening to this episode of The Sound Architect Podcast! 
Stay up to date via our Monthly Newsletter as well: www.thesoundarchitect.co.uk/newsletter