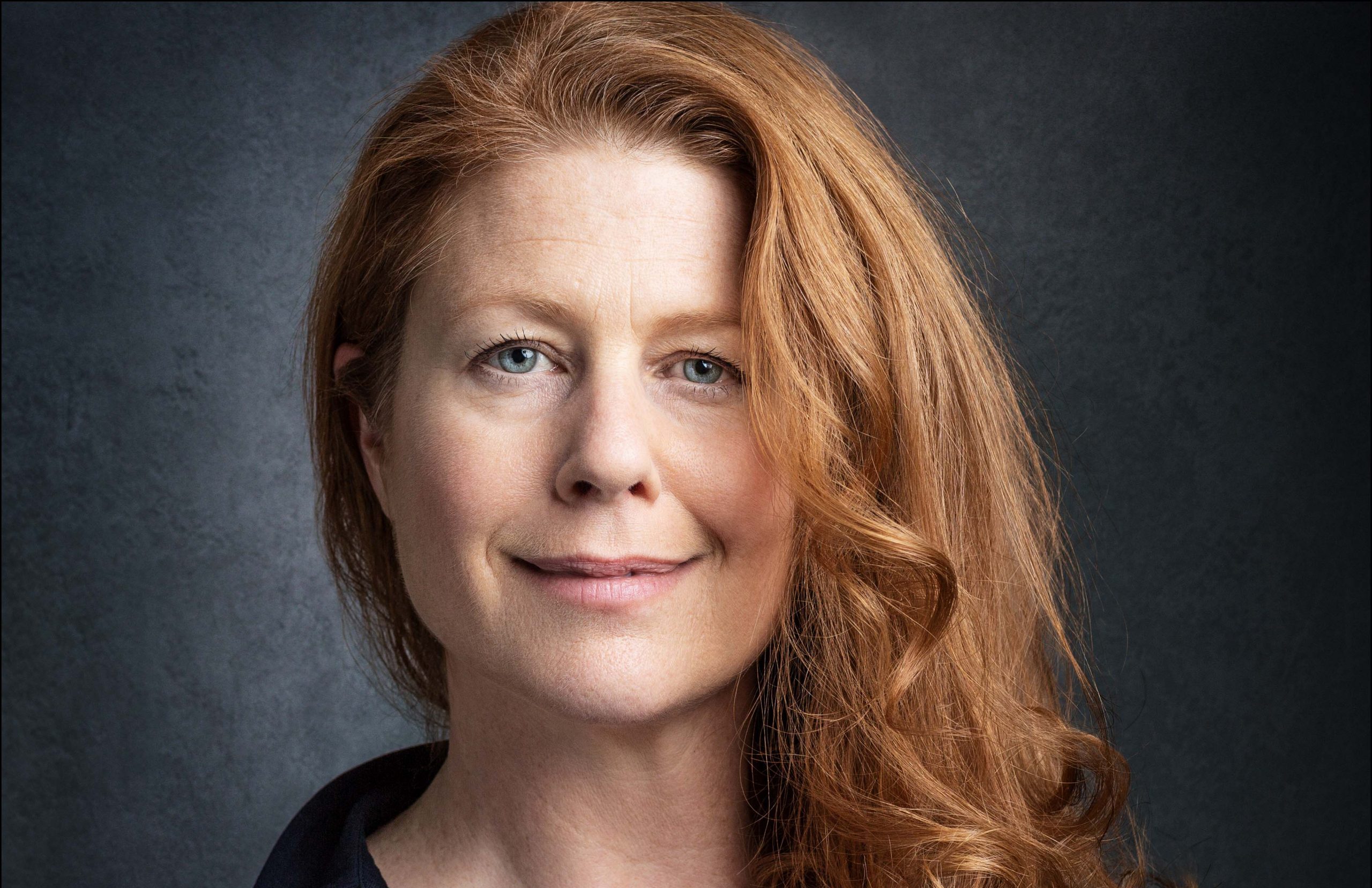 (TSAP S03E22)
Sam Hughes speaks to actor, Jane Perry, about her career so far, her journey into voice acting, her role as Diana in Hitman III, as well as Rogue Amendiares in Cyberpunk 2077 and much more! 
Special thanks to Callum Tennick for editing.
Big thanks to Toivo Kallio for editing and mastering this episode as well as helping set this interview up!
Like what you hear? Why not drop us a quick review on Podchaser!
Want to sponsor an episode? E-mail Sam at sam@thesoundarchitect.co.uk for your sponsorship to be read out on the podcast.  
"Jane is of Irish/English descent, born and bred in Calgary, Alberta, Canada. She is trained as an actress in Vancouver, BC, and has worked on stage in both the UK and Canada, including 5 years at the prestigious Shaw Festival in Ontario, Canada.
She appears regularly in film and TV, and has had the pleasure of working with and learning from some of the most incredible actors, producers and directors, including Tom Hanks, Paul Thomas Anderson, Daniel Day Lewis and Patrick Dempsey.
Jane also works as a motion capture artist and is engaged in on-going voice over work for a number of computer games, including Rogue in Cyberpunk 2077, Diana Burnwood in Hitman, and Karen Bowman in Ghost Recon: Wildlands"
LINKS
We run the site voluntarily and like to keep the lights on (and the hosting up to date) so any support via our Patreon is also much appreciated! 
Thanks for listening to this episode of The Sound Architect Podcast! 
Stay up to date via our Monthly Newsletter as well: www.thesoundarchitect.co.uk/newsletter