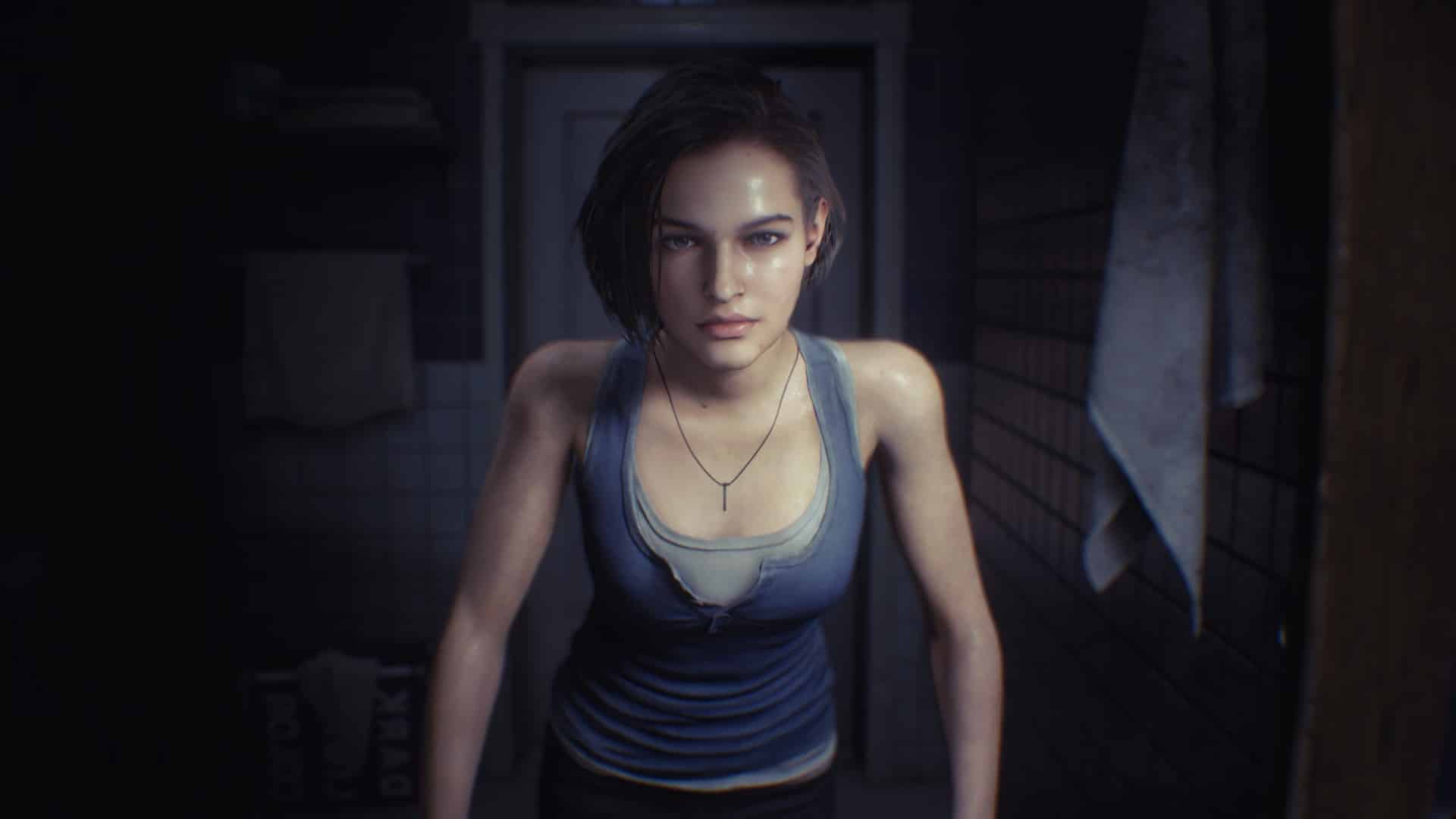 Sam Hughes speaks with Voice Actor Nicole Tompkins about her acting career, inspirations, her role as Jill Valentine in the Resident Evil 3 Remake and more!  
Special Thanks to Callum Tennick for Editing
Want to sponsor an episode? E-mail Sam at sam@thesoundarchitect.co.uk for your sponsorship to be read out on the podcast.  
"Nicole Tompkins is a Texas-born actress whose work includes theater, film, voice-over, and television. Her notable roles include Idril of Gondor in the critically acclaimed video game Middle Earth: Shadow of War alongside Troy Baker; Older Scarlett in season five of the hit FX show American Horror Story alongside Chloë Sevigny and Wes Bentley; and leading roles in feature films Opening Night directed by Jack Henry Robbins, Amityville Terror, Darkness in Tenement 45, and Antrum: The Deadliest Film Ever Made. Nicole exhibits a true love of movies and the entertainment industry with a passion for stories that work on multiple layers and utilize heightened reality to reveal something exciting about the human experience. Alongside her on-camera work, Nicole voices numerous beloved roles in family animated films Antboy, Antboy: Revenge of the Red Fury, Caroline and the Magic Potion, 3 Little Pigs and the Magic Lamp, and The Aviators alongside Jeff Foxworthy. In addition to her passion for acting, Nicole applies her business marketing degree to creative behind the camera endeavors developing some of her own projects. A lover of nature and portrait photography, Nicole travels often, but loves returning home to Los Angeles and her menagerie of Mini Rex rabbits."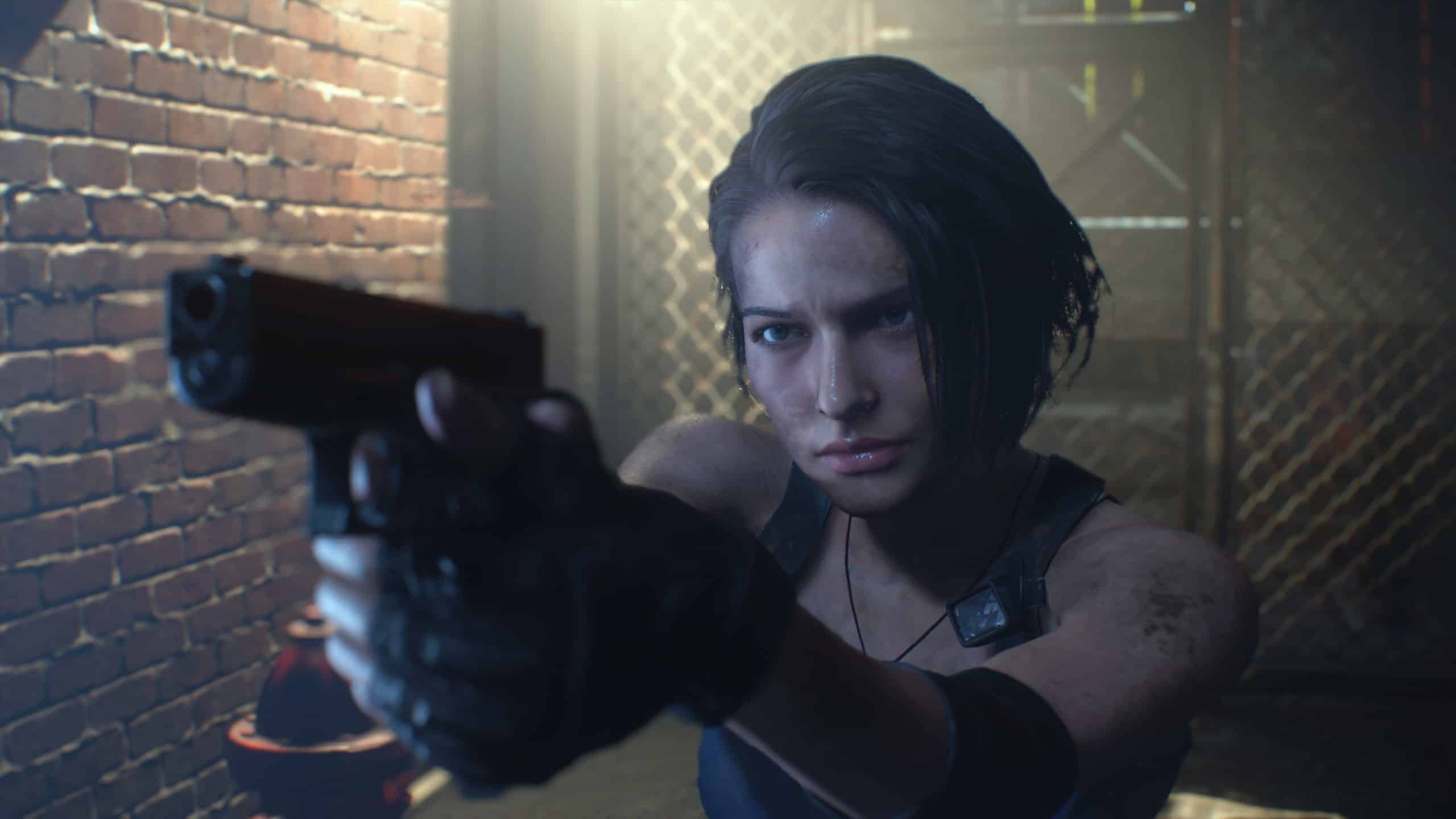 Like what you hear? Why not drop us a quick review on Podchaser!