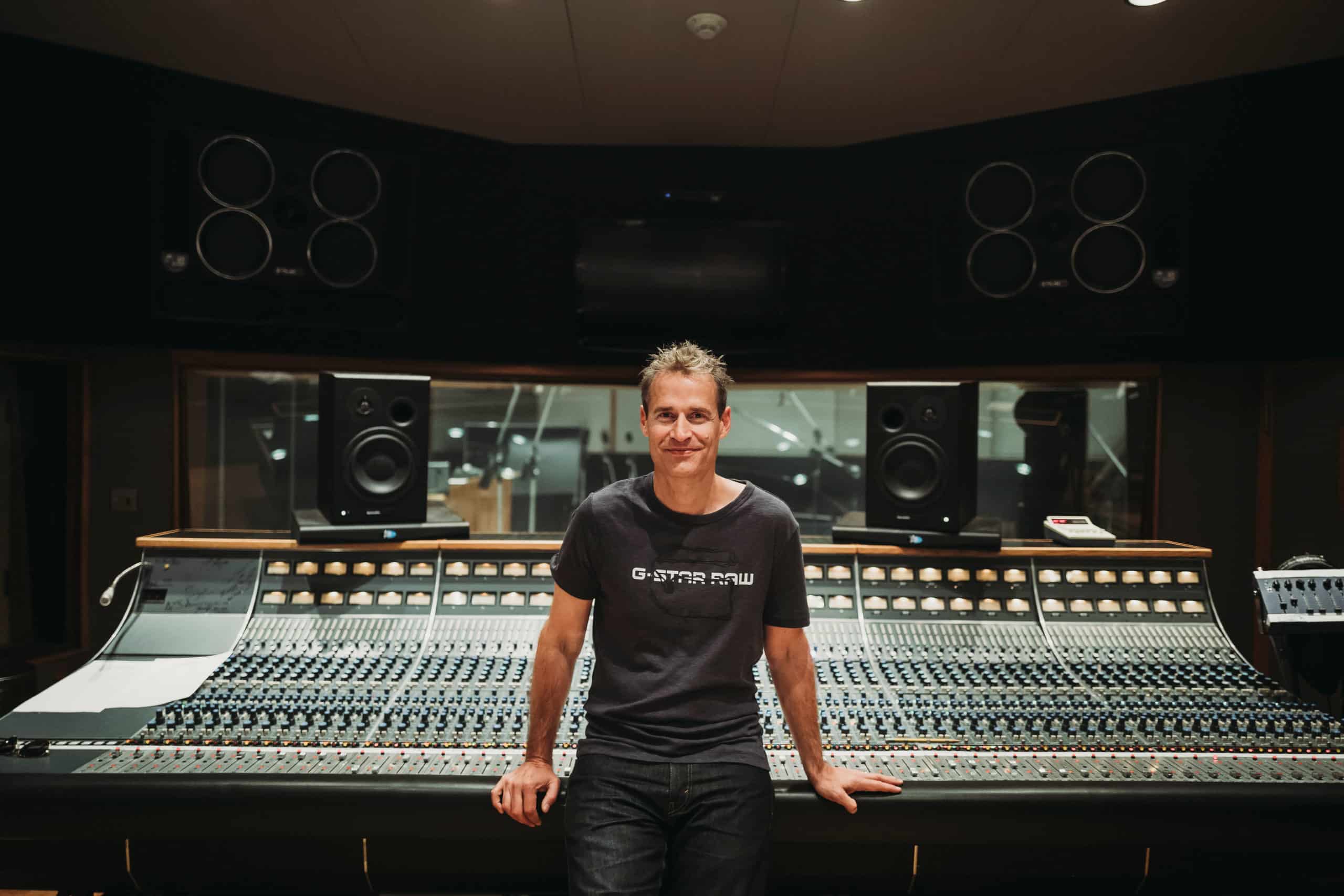 Photo: Diana Feil
(TSAP S03E13)
Sam Hughes speaks with the energetic Paul Leonard-Morgan about his composing career so far, his work on Tales from the Loop and The Nest , motivation in general as well as during the current COVID-19 situation and more!
Special thanks to Toivo Kallio for editing.
Like what you hear? Why not drop us a quick review on Podchaser!
Want to sponsor an episode? E-mail Sam at sam@thesoundarchitect.co.uk for your sponsorship to be read out on the podcast.  
"Paul Leonard-Morgan (LIMITLESS, DREDD, BATTLEFIELD™ HARDLINE) is a BAFTA award winning, EMMY® and Ivor Novello nominated composer and producer. His unique cinematic style (fusing orchestra with electronica) has put him in high demand, both as a producer for bands and as a soundtrack composer."
LINKS
We run the site voluntarily and like to keep the lights on (and the hosting up to date) so any support via our Patreon is also much appreciated!
Thanks for listening to this episode of The Sound Architect Podcast! 
Stay up to date via our Monthly Newsletter as well: www.thesoundarchitect.co.uk/newsletter