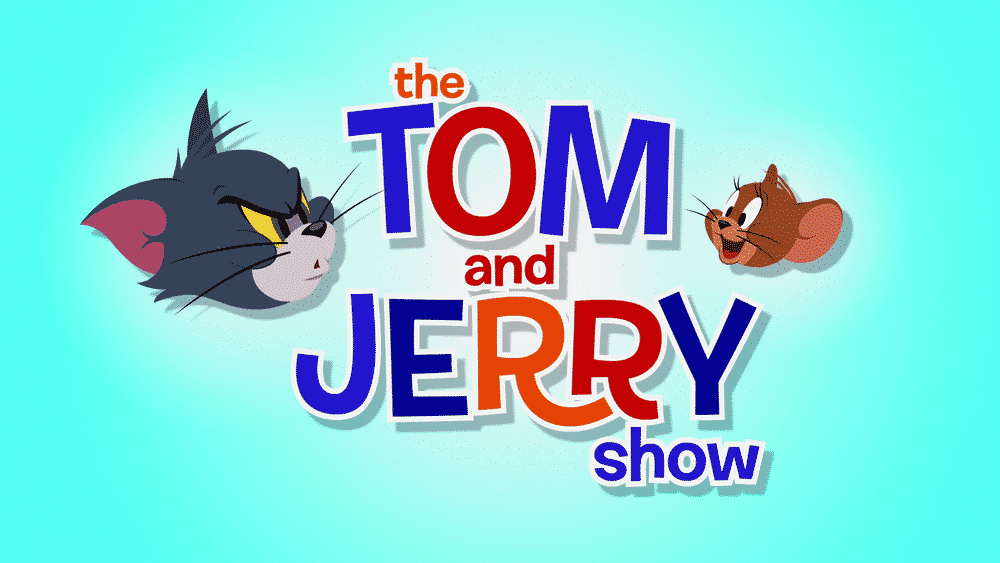 (TSAP S03E12)
Sam speaks to composer Vivek Maddala, about his journey into music, scoring for the iconic TV series The Tom & Jerry Show and more!
Special thanks to Toivo Kallio for editing.
Like what you hear? Why not drop us a quick review on Podchaser!
Want to sponsor an episode? E-mail Sam at sam@thesoundarchitect.co.uk for your sponsorship to be read out on the podcast.  
"Vivek Maddala is a two-time Emmy® award-winning composer and multi-instrumental performer. He has scored dozens of feature films, theater & dance productions, and TV programs. His music, which combines melodic symphony writing with modern textures from around the world, has been described as "an emotive frenzy of guitar, percussion, brass, woodwinds, and strings." Vivek is a Sundance Institute Lab Fellow for film composition, and has had work premiere at the Cannes, Toronto, Berlin, Venice, and Sundance film festivals. In 2018 and 2019, Vivek won consecutive Daytime Emmy Awards in the category of "Outstanding Music Composition" for his animation scoring work.
In addition to scoring films, Vivek has produced music for a number of rock, jazz, and world music CD releases — and his live performances collaborating with celebrated artists have enchanted audiences from around the globe. As a performer, Vivek journeys fluidly through diverse musical styles, and effortlessly between many instruments — including drums, piano, guitar, and bass. He has also served as a guest conductor with renowned orchestras and chamber groups, performing work he has written for ballets and films."
LINKS
We run the site voluntarily and like to keep the lights on (and the hosting up to date) so any support via our Patreon is also much appreciated!Thanks for listening to this episode of The Sound Architect Podcast! 
Stay up to date via our Monthly Newsletter as well: www.thesoundarchitect.co.uk/newsletter