(TSAP S03E18)
Sam chats with composer, Jon Everist about his musical origins, creating the Disintegration soundtrack and more!
Like what you hear? Why not drop us a quick review on Podchaser!
Big thanks to Callum Tennick for editing and Greg O'Connor Read at Top Dollar PR for setting this up!
Want to sponsor an episode? E-mail Sam at sam@thesoundarchitect.co.uk for your sponsorship to be read out on the podcast.  
Disintegration Theme

Jon On the Disintegration Score: "I wanted to capture both the fragility and hopefulness of the human spirit," explains composer Jon Everist. "The solo piano motif propels the piece to a crescendo with the rest of the orchestra where our heroic theme is revealed, representing the power and ingenuity of humanity coming together for a common good. This is the theme of the resistance."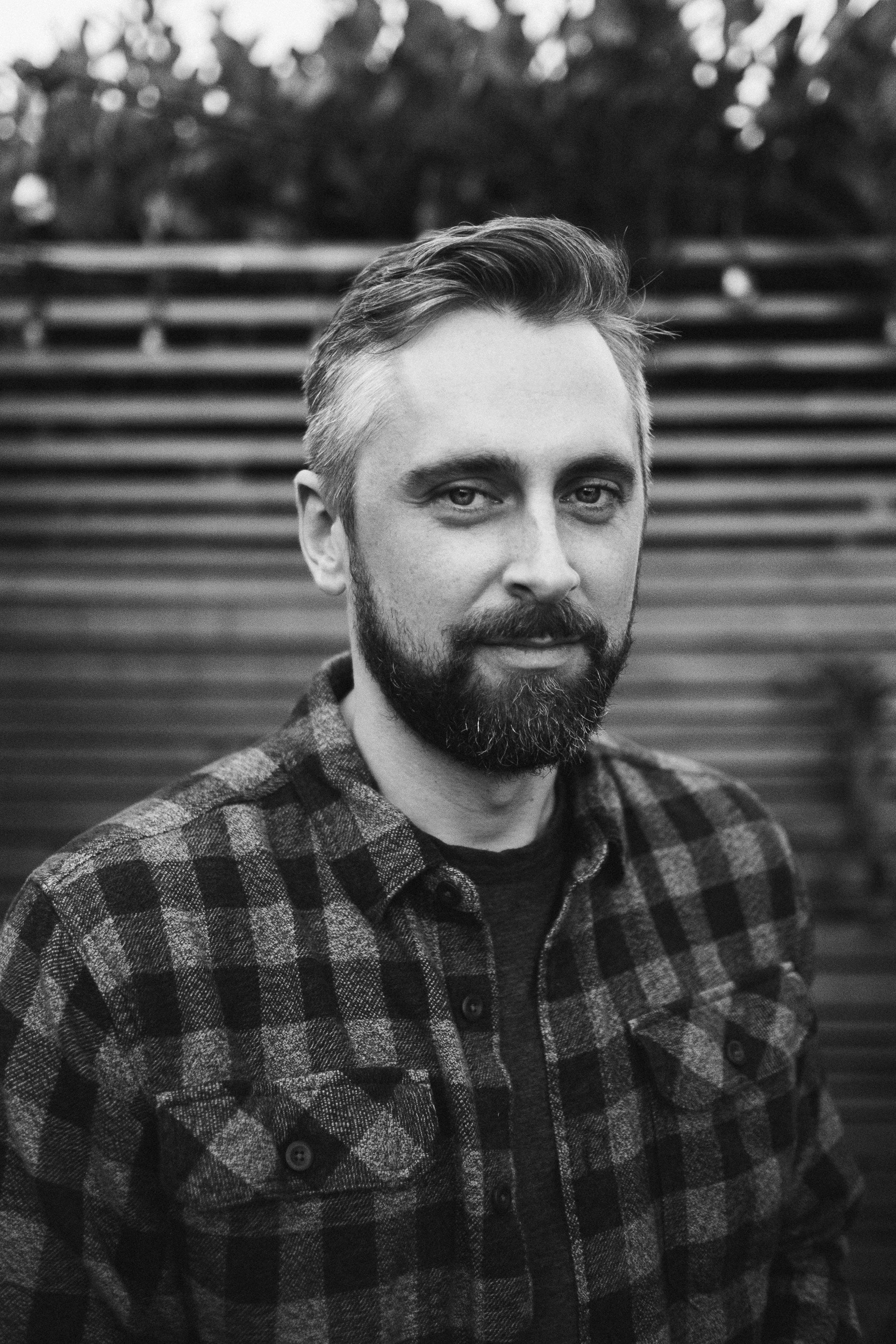 "Jon Everist is an American video game and film composer from Seattle, Washington. He first gained notoriety with his award-winning score for Shadowrun: Hong Kong (2015) and continues to work with longtime collaborator Harebrained Schemes and Paradox Interactive to produce soundtracks for their games. His most recent score for BATTLETECH (2018) was nominated for "Best Video Game Score of 2018″ at the 34th Annual ASCAP Screen Music Awards and won honors at the 2019 Jerry Goldsmith Awards for Best Video Game Score."
LINKS
We run the site voluntarily and like to keep the lights on (and the hosting up to date) so any support via our Patreon is also much appreciated!
Thanks for listening to this episode of The Sound Architect Podcast! 
Stay up to date via our Monthly Newsletter as well: www.thesoundarchitect.co.uk/newsletter