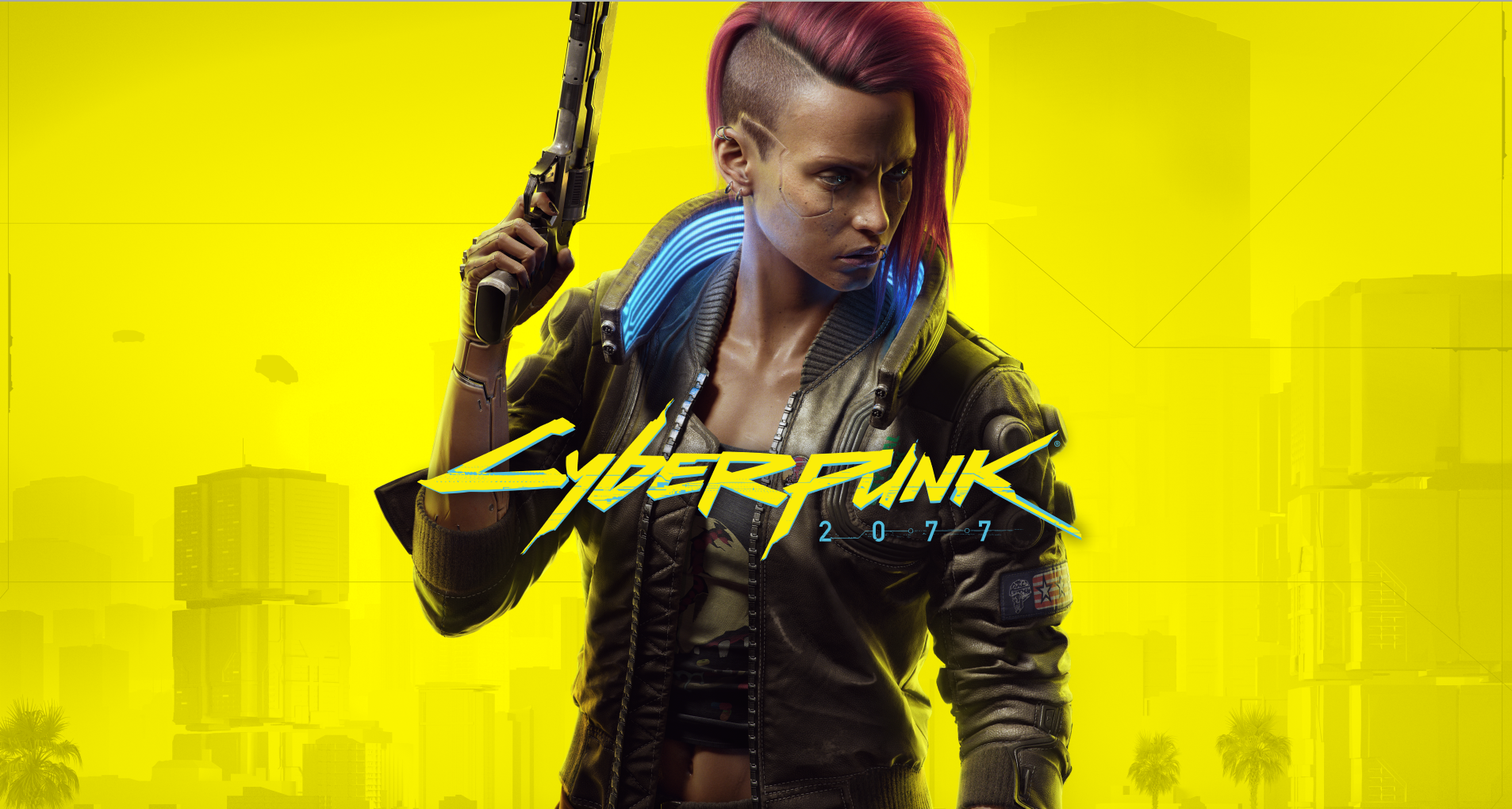 (TSAP S04E05)

Sam speaks to Hanna Kubiak about her journey into game audio and work on Cyberpunk 2077.
This conversation dives into some of the systemic and tech solutions for things such as Foley & weapons. They also discuss how it differed to working on The Witcher III, as well as the creative methods Hanna used to capture the sounds of an ice bath and body falls. All this and more!
Listen below:
Big thanks to Callum Tennick for editing and mastering.
Like what you hear? Why not drop us a quick review on Podchaser!
Don't forget to subscribe wherever you listen so you don't miss an episode!

Want to sponsor an episode? E-mail Sam at sam@thesoundarchitect.co.uk for your sponsorship to be read out on the podcast.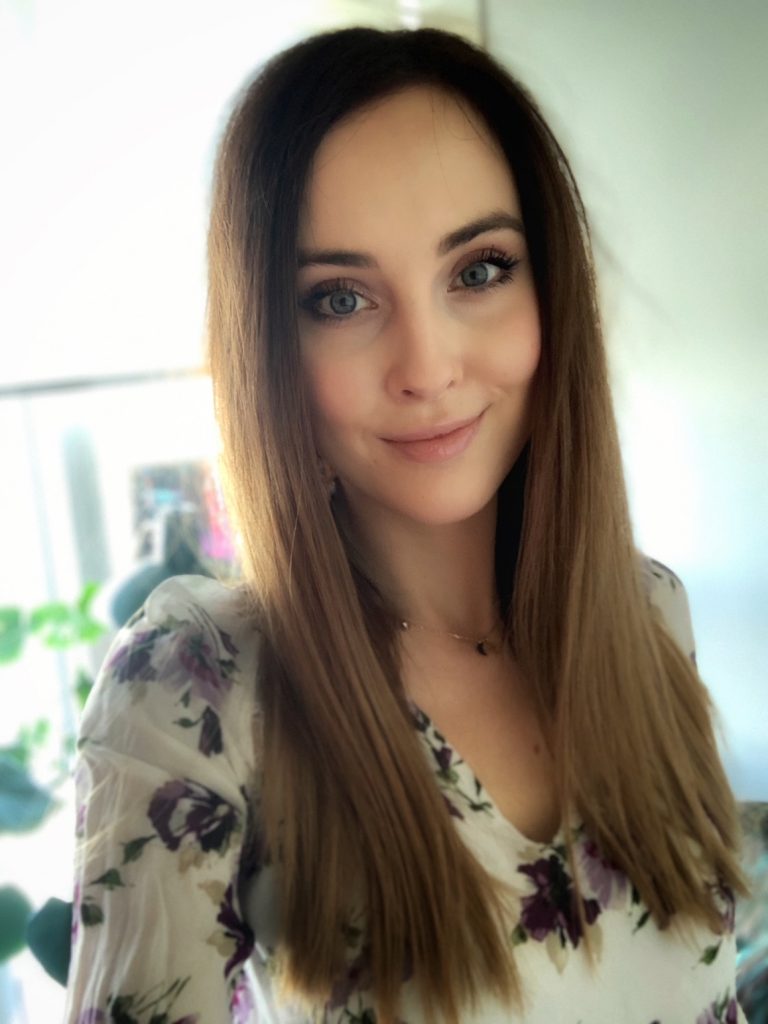 "Hanna Kubiak is a musicologist, cellist and sound designer. Hanna started her journey at CD Projekt Red as Audio QA Analyst and is currently Senior Sound Designer and Scene Audio Coordinator.
Hanna's projects includes The Witcher 3: Wild Hunt Expansions, Gwent: The Witcher Card Game, Thronebreaker: The Witcher Tales and Cyberpunk 2077."
LINKS
We run the site voluntarily and like to keep the lights on (and the hosting up to date) so any support via our Patreon is also much appreciated!
You can also support us by purchasing OFFICIAL MERCHANDISE where we have a range of clothing, accessories and more! 
Thanks for listening to this episode of The Sound Architect Podcast! 
Stay up to date via our Monthly Newsletter as well: www.thesoundarchitect.co.uk/newsletter