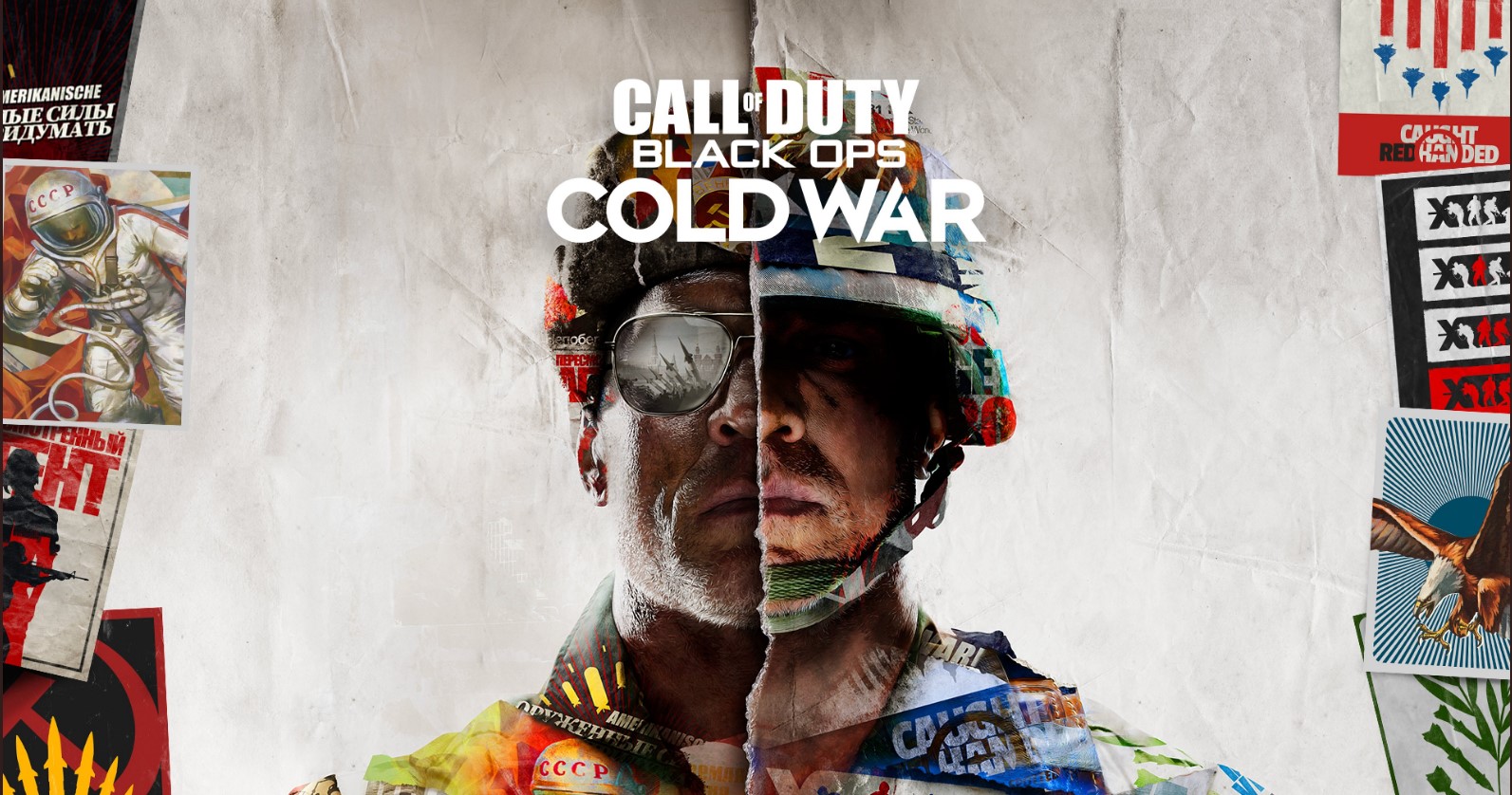 (TSAP S4E04)

Sam speaks with composer, Jack Wall about his recent work on Call of Duty: Black Ops Cold War, working through Covid-19, how it compares to working on other entries to the franchise, how different it was to working on Mass Effect, and more!
Big thanks to Callum Tennick for editing and mastering.
Like what you hear? Why not drop us a quick review on Podchaser!
Don't forget to subscribe wherever you listen so you don't miss an episode!
Want to sponsor an episode? E-mail Sam at sam@thesoundarchitect.co.uk for your sponsorship to be read out on the podcast.  
"Jack Wall is an ASCAP award-winning and BAFTA nominated composer best known for his rich, cinematic scores found within popular video game franchises such as Call of Duty: Black Ops – Cold War, Black Ops II, III, & IV, Mass Effect I & II, the Myst series, Jade Empire and several other franchises winning multiple awards for his work. Most recently Wall scored the highly anticipated next-gen entry in the blockbuster Call of Duty series, Call of Duty: Black Ops – Cold War and the supernatural drama television series Shadowhunters: The Mortal Instruments on Disney's Freeform TV. He has also written additional music score for numerous other TV series including the fantasy drama series Reign on the CW and Emerald City on NBC as well as scoring the hi-octane action film Hard Target 2 available on Netflix.
Collaborating with the world's leading game studios, Wall is widely recognized for composing some of the most iconic scores for the medium. Wall created the distinctive musical signature for BioWare's sci-fi epic Mass Effect, combining '80s electronica, synthetic instrumentation and futuristic atmospheres. The soundtrack won numerous accolades, while achieving cult status with fans. Wall received British Academy (BAFTA) and Spike TV nominations for his work on Mass Effect 2.
Composing for and conducting a full symphony orchestra and master chorale, Wall first garnered attention with his dramatic score for Ubisoft's Myst III: Exile, receiving universal critical acclaim including several Soundtrack of the Year honors. For the climactic sequel, Myst IV: Revelation, Wall was awarded Music of the Year at the Game Developers Conference.
Wall was co-founder of The Game Audio Network Guild and is a frequent speaker/instructor at various educational institutions such as Columbia College, USC, UCLA, Expressions Center for New Media, The Los Angeles Recording School and Berklee College in Boston.
Continuing to raise the bar for emotional, performance-driven scores at the highest level, Wall's repertoire encompasses a diverse range of musical styles and influences: from ethereal ambience, choral crescendos and heavy tribal orchestra to traditional Asian, Middle-Eastern, Eastern European instrumentation, futuristic electronic soundscapes and big band jazz recorded with the world's top musicians. For more information, visit www.jackwall.net."
LINKS
We run the site voluntarily and like to keep the lights on (and the hosting up to date) so any support via our Patreon is also much appreciated!
Thanks for listening to this episode of The Sound Architect Podcast! 
Stay up to date via our Monthly Newsletter as well: www.thesoundarchitect.co.uk/newsletter