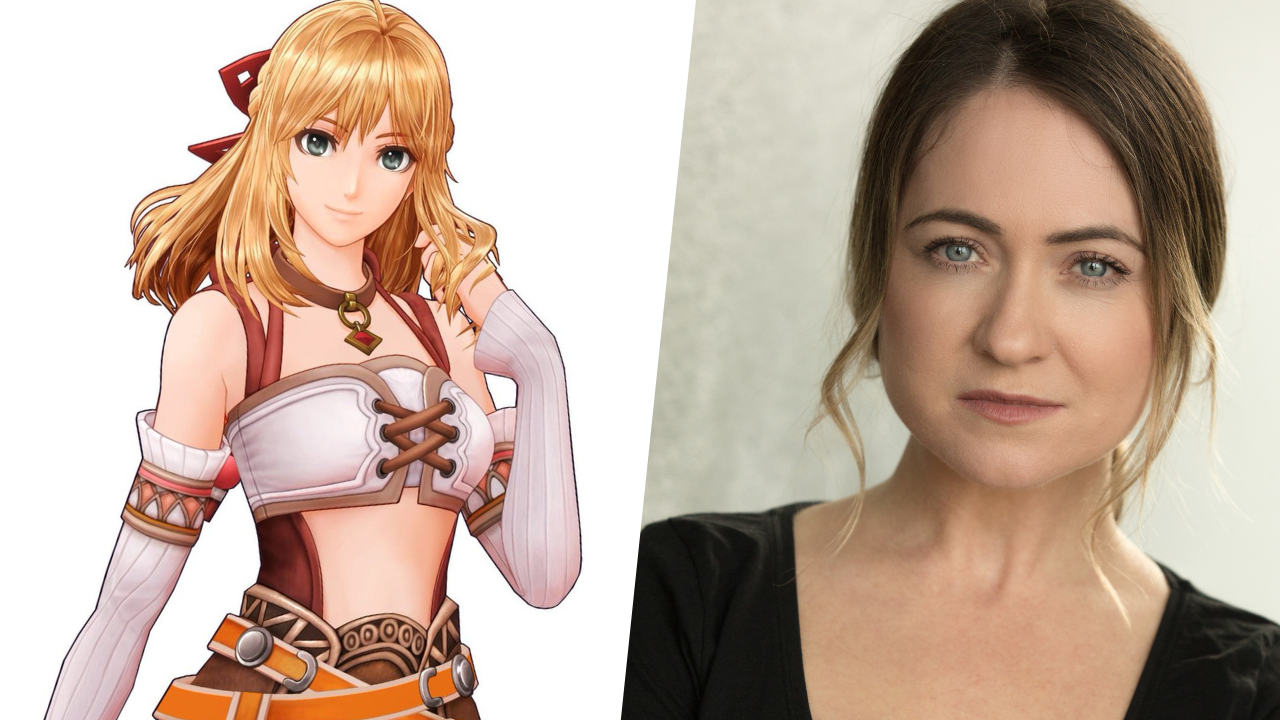 (TSAP S01E05)
Another Season 1 Blast from the Past! In 2014, Sam chats with voice actress Carina Reeves about her career, advice on voice acting and more!
"The Sound Architect speaks to the cheerful and bubbly professional voice actor Carina Bowers! We discuss her career so far and gain invaluable insight into how the industry works. Plus her top 5 tips for aspiring voice artists are great!"
FUN FACT: Carina was such a legend, we actually did the whole interview TWICE as on the first occasion there was an error with the recording (Lesson learned about backup methods!) and she was lovely enough to sit down with me again and re-record the whole thing. So thanks again Carina!
Editing and restored by Sam Hughes
Like what you hear? Why not drop us a quick review on Podchaser!
Don't forget to subscribe wherever you listen so you don't miss an episode!

Want to sponsor an episode? E-mail Sam at sam@thesoundarchitect.co.uk for your sponsorship to be read out on the podcast.  
"Carina has been performing since she was 3 years old and attended the Sylvia Young Theatre School from the age of 10, where her West End Theatre debut was performing in Les Miserables at the Palace Theatre, playing the role of Young Cossette. This escalated to then appearing in Oliver at the London Palladium.
Her passion for acting continued, where she attended Italia Conti Academy of Theatre Arts in London to complete her BA Hons degree in Acting. Since graduating, Carina has appeared in many theatre and television productions from the Nation Theatre Studio to the '24 Hour Plays' at the Old Vic Theatre.
Carina's passion for performing not only continued in TV, film and theatre but also in radio and voice overs. She was one of the 10 finalists for Kiss FM UK's Chosen One presenter, which lead on to presenting her own radio show on Westside Radio. This path then also lead to more voice over work for BBC, Coca Cola, ITV, Amazon, Nickelodeon, SKY and also animation and video games for CBBC's Chuggington and Nintendo.
Alongside acting, Carina also tutors young people in their LAMDA exams, focusing on both communication and performance syllabus's"
LINKS
We run the site voluntarily and like to keep the lights on (and the hosting up to date) so any support via our Patreon is also much appreciated!
You can also support us by purchasing OFFICIAL MERCHANDISE where we have a range of clothing, accessories and more! 
Thanks for listening to this episode of The Sound Architect Podcast! 
Stay up to date via our Monthly Newsletter as well: www.thesoundarchitect.co.uk/newsletter