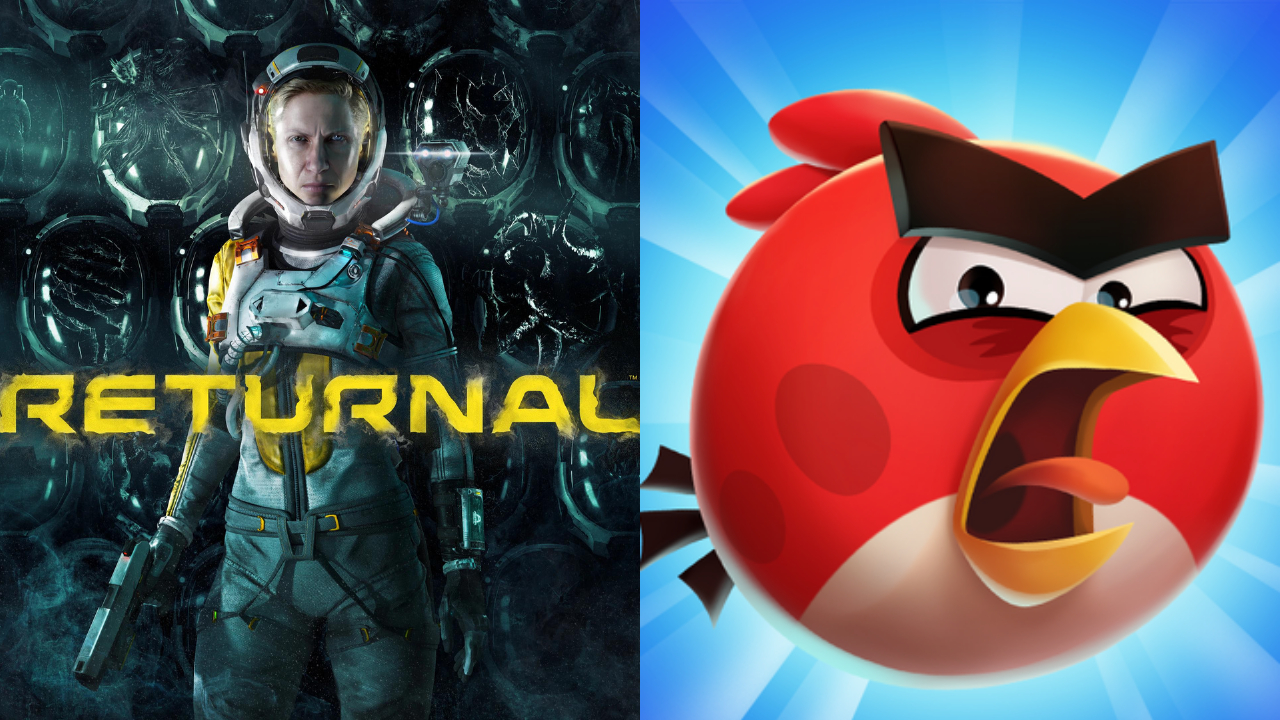 In this special in-person interview, Sam chats to our very own Toivo Kallio. Toivo is not only a highly talented Sound Designer at Rovio Entertainment, he also kindly lends his skills to editing and mastering our podcast episodes (including this one!).
Big thanks to Toivo Kallio for editing and mastering.
Like what you hear? Why not drop us a quick review on Podchaser!
Don't forget to subscribe wherever you listen so you don't miss an episode!
Want to sponsor an episode? E-mail Sam at sam@thesoundarchitect.co.uk for your sponsorship to be read out on the podcast.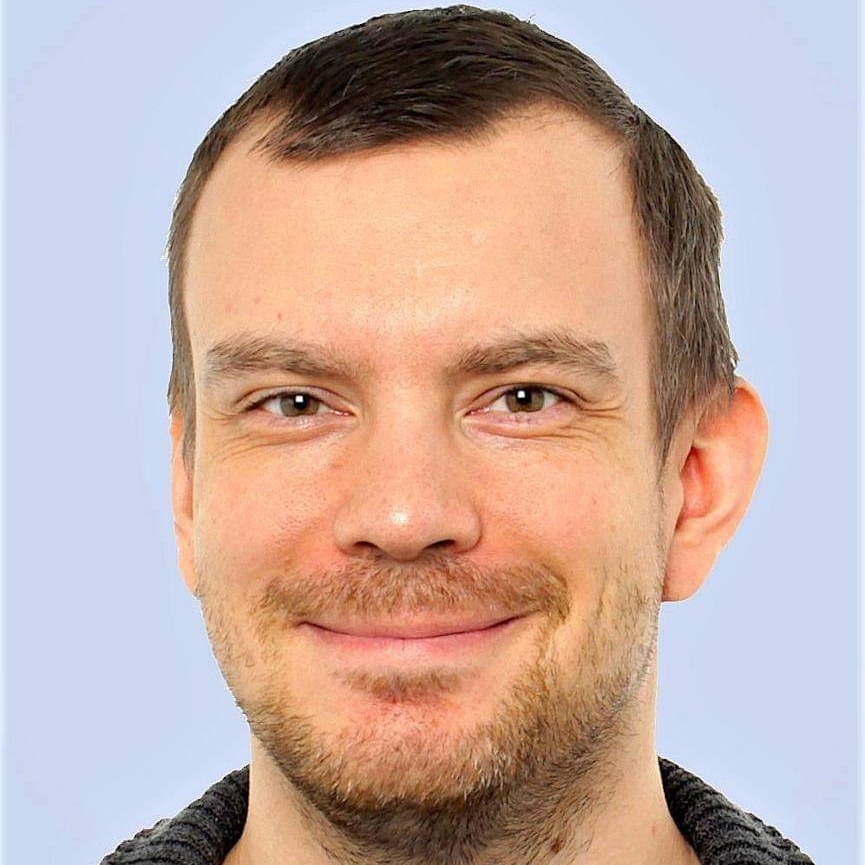 "Toivo

 

Kallio

is a sound professional from Finland who's been a bit of a movie buff and a video game addict since the early 90's. His ambition for sound and music really kicked in during senior secondary school when he got his first PC computer.

Toivo

's first digital sound projects were game audio modifications that he made just for fun and at the same time learned structural principals of game sound design. 

He

also watched a lot of Making Of material about his favorite movies, After a video/short film course

Toivo

 felt that his future would have something to do with television, film, games and other media.
After his 6 months in the Finnish military 

Toivo

 found a website about The Institute of Design in Lahti. Surprisingly he got in with the first try! The four years 

he

spent there were a big achievement for him and he graduated from the film school department in May 2010, specializing in cinematic sound design.
Nowadays 

Toivo

 is still an enthusiast of sound and has worked in the field of sound design since 2010. 

Toivo

 is also an occasional voice-over actor and has done quite a lot of field recording for television (both on location and in studio) and film productions between 2010 and 2018. One of 

Toivo

's biggest focuses has been the art of Foley. In early 2018 he started as a full-time game audio designer in Housemarque, and in early 2021 he got to Rovio where his game sound design career continues."
Angry Birds Reloaded Trailer
LINKS
Toivo Kallio
We run the site voluntarily and like to keep the lights on (and the hosting up to date) so any support via our Patreon is also much appreciated!
Thanks for listening to this episode of The Sound Architect Podcast! 
Stay up to date via our Monthly Newsletter as well: www.thesoundarchitect.co.uk/newsletter