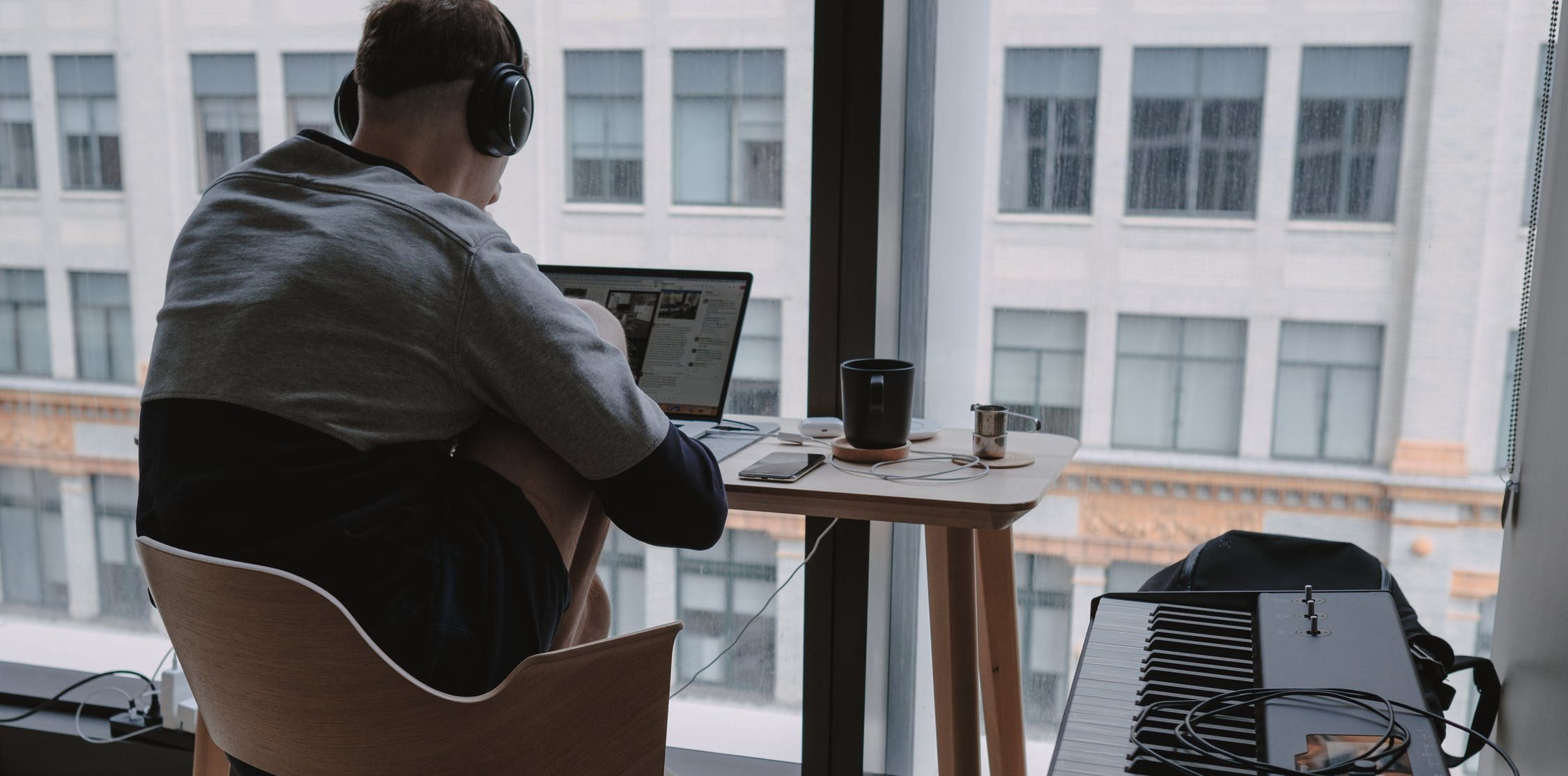 It goes without saying, but as an emerging artist in any capacity, you want to do what you can to engage and converse with your audiences effectively. While it can initially seem a daunting prospect, there are ways that you can go about it.
Suppose you are in a position where you are looking to release your own music. You are probably seeking the different ways that you can get your name out there and how you can build some hype around your music.
If this is the case, you have found yourself in the right place at the right time. Detailed below is a guide listing some of the ways you can connect with your audiences as an emerging musician. No matter what genre of music you intend to launch into, we feel confident you will find something valuable here.
Establish Who Your Target Audiences Are
To effectively connect and communicate with your audiences, you will need to know just who they are. While nothing stops you from being generic in your approach, you are sure to receive continued and unwavering support in the coming months and years by establishing a set group of people.
Exploring the industry and genre to establish a target audience and beginning to engage with these people through social media and other networking events will give you an ideal foundation from which to work.
Concerning social media platforms and engaging with your audiences, this leads us to the following point.
Use Various Online Platforms
Social media platforms are an excellent method for marketing yourself, your business, or your personal project. At the same time, they provide you with the opportunity to communicate and engage with other people effectively.
Finding groups and forums relating to the content you will release is paramount to your current and future success. Establishing how you can project your content onto various outlets and platforms is also critical to your success.
Playout services from companies like Red Bee Media provide you with the technology required to effectively broadcast your content to your audiences. Whether you intend to target those on mobile or desktop, you will find precisely what you need through organisations like these.
Determine a Plan of Action While Performing
Naturally, when you are on stage, your mind is going to be a mixed bag of emotions and thoughts. For the most part, you will be focusing on delivering a stellar performance to those who are in the audience. After all, that is what they are there for!
At the same time, you want to do what you can to ensure your audience is having a good time and do not get bored throughout the event. Putting yourself in the position of your audience is an ideal way of considering what is best to do during the performance. Do you want to engage your audience in a call and response at various points? What about getting someone on stage to perform with you?
There are various methods for engaging your audience during the performance itself, and this is something you should put some thought into. Engaging with your audience during the performance while establishing yourself as a musician who is friendly, personable and likeable will do wonders for your career trajectory.
While this was a short piece detailing how to connect with your audience, we hope it has shed some light on what you might need to do or change in your own plans moving forward. No matter what you choose to do, we wish you all the success in the world!