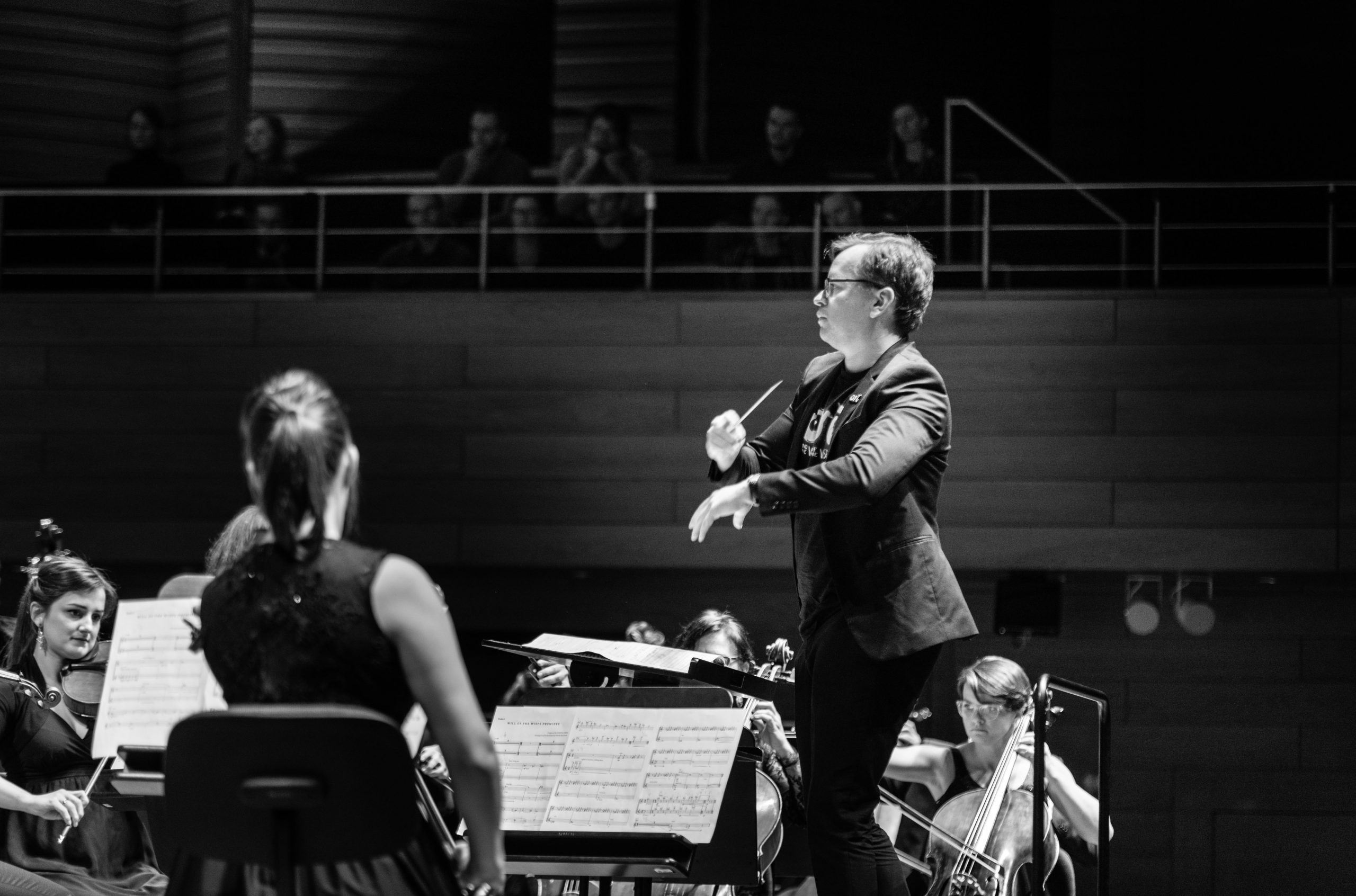 (TSAP S04E14)
Sam is once again joined by renowned composer, Gareth Coker. They discuss his work on Immortals: Fenyx Rising and it's recent DLC Myths of the Eastern Realm, his philosophies on music for games and the future of the industry, his recent work on Ark: The Animated Series as well as Ark Survival Evolved 2 and so much more!
Big thanks to Toivo Kallio for editing and mastering.
Like what you hear? Why not drop us a quick review on Podchaser!
Don't forget to subscribe wherever you listen so you don't miss an episode!
Want to sponsor an episode? E-mail Sam at sam@thesoundarchitect.co.uk for your sponsorship to be read out on the podcast.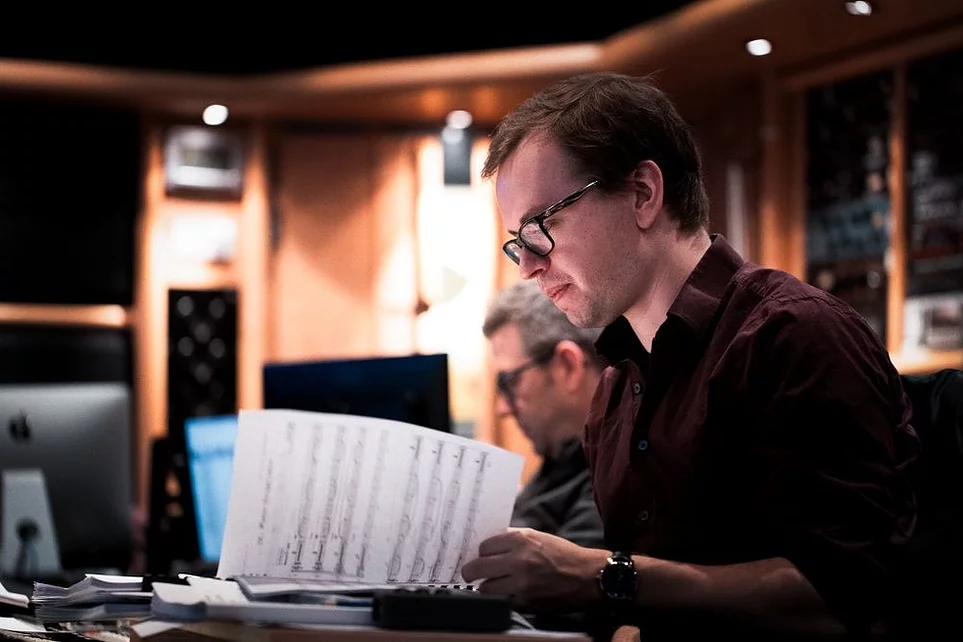 "Gareth Coker is a British composer and producer working out of Los Angeles. He is known for his melodically driven scores, unique soundscapes, and attention to detail and execution in the application of how music emotionally relates to the gamer as they are playing. His critically acclaimed scores have garnered numerous awards, including the Ivor Novello Award for Best Original Video Game Score, Academy of Interactive Arts & Sciences Award for Outstanding Music Composition, the SXSW Award for Excellence in Musical Score (twice), and multiple Game Audio Network Guild awards. He has received multiple nominations from BAFTA, GDC, and the IFMCA, amongst others.
His recent works include Ori and the Will of the Wisps (2020), Immortals Fenyx Rising (2020-2021),  Darksiders Genesis (2019). He has also written multiple soundtrack albums for various Minecraft expansions (2016-2019), and contributed to Insomniac Games' VR title The Unspoken (2017).
He is co-scoring the highly anticipated Halo Infinite, as well as continuing work on the ARK IP, with a sequel and animated TV series on the way. He is represented by the Gorfaine/Schwartz Agency."
Check out the ARK:The Animated Series Official Extended Cut Trailer below! 
LINKS
We run the site voluntarily and like to keep the lights on (and the hosting up to date) so any support via our Patreon is also much appreciated!
Thanks for listening to this episode of The Sound Architect Podcast! 
Stay up to date via our Monthly Newsletter as well: www.thesoundarchitect.co.uk/newsletter