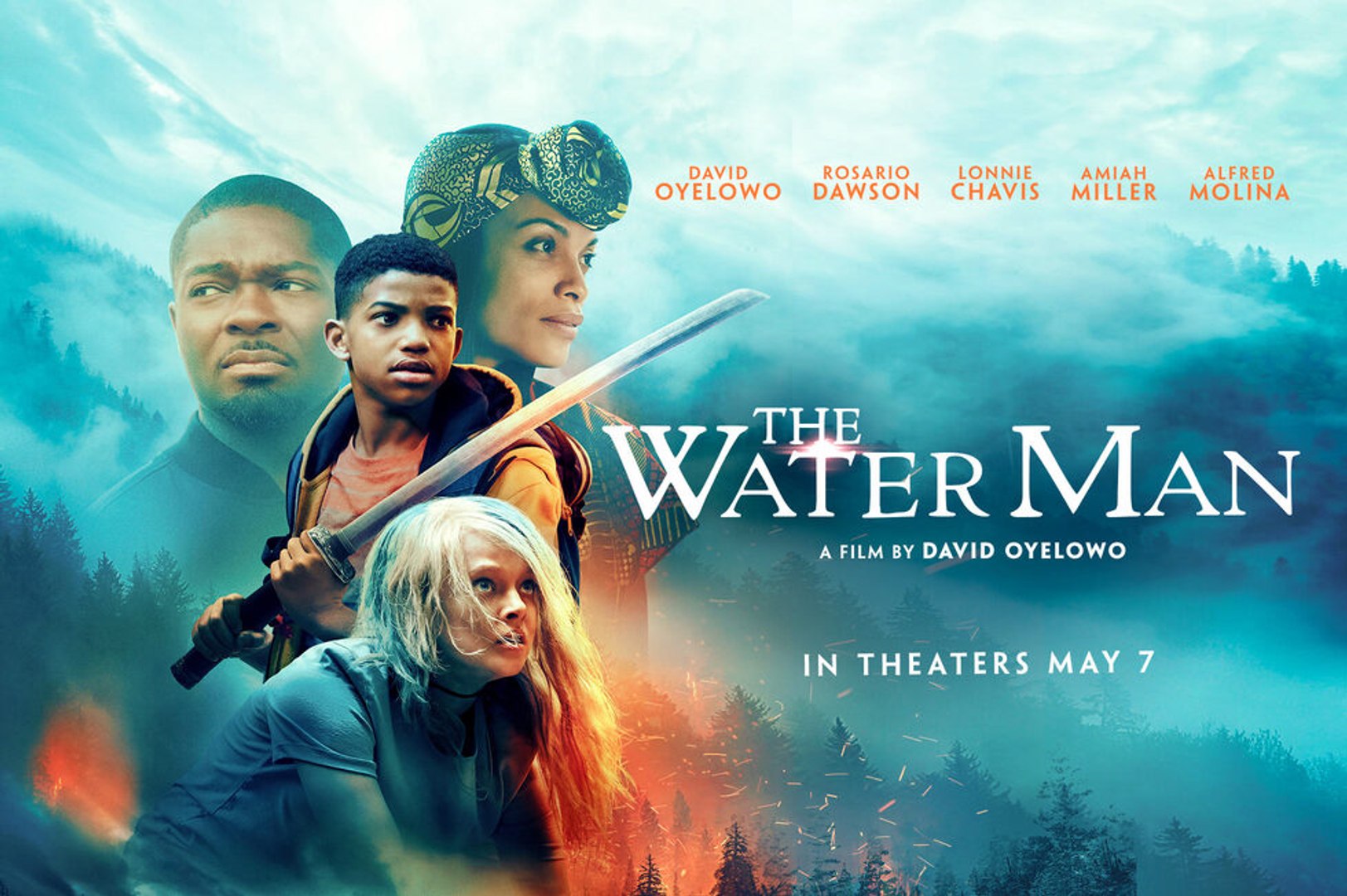 Welcome to Season 5 and 2022! This is the 9th year we've been running and we're already setting up a host of great guests as well as our new intro theme from our very own Alyx Jones!
To kick off this year we have Composer Peter Baert!
Last year, Sam spoke to composer Peter Baert about his journey as a composer, his work on fantasy epic "The Water Man" with how he created the "monster synth", the differences between working on movies vs commercials and more!
Big thanks to Toivo Kallio for editing and mastering!
Like what you hear? Why not drop us a quick review on Podchaser!
Don't forget to subscribe wherever you listen so you don't miss an episode!

Want to sponsor an episode? E-mail Sam at sam@thesoundarchitect.co.uk for your sponsorship to be read out on the podcast.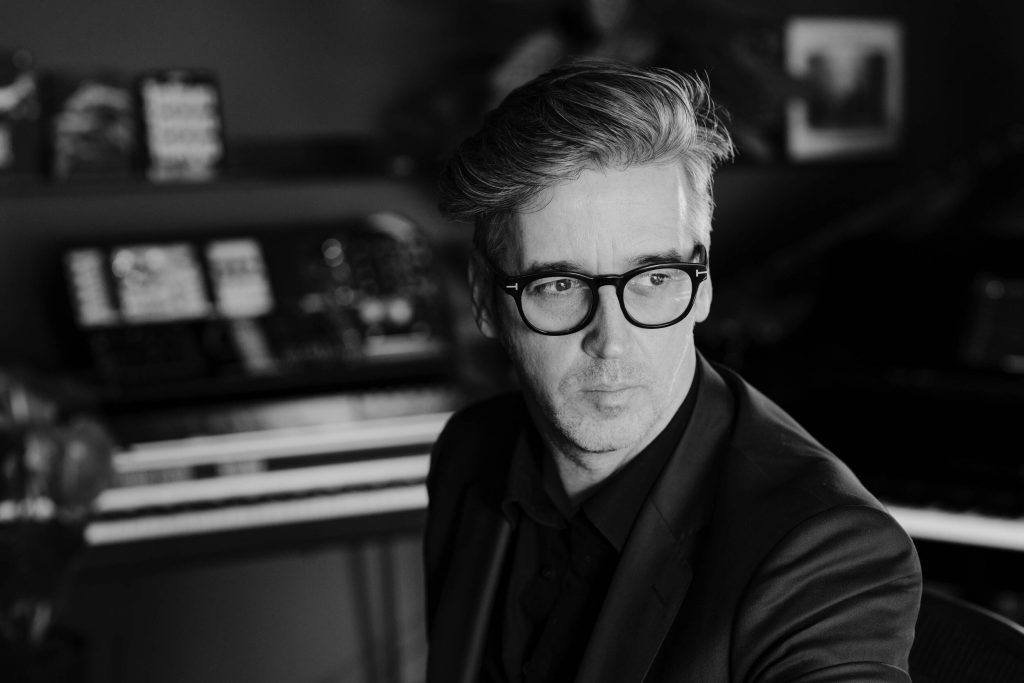 "Belgian composer Peter Baert is making his first major Hollywood feature debut with his score in Golden-Globe nominated actor David Oyelowo's upcoming drama The Water Man (Executive Produced by Oprah Winfrey). In the film, a young boy named Gunner (Lonnie Chavis) sets out on a quest to save his ill mother (Rosario Dawson) by searching for a mythic figure who possesses the secret to immortality, the Water Man. *Coming to U.S. theaters May 7.
Peter first met David at his commercial sound studio in Brussels a few years back when he was in town shooting the BBC miniseries Les Misérables. Soon after, Peter learned that David would be making his directorial debut with The Water Man. The storyline resonated very deeply with Peter because he too had an ill mother, who he lost to cancer in 2008. He felt like if he was ever going to score a feature film, it should be this one. He contacted David, and he agreed to send Peter the script for which he created a 30-minute demo with several different musical themes, which would eventually land him the opportunity.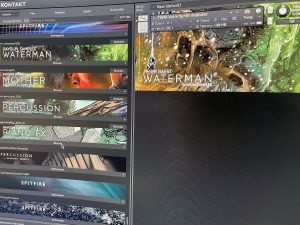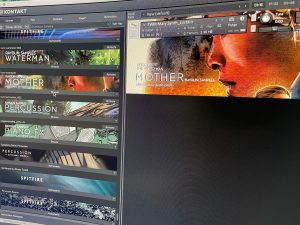 The music of The Water Man is a mix of electronic, drones, and classical. Peter felt the score had to be adventurous at some points and emotional at others, without being too poignant. He and his team utilized the water man's screams and sighs to create "The Water Man Synth," which they processed through long delays, modular tools, and tape echoes. David wanted a motherly presence to be present in the music. To accomplish this, Peter worked with vocalist Judith Okon, who has a similar timbre of Rosario Dawson, and created the "Mother Synth."
LINKS
Want some swanky MERCH of the show? Look no further! 
We run the site voluntarily and like to keep the lights on (and the hosting up to date) so any support via our Patreon is also much appreciated!
Thanks for listening to this episode of The Sound Architect Podcast! 
Stay up to date via our Monthly Newsletter as well: www.thesoundarchitect.co.uk/newsletter