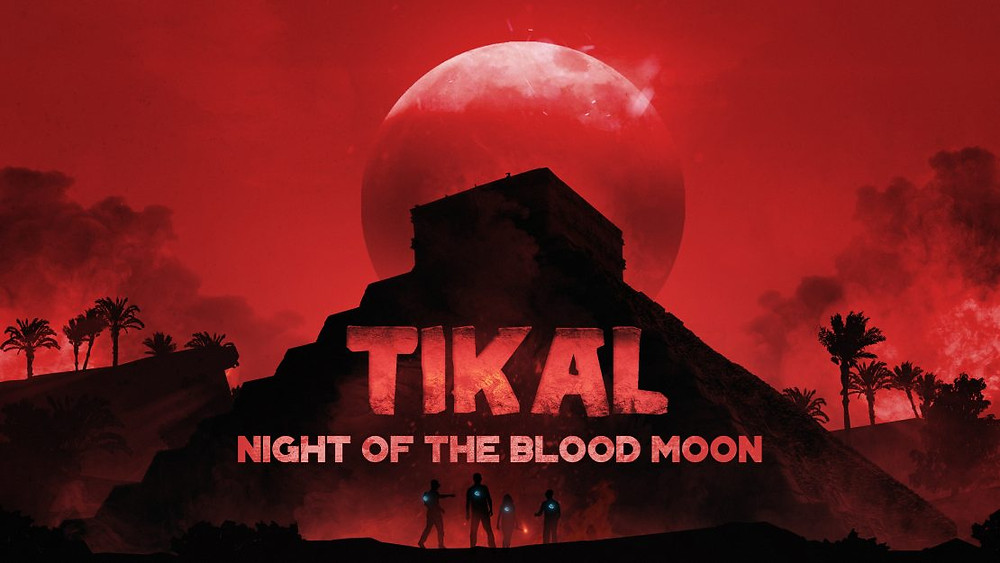 (TSAP S05E02)
In this episode, Sam is joined by composer and sound designer, Jakob Eisenbach. They discuss his work for the VR experience TIKAL – Night of the Blood Moon, as well as diving into Jakob's journey into sound, music and into the wonderful world of VR audio!
This is also the first edit by our podcast editor Thomas O'Boyle, welcome to the team Thomas it's great to have you!
Big thanks to Thomas O'Boyle for editing and Toivo Kallio for mastering!
Like what you hear? Why not drop us a quick review on Podchaser!
Don't forget to subscribe wherever you listen so you don't miss an episode!

Want to sponsor an episode? E-mail Sam at sam@thesoundarchitect.co.uk for your sponsorship to be read out on the podcast.  

"
Jakob Eisenbach is a composer, sound designer and audio engineer born in Germany, living and working in Zürich (Switzerland) since 2014. His musical abilites include the electric guitar, flamenco guitar, electric bass, piano, viola, drums, synthesizers and conducting. In 2021 he finished his MA degree in composition for film, theatre and media at the
Zürich University of Arts
. His final project was a big orchestral and choir music for the virtual reality experience TIKAL by
TrueVR Systems
.
S
ince 2020 he is a part of the livemusic art project OPUS Project. Joining artists like Amirali Shahrestani and Stathis Tsemberlidis, they aim to host livemusic events on a global scale. In 2020 he was elected to the board of directors at Forum Filmmusik. Working alongside renowned composers from switzerland, he aims to create a space for creatives and musicians at the Radiostudio in Zurich.
In 2019 he founded the company Vection Music GmbH. Best explained as the illusion of selfmotion, "vection" describes the effect of perceived selfmotion an individum experiences, when observing a moving scenery. As CEO of this company he can realize any project under his own lead. Since 2018 he works as Composer and Sounddesigner for the Swiss Virtual-Reality Gaming Brand TrueVR Systems.
"
C
heck out this awesome making of video for TIKAL: Night of the Blood Moon!
LINKS
Want some swanky MERCH of the show? Look no further! 
We run the site voluntarily and like to keep the lights on (and the hosting up to date) so any support via our Patreon is also much appreciated!
Thanks for listening to this episode of The Sound Architect Podcast! 
Stay up to date via our Monthly Newsletter as well: www.thesoundarchitect.co.uk/newsletter