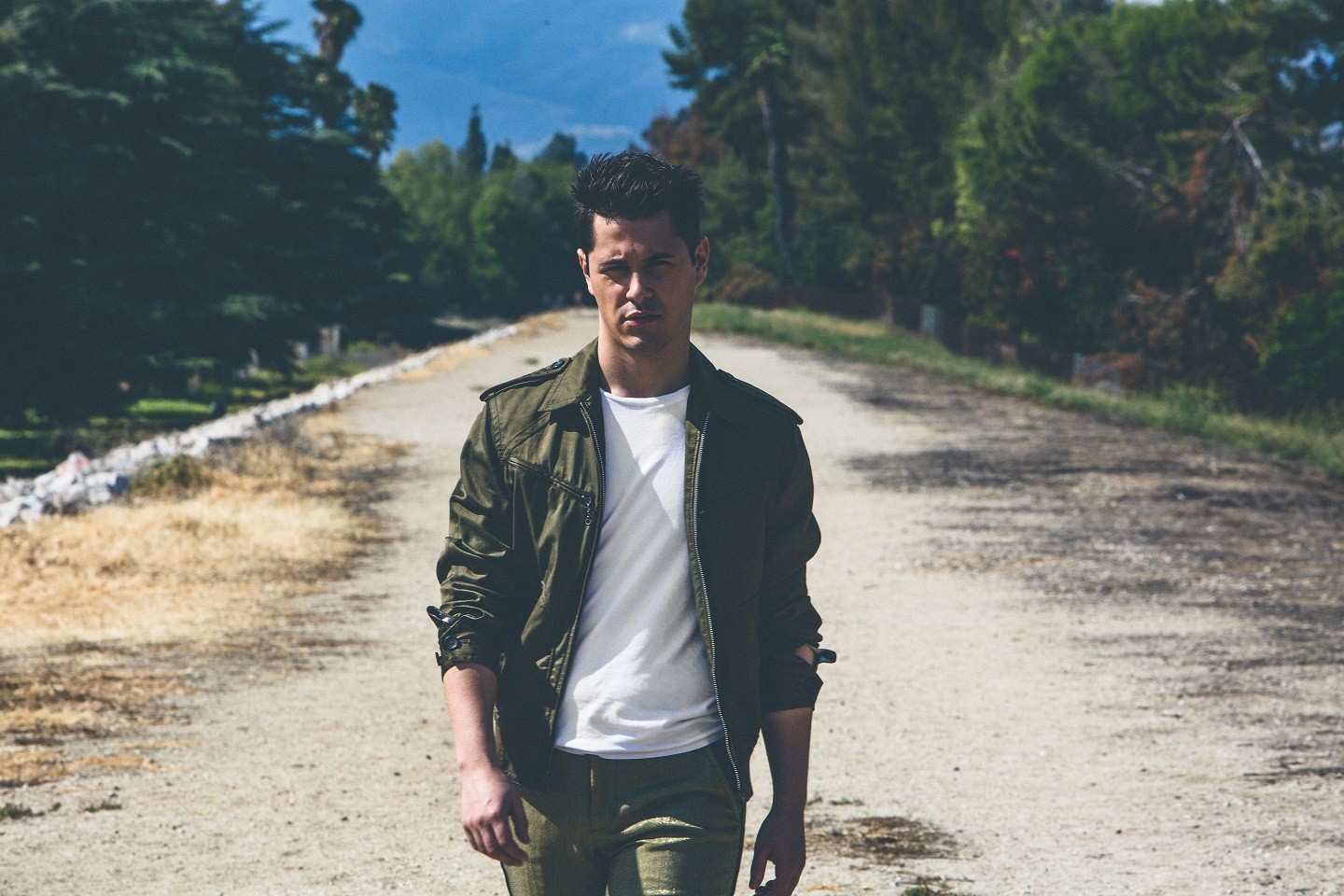 Photo by Ryan Orange
Sam Hughes speaks to MTV's Faking It star, Michael Willett about his career, his new album REGENERATION & more!
Michael released 'Phase I' of his "Regeneration" EP on March 15, 2016 under his moniker WILLETT. "Regeneration" is loosely inspired by the 1968 film, "2001: A Space Odyssey" and has classic rock influences of the 1960s and 1970s. It is split into three separate EPs with 'Phase II' released recently on June 15th, and 'Phase III' being released on September 15, 2016.
Each EP will serve as a different chapter or story that makes up the entire "Regeneration" album. 'Phase I' is about growth and what it means to be young and innocent. "Feed The Monster" is the catchy lead off single and is about the feeling of needing love and attention while being unapologetic about it. "Regeneration: Phase I" can be found on his site, MisterWillett.com where only the exclusive edition is available, and on iTunes. He also stars as 'Shane' on MTV's "Faking It' which is currently in their third season.
LINKS
WILLETT
We hope you enjoyed the interview, feel free to check out more of these at the Interviews page. Also, don't forget to sign up to our Monthly Newsletter to make sure you don't miss anything!
If you're feeling generous there's also our Patreon page, where you can get EARLY ACCESS to these interviews before they go live on the site.
We appreciate all the support! 
The Sound Architect