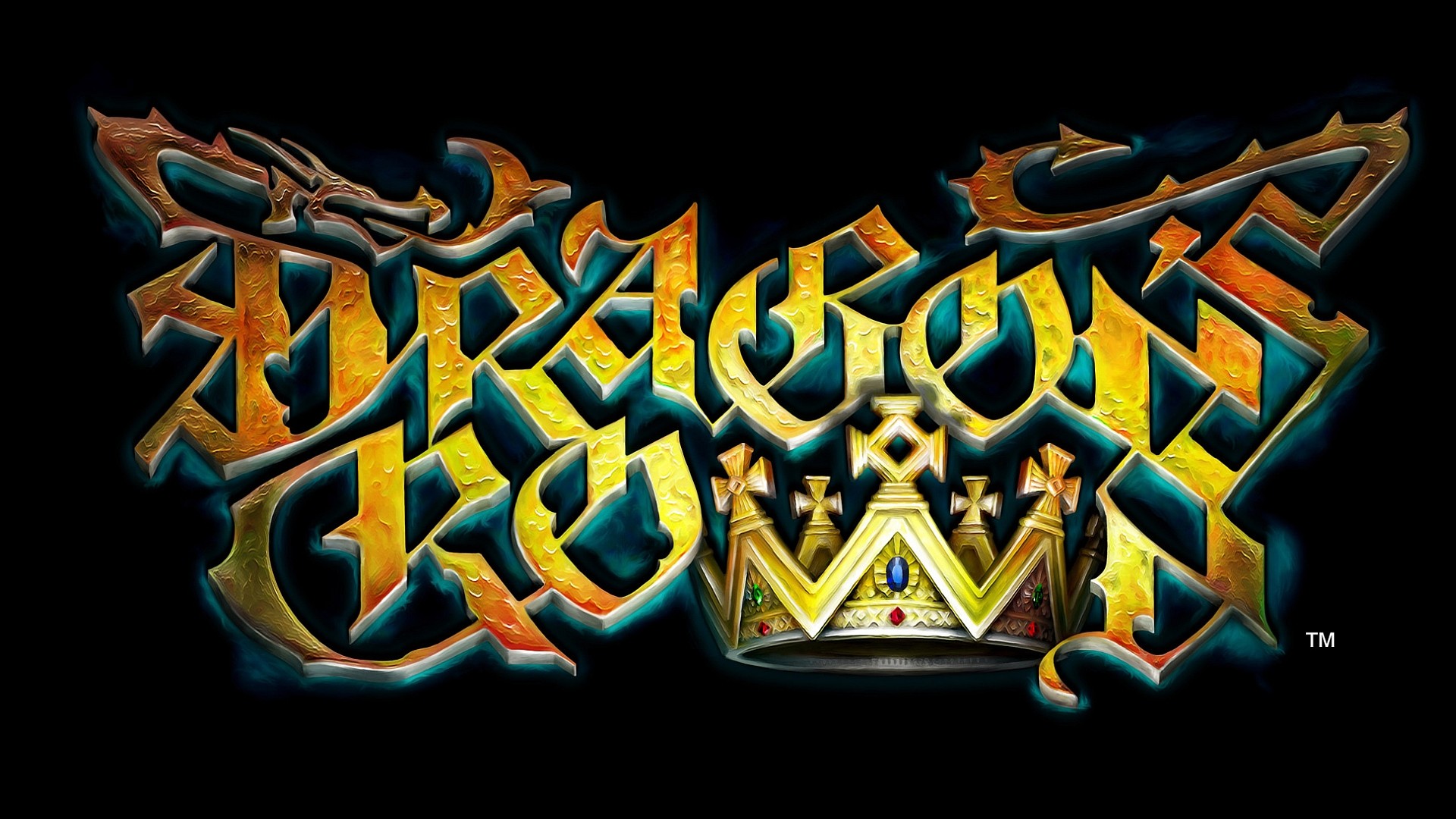 Sam Hughes speaks to composer, Hitoshi Sakimoto, about his soundtrack for Dragon's Crown.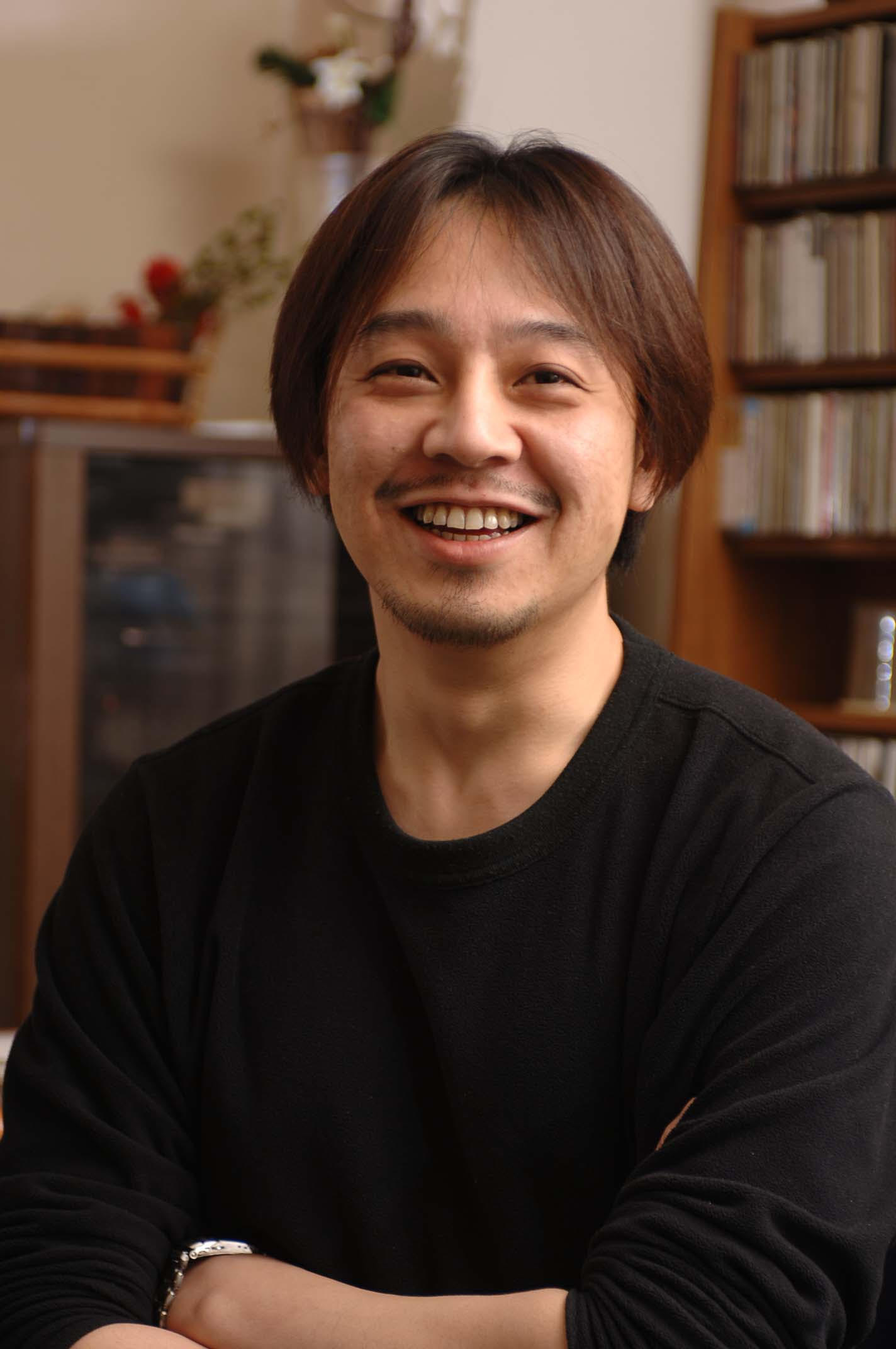 Starting his career in the underground video game making communities in Japan where he often developed his own software to write music, Hitoshi Sakimoto has gone on to establish his signature sound that has earned him worldwide recognition as one of the top composers working in video games.
After working in-house with Squaresoft and Square Enix earlier in his career on titles including Final Fantasy Tactics and Final Fantasy XII, he went on to found Basiscape Co., LTD, a full-service audio team that has worked on a number of titles, from Muramasa and Odin's Sphere to arrangement albums for Etrian Odyssey and the Mega Man series. Sakimoto himself has scored titles as diverse as
Gradius V, Breath of Fire V: Dragon's Quarter, and the Valkyria Chronicles series. Hitoshi Sakimoto is represented by Scarlet Moon Artists in North America and Europe.
What was the biggest challenge writing music for Dragon's Crown?
I tried to make a clear stylistic difference between the people, environments (or nature) and monsters of the game. I also wanted to explore the relationship between people and the way they confront nature and monsters in a period when it's difficult for humans to survive. The fantasy worlds I've worked on in the past were either totally full of hope or depicting an absolute evil, so I wanted to strike a balance.
How did you capture each character's personality in the music?
There are no separate themes for the individual characters. As I mentioned, I divided the themes into three categories: humans, nature and monsters.
For the people in the game, I wrote themes with the idea in mind of people who try to live life to the fullest, whether they are strong and fighting selfishly with steel or weak and living in fear, huddling close together but also with clever ideas. Nature, on the other hand, is out there, detached, and can sometimes be a source of healing. Monsters are paranormal and don't understand any human language or thinking, so I tried to reflect that when writing their themes.
If there is one word you word you would use to describe the focus of the music, what is it and why?
I would choose the word "affection." Dragon's Crown features a world where people fight through harsh environments while confronting monsters and cooperating with nature. Even in such an environment with so many difficulties, I want everyone to feel that sense of compassion and love that I believe underlies human nature.
What were the main differences between working on Dragon's Crown and previous projects?
The basic flow was the same as usual, but this time I personally played several types of ethnic percussion. I used to be a percussionist, so I really had fun trying and playing these in new and different ways.
What lies in the future for you now?
As I'm subject to several NDAs, I'm sorry that I can't discuss any unpublished projects yet. However, my most recent projects are Tiger Knight by Net Dragon and Valiant Force by XII Braves. Please watch for these announcements in June.
LINKS
Official
Twitter
YouTube
We hope you enjoyed the interview, feel free to check out more of these at the Interviews page. Also, don't forget to sign up to our Monthly Newsletter to make sure you don't miss anything!
If you're feeling generous there's also our Patreon page, where you can get EARLY ACCESS to these interviews before they go live on the site.
We appreciate all the support! 
The Sound Architect