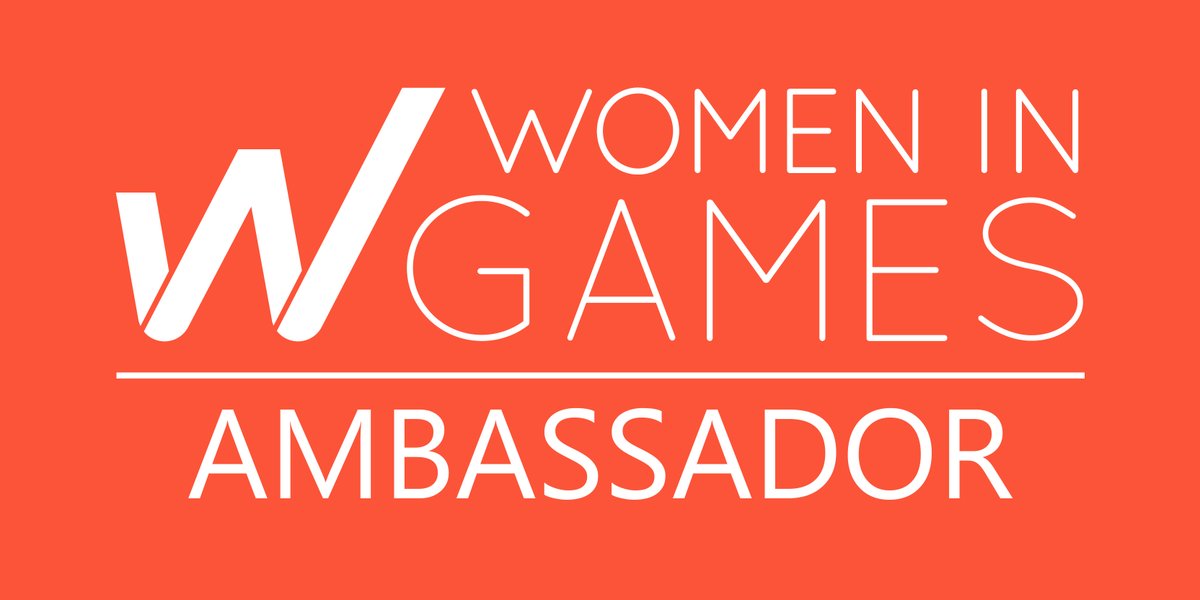 Yesterday, 29th March, marked the launch of the Women in Games Ambassador programme.  43 people from across the UK and Europe signed up to be ambassadors, including two of our very own team members: Alex Jones, and new recruit Hazel Turnbull.
The programme, sponsored by Google's Women Techmakers, is aimed at inspiring and encouraging women and girls to consider a career in the games industry.
Marie-Claire Isaaman, CEO of Women in Games, said in yesterday's press release:
"We are delighted to have the support of Google's Women Techmakers for the launch of our Women in Games Ambassador programme. During our 2016 European Women in Games Conference I ran a workshop to initiate this scheme and the enthusiasm and drive of the individuals who attended was extraordinary. We are extremely excited to see what our Ambassadors will achieve and confident that this initiative will have substantial impact in supporting us with our strategic goals."
Rupert Whitehead, Developer Relations Programs Lead, UK, Ireland and Netherlands at Google added:
"Women Techmakers and Google are proud to support the Women in Games Ambassador programme. This will grow awareness of the amazing variety of opportunities that are available for women in technology in what is a thriving and creative games industry. Seeing women already in these roles sharing their story is a powerful way of achieving this."
Over the next 12 months, each of the 43 ambassadors will be organising and hosting their own events to demonstrate the many opportunities available within the games industry.  A full list of the ambassadors and their locations is available on the Women in Games website should you wish to reach out to your nearest ambassador.  Each ambassador is contactable via their LinkedIn and Twitter profiles.
LINKS
Official
Twitter