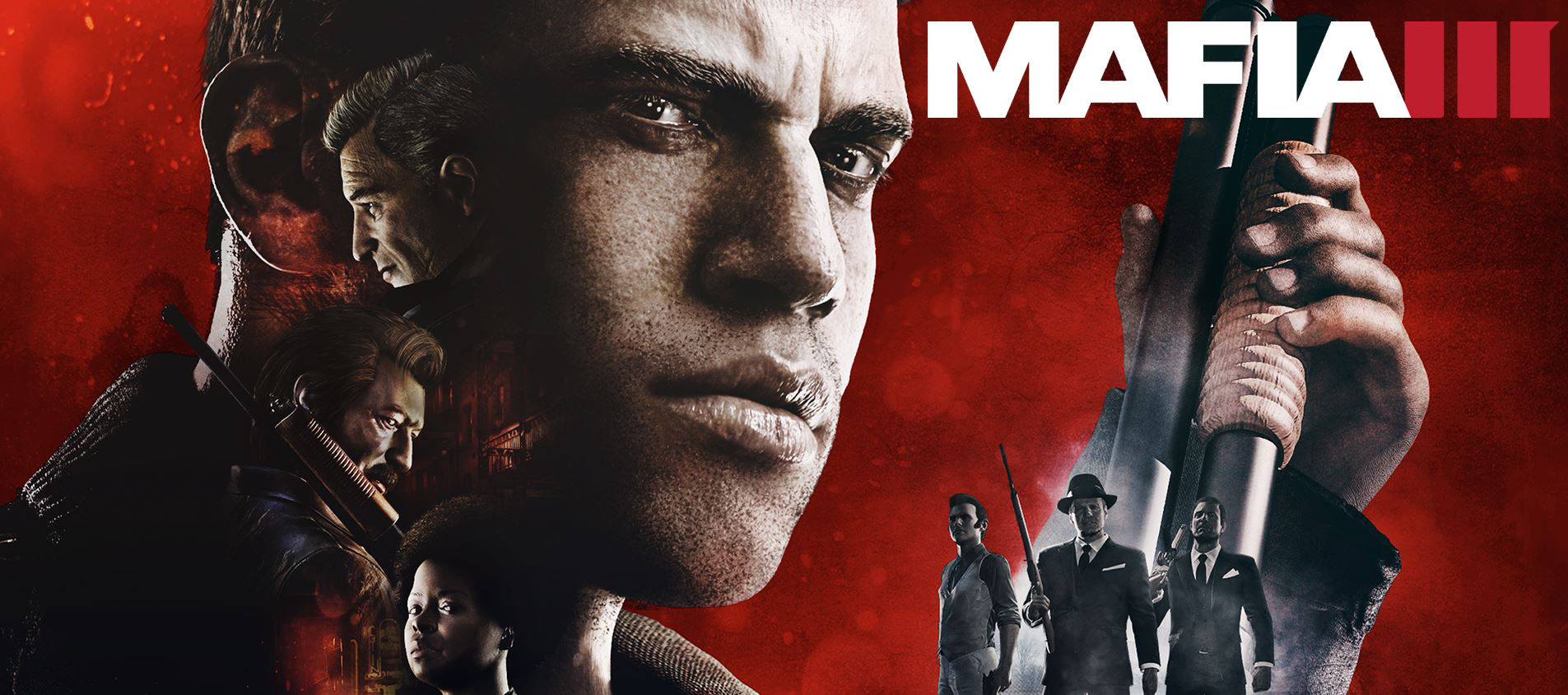 Sam Hughes speaks with actor, Alex Hernandez, about his work on Mafia III, Telltale's The Walking Dead Season 3 and more! Alex's full bio is also fantastic:
"Alex Hernandez is a grown man who plays pretend in the dark. He'd list his credits for you, but then what good is his resume? He'd rather discuss rock climbing, racial politics or which apocalypse will ultimately consume civilization (his bet is on water shortage induced class warfare). Check him out on instagram at alexandhern or in your pantry stealing peanut butter."
Listen Here:
You can also read our Mafia III Game Audio Review by OUR Alex!
Thanks again to our sponsors Krotos Audio!