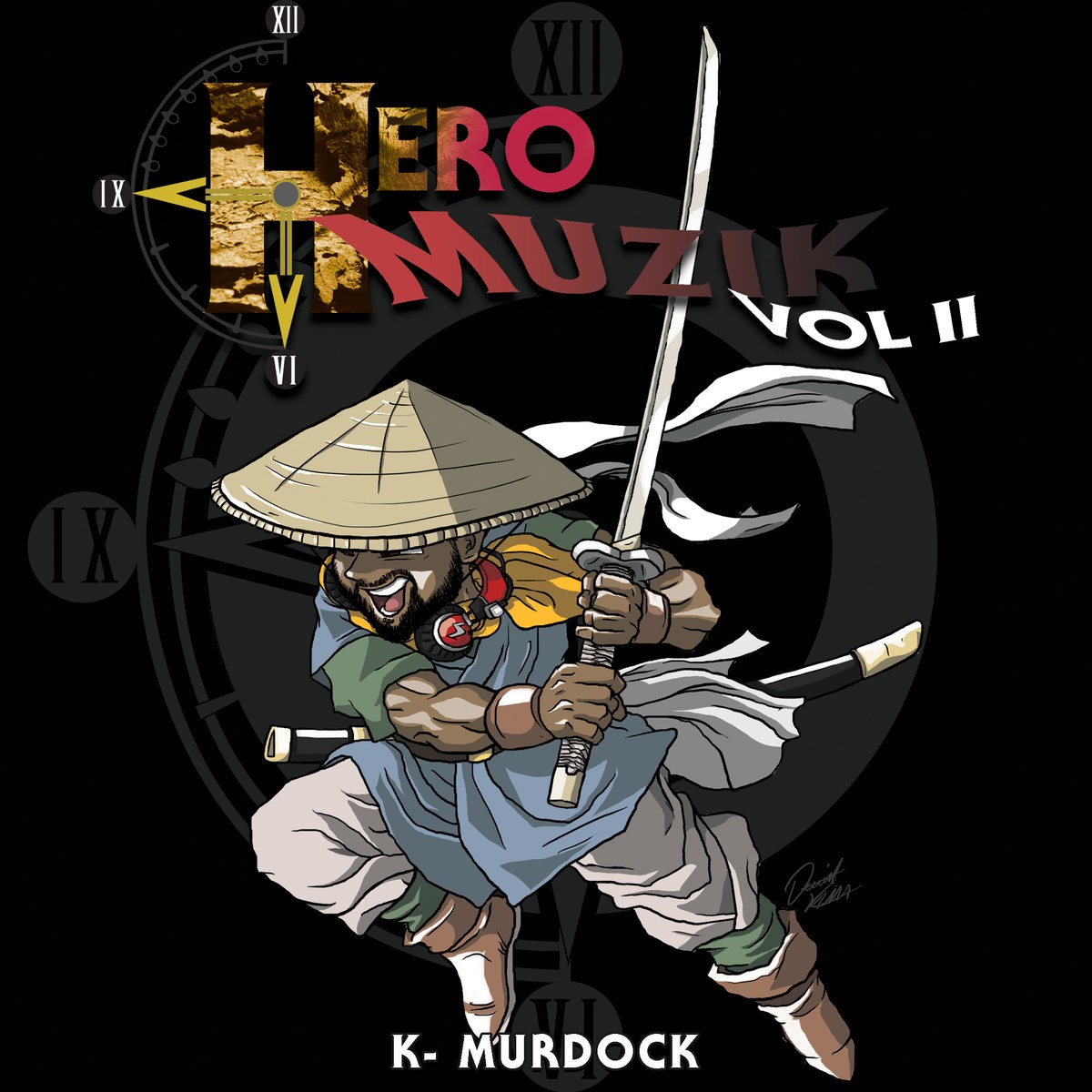 Random Beats Music have released Hero Muzik Vol. II – a hip hop tribute to the cast of characters from Squaresoft's Super Nintendo RPG, Chrono Trigger. Over the course of 12 tracks, K-Murdock and friends give voice to all the key protagonists as well as other memorable characters.
"This album was a true labor of love, taking over two years to complete. Personally, this has been the most rewarding project I've ever produced and engineered given my childhood affinity for the game and its' memorable soundtrack. The underlying goal with Hero Muzik Vol. II was to showcase the breadth of amazing music and musicians featured." – K-Murdock
Hero Muzik Vol. II is now available on Bandcamp.
Track list is as follows:
01. Chronos (Crono)
02. Timeline (Marle)
03. Big Brains (Lucca)
04. Robo
05. I Got A Form (Spekkio)
06. A Change of Scenery (Frog)
07. Focus Management (Magus)
08. Arm's Length (Ayla)
09. Schala & I (Schala and Zeal)
10. Remember it All (Lavos)
11. The Gurus of Meaning (Belthasar, The Guru of Reason)
12. Bring Crono Back (Gaspar, the Guru of Time)