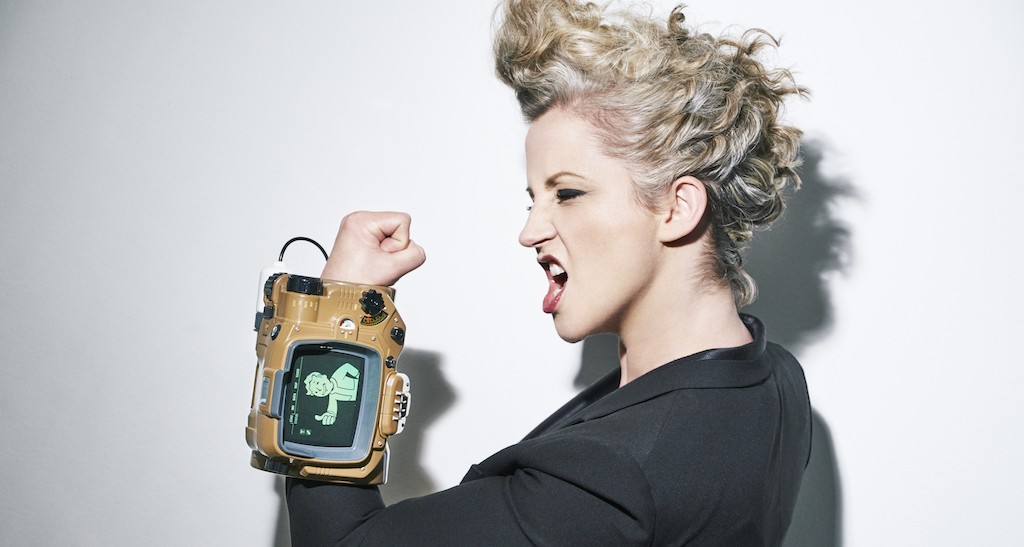 Photo Credit: Riker Brothers
Sam Hughes is once again joined by the fantastic Cissy Jones! This time they discuss Adr1ft and Baldurs Gate: Siege of the Dragonspear among many other things!
They also discuss the unfortunate circumstances befallen audio veteran Jory Prum who was recently in a motorcycle accident. The link mentioned in the interview is here: https://www.gofundme.com/calartianslovejory
Don't forget to catch up with Cissy at the following LINKS:
We hope you enjoyed the interview, feel free to check out more of these at the Interviews page. Also, don't forget to sign up to our Monthly Newsletter to make sure you don't miss anything!
The Sound Architect