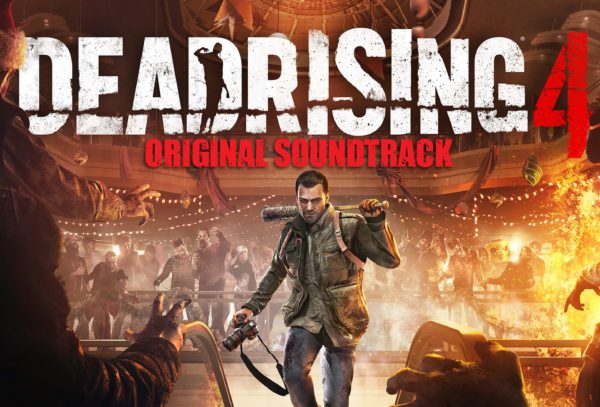 Sumthing Else Music Works and Capcom have announced the Dead Rising 4 soundtrack featuring the original music from the new chapter of the popular zombie game franchise.  As a bonus they are also giving away 12 Christmas songs from the Dead Rising 4 soundtrack up until its release on December 2nd.
The Dead Rising 4 original soundtrack features four and a half hours of original score composed and produced by Canadian Academy Award nominee Oleksa Lozowchuk (Dead Rising 3, Dead Rising 2) including additional music by various artists such as Traz Damji, Boris Salchow, Jamie Christopherson, Robert Elhai, Stu Goldberg, Kevin Doucette, Melissa Kaplan, the Braxton Cook Quartet, Dominic and Rachael Davis, and Jon Hassell. The soundtrack features all original music written for orchestra, string ensembles, big band, jazz combos, crooners, country duos, Americana roots/bluegrass bands and much more.
To download the free tracks, visit www.sumthing.com/deadrising4 and enter the code: dr42016. For a limited time, the Dead Rising 4 Original Soundtrack will also be available at a discount price of $9.99.
Dead Rising 4 releases on December 6th for Xbox One.