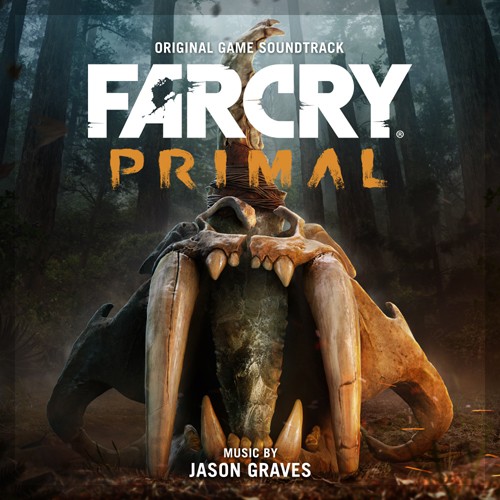 Sumthing Else Music Works, announced today the CD release of the original soundtrack from Far Cry Primal as well other popular titles in the award-winning series including Far Cry 3 and Far Cry 3: Blood Dragon.
The soundtracks are now available for digital download from 
www.sumthing.com
and will be available in stores on March 22.
Far Cry Primal Original Game Soundtrack – Music by Jason Graves
I don't know about you guys, but I love Jason Graves' work and think he is definitely one of the most forward-thinking composers around today. I also loved the music for Farcry 3 and Farcry 3: Blood Dargon soundtracks by Brian Tyler and Power Glove respectively. and they'll also be coming to CD!
Here's a sneak preview:
For more information on Sumthing Else Music Works and its complete catalog of video game soundtracks, visit www.sumthing.com, Facebook.com/SumthingElseMusicWorks or on Twitter @SumthingDigital.
Excited?