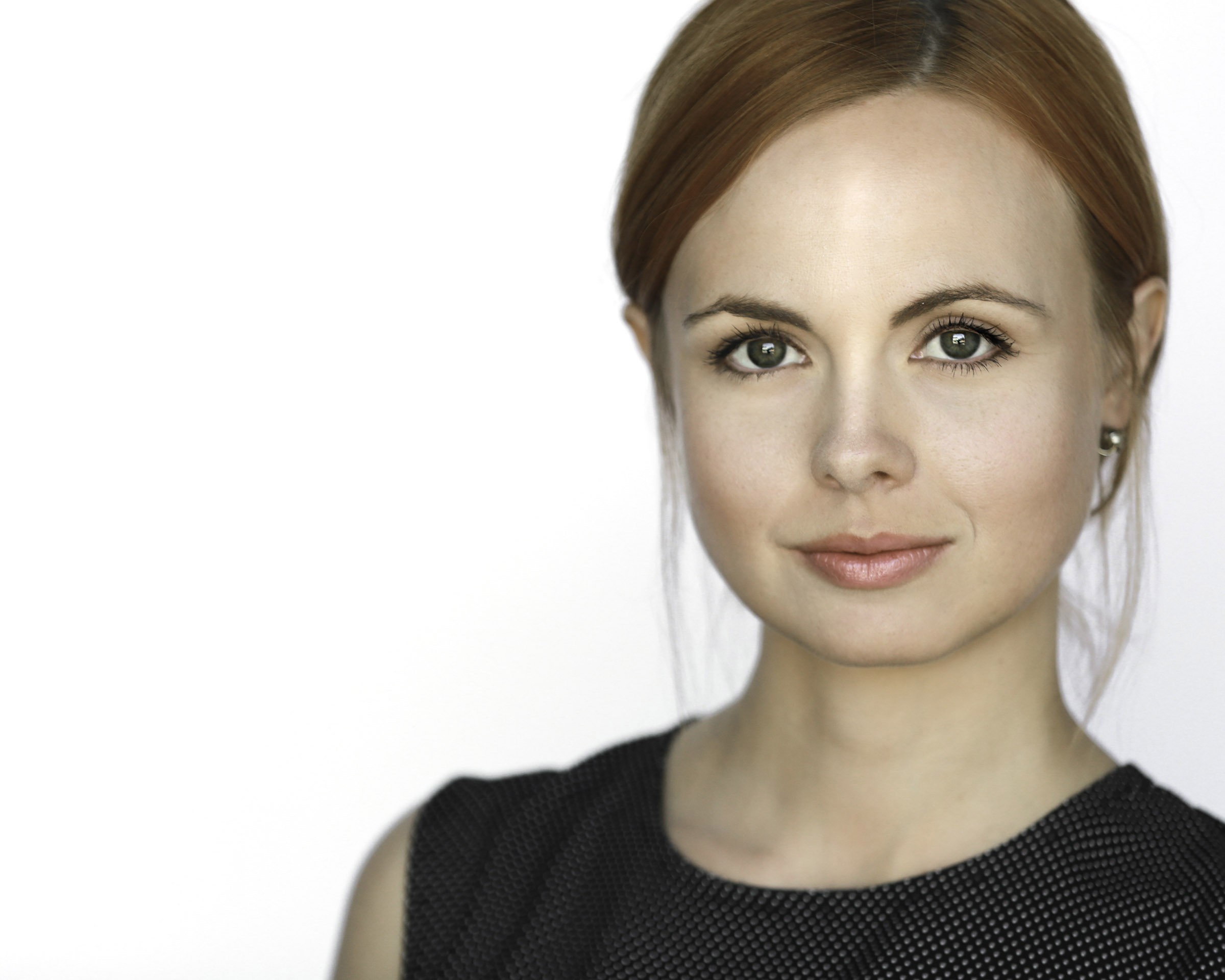 Photo credit: Haldane Morris.
Sam Hughes speaks to the wonderful Galadriel Stineman about her career so far, her role as Ashley in Until Dawn, board games, voice acting and more! Galadriel was raised an only child in Northern Kentucky, near Cincinnati, Ohio. She began acting for fun in kindergarten, taking lots of classes and performing in school and community productions. After college, Galadriel moved to Los Angeles and began booking roles in film, TV, and commercials. Her first jobs included indie film "Junkyard Dog", a recurring role on "True Blood," and Cartoon Network's live action movie "Ben 10: Alien Swarm", as action hero Gwen Tennyson. In recent years, Galadriel has become known for her role as Cassidy Finch, Axl's braniac tutor-turned-girlfriend on ABC's "The Middle." Other appearances include "Shameless", "Bones", "NCIS:LA", "Major Crimes", "Glee" and several other television shows and movies. In 2015, Galadriel became familiar to video game fans around the world when she appeared in Sony PlayStation4's Until Dawn. She lent her voice and likeness to Ashley, a terrorized high school student who has been both loved and hated by gamers. This role signaled the beginning of a career in voice acting for Galadriel. Galadriel is a graduate of Upright Citizens Brigade improv program. She coaches actors at The Michael Woolson Studio, where she has also been a student for several years.
Listen here:
We hope you enjoyed the interview, feel free to check out more of these at the Interviews page. Also, don't forget to sign up to our Monthly Newsletter to make sure you don't miss anything!
The Sound Architect