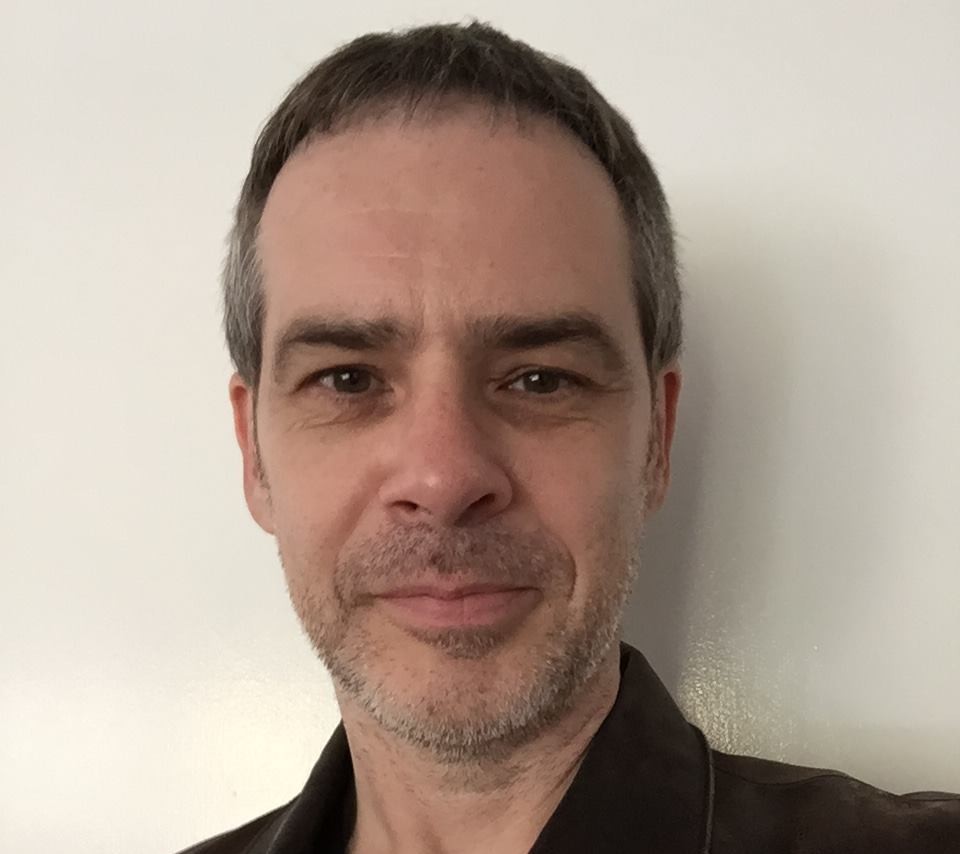 WARNING: Strong language used at points. Edited by Doug Waters.
Grant Kirkhope once again joins Sam Hughes for a chat about Yooka-Laylee, Banjo-Kazooie, his time at Rare, great British food and more!
Grant is a BAFTA nominated composer who has created the soundtrack to video games that have sold in excess of 25 million copies. From "GoldenEye" to "Banjo-Kazooie" and "Perfect Dark" to "Kingdoms of Amalur: Reckoning", Grant has shown his versatility in being able to craft music in a huge variety of styles.
Grant has a degree in music from the Royal Northern College of Music in the UK where he majored in classical trumpet. He has also toured extensively in Europe with a variety of bands and has been part of the opening act for Van Halen, Bon Jovi. ZZ top and Bryan Adams on stadium tours of this territory.
Grant has now settled in LA where he has recently been nominated for a International Film Music Critics Association Award for "Kingdoms of Amalur: Reckoning" and has been voted in to the Classic FM Hall Of Fame for his score for "Viva Pinata".
Grant has recently signed to the prestigious Gorfaine/Schwartz agency in Los Angeles. He lives in Agoura Hills with his wife and two children.
We hope you enjoyed the interview, check out more over at our Interviews page and don't miss a thing by signing up to our Monthly Newsletter! 
The Sound Architect